President Museveni has allowed reopening of educational institutions for final year students in health related courses.
The final year students at Bachelors level in Medicine, Bachelors of Surgery, nursing, midwifery, dental, surgery, pharmacy, allied medical professionals, finalist postgraduate students on health-related programs, postgraduate students who are qualified and are already health practitioners and finalists undertaking training at Diploma level in different disciplines are allowed to resume studies.
In a September,1,2020 letter to Vice-Chancellors and Principals of institutions offering health-related courses in the country, following consultations and the need to address the issue of medical interns and the services they provide, government has decided to reopen institutions for final year students.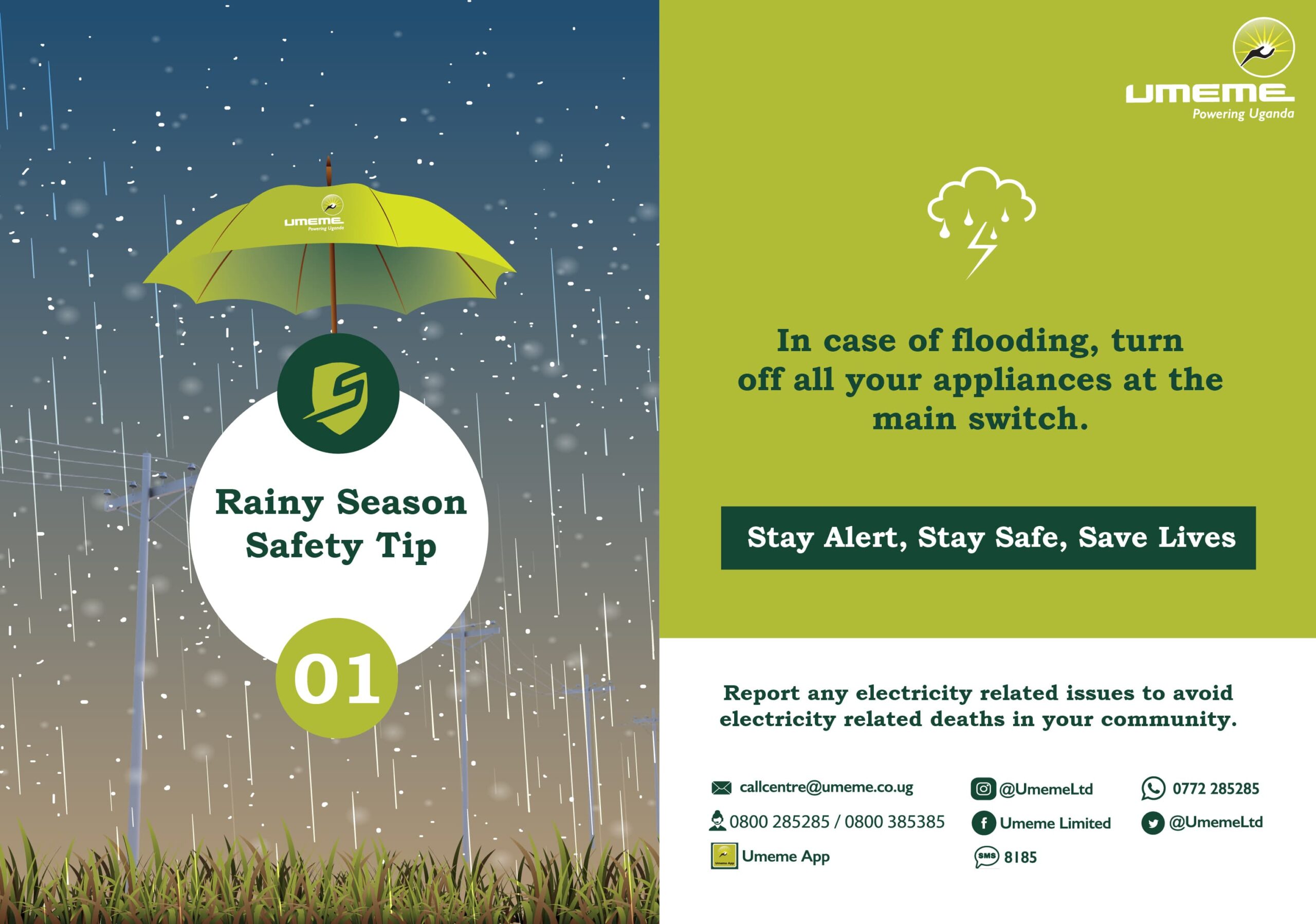 "It has been noted that the current interns will complete their program soon and a new team would ordinarily be expected to take over from them. If the internship schedule is not followed, there will be a gap that could lead to another gap in the health sector,"Okwakol said in the letter.
She explained that this prompted President Museveni to ease on the restrictions on the institutions dealing in health-related courses.
"I am pleased to inform you that the President has approved the re-opening of institutions with final year students undertaking health-related training. This is to enable students complete their studies so as to fill the human resource hap the health sector would like to face," the National Council for Higher Education boss said.
The development comes after almost six months of closure of all educational institutions by government to combat the spread of Coronavirus.
Over the weekend, former Uganda Medical Association President, Dr. Ekwaro Obuku took a swipe at government for closing health institutions yet their services are needed so much during the pandemic.
The national Covid-19 taskforce on Tuesday met to discuss the possibility of reopening schools, religious institutions and other facilities still closed since March over the virus.