The woes surrounding Annet Katusiime Mugisha, the wife to the National Water and Sewerage Corporation (NWSC) boss Eng Silver Muhisha is not over.
Ms.Katusiime, who is vying for the position of a Member of Parliament representing women of Bushenyi district against the minister Mary Karoro Okurut, is in hot water after a list leaked accusing her of bribing voters through Mobile money tokens.
In a 30 paged document , a concerned citizen has exposed with overwhelming evidence of Katusiime's clandestine work to grab the leadership of Bushenyi District by buying votes from shs 10000.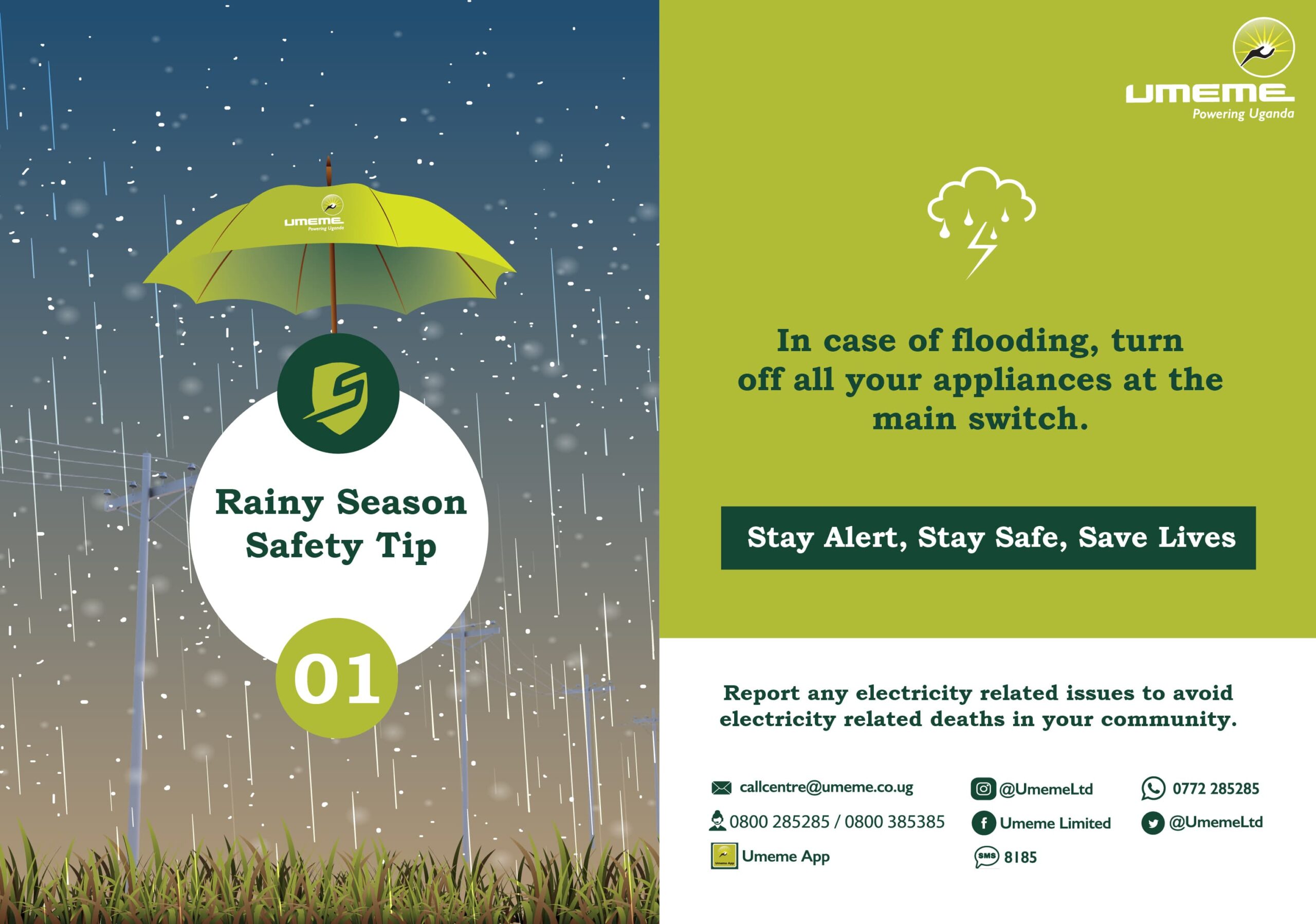 The source revealed several lists of people who have been received mobile money from one of Katusiime's number to the voters.
"Bushenyi District needs leaders who lobby and legislate for the development of this area, we don't need such a leader who is using money to buy voters with intentions of leading them.Such a person has not integrity to lead people through bribes" source revealed.
Recently, a section of people from Bushenyi petitioned the NRM electoral commission to stop Katusiime's candidature due to lack of qualifications.

In a petition dated 19, 08 2020 with an intention to sue, the petitioners led by Philip Mugume Murwani, a resident of Kiyaga, Bumbeire sub-county in Bushenyi district and Zeddy Kwikiriza, a resident of Rubuzagye village, Kabingo parish in Kyamuhunga sub-county also in Bushenyi district want NRM EC to stop her political quest.
The two, through their lawyers of TAK Advocates and Alaka & Company Advocates, are accusing Katusiime of using and presenting fraudulent and illegal fake academic documents.
In a 14-paged petition, the two are seeking the NRM electoral commission to look into all the irregularities in the academic papers presented by Annet Katusiime Mugisha.
They also want the NRM electoral body to scrutinize all the sets of academic documents from primary seven up to the University which Katusiime passed through.
Below is some of the lists of mobile money that has been shared: