The National Council for Higher Education (NCHE) has granted Victoria University a permission to commence online teaching and learning during the COVID 19 Pandemic.
In a letter to the Vice Chancellor, NCHE says after consideration it granted Victoria University permission to roll out emergency ODel for programmes it had submitted.
"I wish to remind you that under section 3© of the guidelines for adoption of an emergency ODel system, the permission is valid for twelve months". Says Prof Mary Okwakol, the Executive Director NCHE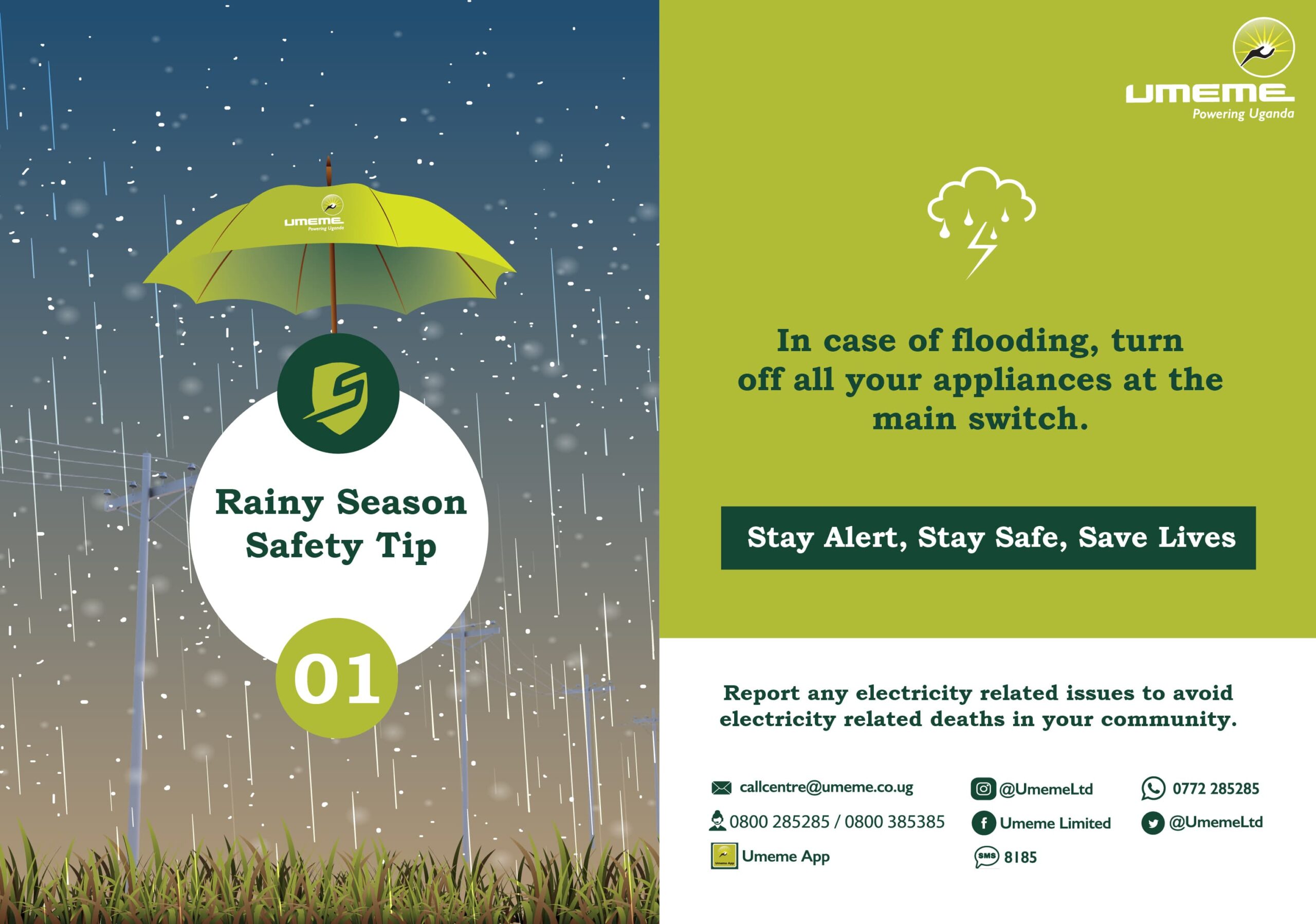 It adds that Victoria University may apply for a renewal of the permission at least 2months before the expiry of the 12 months period if necessary.
The COVID-19 pandemic has affected educational systems worldwide, leading to the near-total closures of schools, universities and colleges.
Most governments around the world have temporarily closed educational institutions in an attempt to contain the spread of COVID-19. As of 27 July 2020, approximately 1.725 billion learners were currently affected due to school closures in response to the pandemic.

Victoria University is part of the few education institutions in the country to have embraced the use of distance learning programmes and open educational applications and platforms that lecturers can use to reach learners remotely and limit the disruption of education.