Shock and grief as unexpected twist in the ruling party National Resistance Movement primaries occurs, most incumbent Members of Parliament and Ministers lost the party elections. In the heavily contested race, most big wigs on the political scene lost the elections.
From Koboko to Bushenyi and different parts of the country, a wind of change swept many incumbents out of the race. Below are the names of the big wigs whose political fate is now in jeopardy.
Evelyn Anite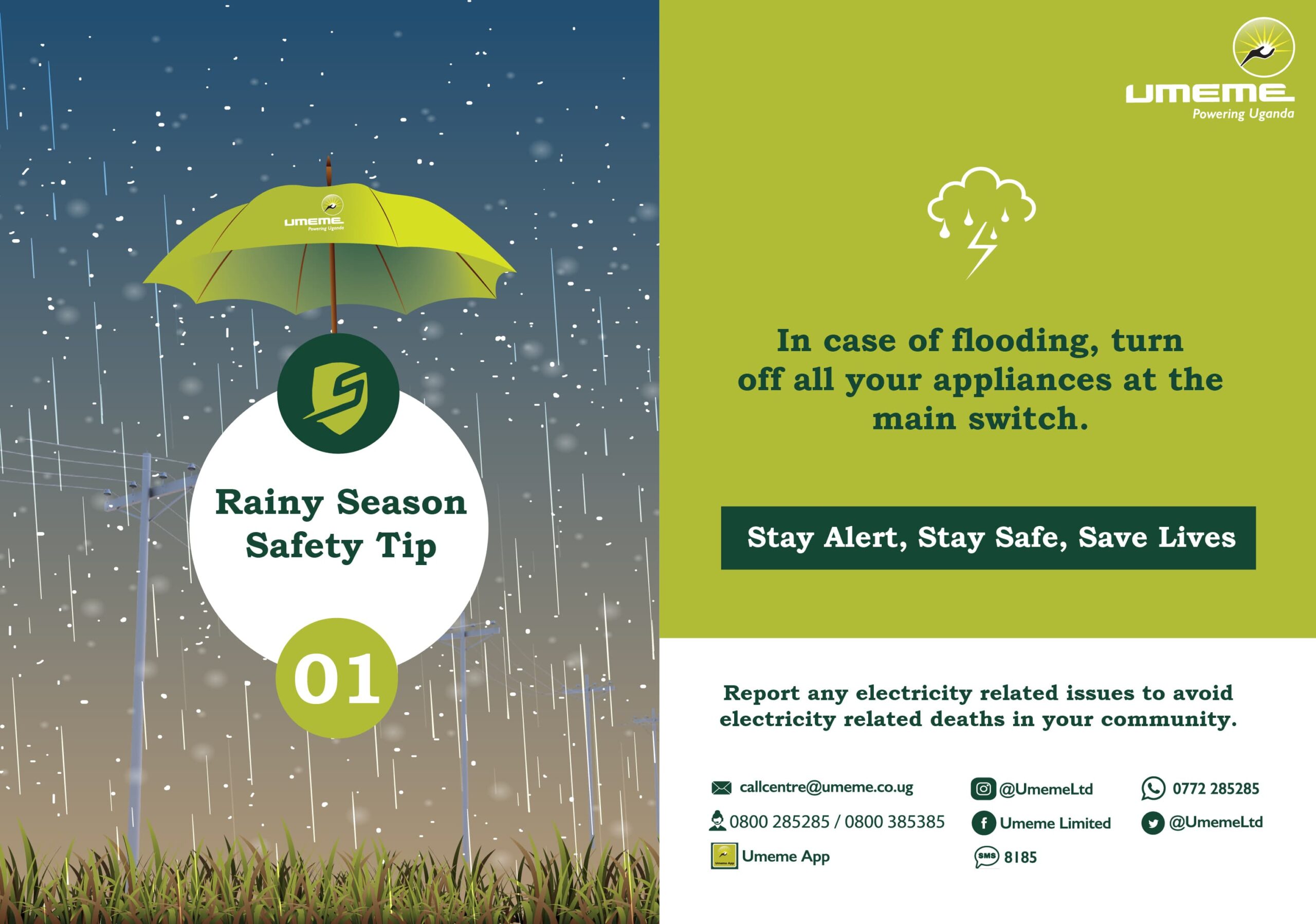 Yellow girl Evelyn Anite popularly known for her majje phrase and the age limit was defeated in the party primaries.
The Koboko Municipality MP and Minister for Investment Hon. Anite lost to the last Francis Ayume's son Dr. Charles Ayume. Anite who had vowed to send his opponent packing was dared by the winner Ayume to run as an independent.
Mary Karooro Okurut

The Minister for Genral Duties in the office of the Prime Minister was rooted out by Annet Katusiime Mugisha. Ms Mugisha got 84000 votes while Karooro got 29000
Prof Ephriam Kamuntu
The Minister for Justice and constitutional Affairs, MP Sheema County South was defeated by his main rival
Mwesigwa Rukutana
The state Minister for Labor and Gender, incumbent Rushenyi County, Ntungamo district show that Rukutuna has lost to his main rival Naomi Kabasharira. Kabasharira got 3,867 votes while Rukutuna got 1,776 votes.
Simon Lokodo
The Ethics Minister Simon Lokodo has been defeated in Dodoth West, Karenga District by Baatom Ben Koryang. Baatom gathered 2,932 votes while Lokodo got 2,632 votes.
John Byabagambi
Karamoja Affairs Minister John Byabagambi has been defeated in the Ibanda Primary Polls by Ninkusiima Paul alias Panadol. Panadol got 15,9983 votes while Byabagambi the incumbent Ibanda County South got 12,531 votes. Byabagambi has been in Parliament since 2001.
Elioda Tumwesigye
The Minister of Science and Technology and incumbent Sheema County lost to Kateshumbwa Dicksons
Monica Amoding
Hon. Monica Amoding, the Kumi Woman MP has lost to Apolot Christine, the district LCV.
Adolf Mwesigye
Defence Minister Adolf Mwesigye was defeated in Bunyagabu County by Kamu Davis. Mwesigye has been the MP Bunyangabu County , kabarole District since 1996.