The NRM Secretary General, Justine Kasule Lumumba has said that it is high time the ruling party dealt with impunity among its members so as to restore trust from the people.
Speaking at the party headquarters in Kampala on Monday, Lumumba reported to the national party chairman, President Museveni that there were several incidents of impunity during the concluded NRM primaries, noting that something needs to be done about it.
"In Butemba sub-county, in Kyankwanzi district, one of candidates with 3000 votes brought in soldiers, cordoned off the place and declared himself winner. They left police to struggle with people who were angry. You went to the bush to make people enjoy choosing their leaders, but if such things(like in Kyankwanzi) are done and nothing is done , impunity persists and people get scared. I call on you for whoever has misbehaved should be brought to book,"Lumumba said.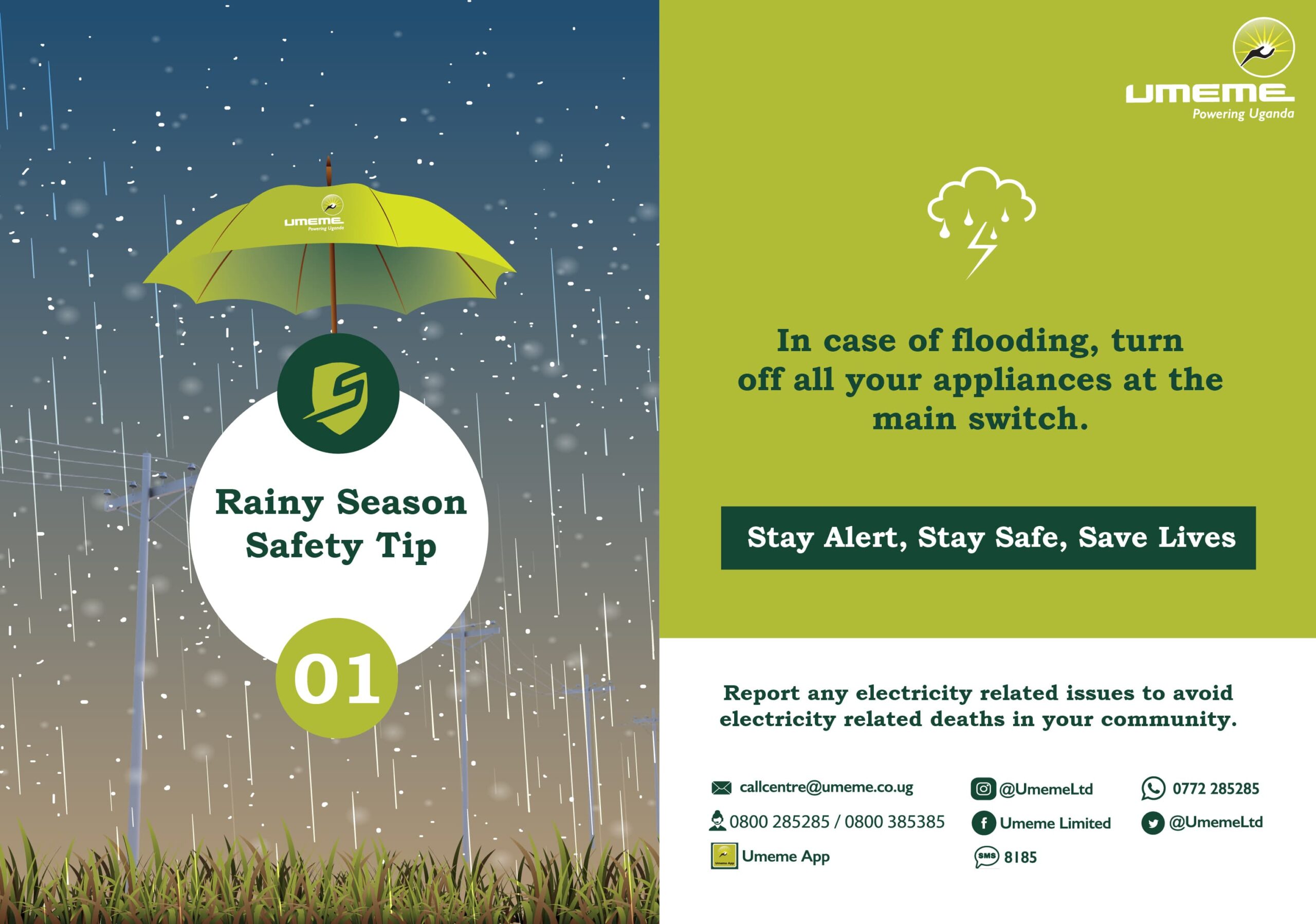 The NRM party Secretary General also noted that there was another incident in which the party supporters were shot at by police, noting that something out to be done about what she termed as impunity.
"Impunity should be dealt with in NRM.I speak with toughness because of the people have many options of belonging to other parties but have stayed in NRM because of your leadership and service delivery. A few people are ruining your legacy and I call on you that impunity should be dealt with, starting with our party before going out."
"People are yearning to hear your voice about this(impunity). Intimidation and abuse of human rights should be dealt with inside the party before we go outside," Lumumba asked Museveni.
Speaking in response, President Museveni admitted he had got several reports of chaos and violence orchestrated during the NRM primaries but said he would decisively deal with it.

"The one who beat people will also go to jail. All those who have made a fool of themselves, we shall go for him. The one who brought soldiers to declare him will is a culprit for jail. We had a minister who beat people and was seen with guns. He is in jail now. This game is finished," Museveni said.