For years, many Ugandans have cried foul play by banks especially as regards illegal charges and debits internally done on their accounts without permission.
Many of these business people go silent due to lack of capacity to sue these institutions but this is about to change with the recent ongoing case filed at the Commercial Court Division by Ham Enterprises (U) Ltd against Diamond Trust Bank Uganda and Diamond Trust Bank Kenya.
For the first time in history, two top bank officials will appear as witnesses in a case at the commercial court.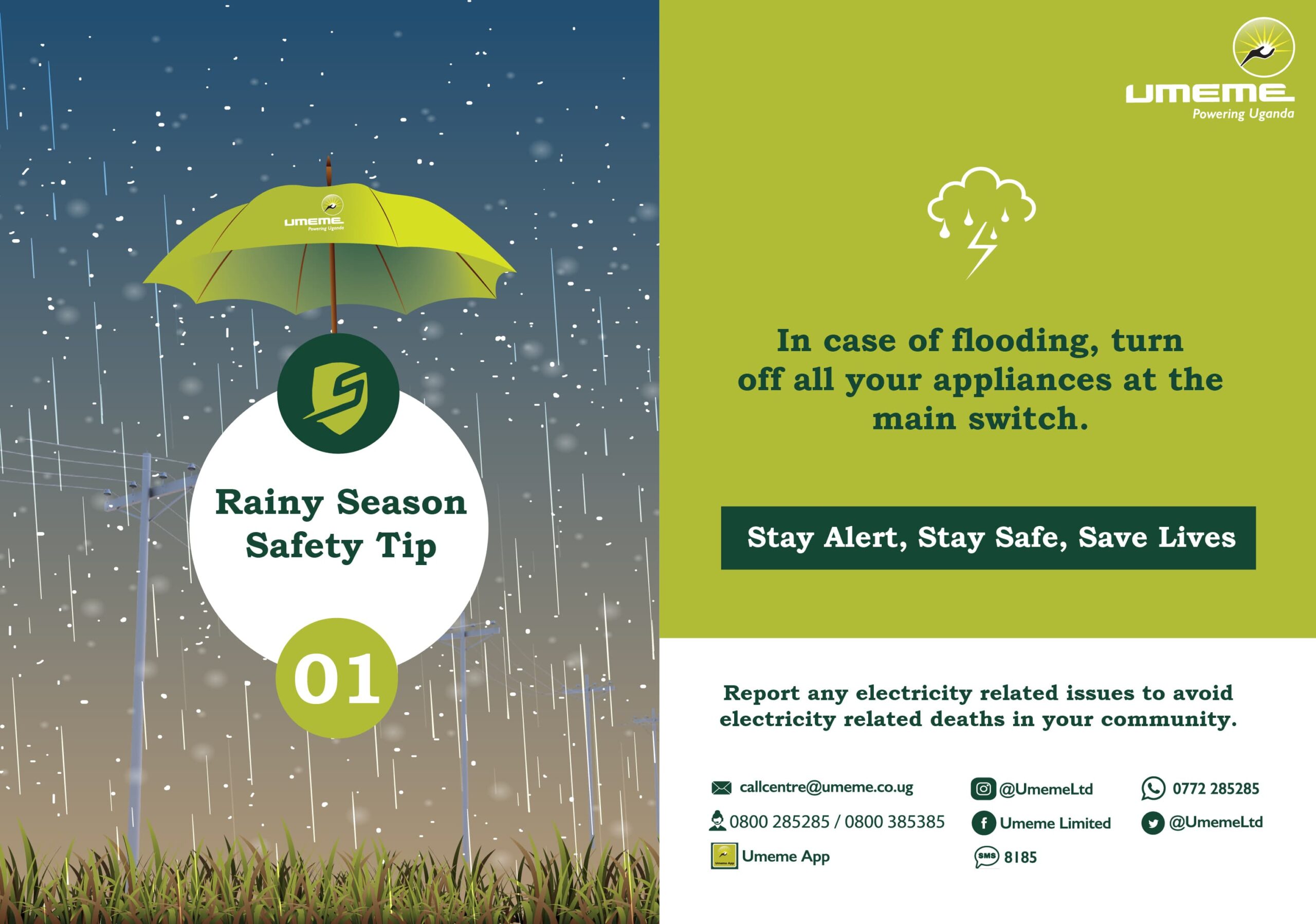 Diamond Trust Bank Group CEO Mrs. Nasim Devji and Diamond Trust Bank Uganda MD Mr. Varghese Thambi are headlining the list of witnesses in the ongoing case at the Commercial Division of the High Court between Ham Enterprises and DTB.
Court was adjourned to 5th October 2020 during the first hearing that happened on August, 28, 2020 where Ham Enterprises through lawyer Fred Muwema filled a preliminary Objection asking court to dismiss the defendant's defense on basis of its illegality background.
It should be remembered that in his response to Diamond Trust Bank's submission that appeared in the Saturday of Vision August 22, 2020, Ham Enterprises (U) Ltd C.E.O Mr. Hamis Kiggundu stated that; "Let courts of law first determine the case we filed against the Bank for recovery of our money. Then we shall proceed to file cases against individuals, holding them accountable for the fraudulent and money laundering acts that caused unlawful debits of money from our accounts, good enough; Ham Enterprises (U) Ltd being a high profile client only dealt with top management with both DTB Uganda / DTB Kenya."
This makes Mrs. Nasim Devji and Mr.Thambi Varghese directly answerable to any money laundering and Fraud charges filed, or other related charges that may result from the banks illegalities given the fact that Ham Enterprises directly dealt with these two top most officials in the bank.
This is going to be the first time Mrs. Nasim is going to travel all the way from Kenya just to appear in a Ugandan court dock and testify in a case(s) filed against Diamond Trust Bank, the very Bank she heads since she joined DTB Group in 1996.
The witnesses' list also includes three other current and former official of Diamond Trust Uganda who have voluntarily come out testify against the bank, giving supporting evidence and naming Senior DTB Bosses who ordered unlawful and unauthorised debits from the cutomer's accounts in court.
These witnesses as earlier reported were the assignees in charge Ham Enterprises (U) Ltd's bank accounts from which the bank debited and laundered over Ugx. 120Bn.
What still remains very disturbing to many Ugandans however is how Ugandan Businessman Hamis Kiggundu was lured by Diamond Trust Bank Uganda into getting a facility directly from DTB Kenya, a bank that does not have a license to operate in Uganda. This is why DTB Uganda's MD Mr. Varghese Thambi is another key witness in this case.
Key areas of interest to the public that has been following this case is on the issues that regard how  client's accounts were illegally debited to an alleged tune of Ugx 120Bn over a period of 10 years without their consent and the issue of Diamond Trust Bank Kenya operating in Uganda without a license from Bank Of Uganda.  Ham Enterprises (U) Ltd.'s legal team headed by lawyer Mr. Fred Muwema believe that the bank officials' testimony will be vital for their case in helping court find the facts.
We will keep you updated on this case.
Watch the Space!!