Constructing a home, let alone finding an already built home, can be a daunting task. It is trouble chasing masons and engineers at the construction site to do the right job and designs yet not many good looking finished houses are available on the market.
Meera investments, a subsidiary of Ruparelia Group, is bridging this gap by putting on the market well-furnished and elegant apartments on the market. Meera investments is now selling the elegant Tagore Living apartments located in the upscale area of Kamwokya.
Tagore Investments offers buyers a unique and one-off opportunity to invest in a development either as a long term rentable investment or live in. The Plot on which Tagore sits is connected to Kamwokya and the business streets of Kisementi with a beautiful landscape park that can be viewed from the community.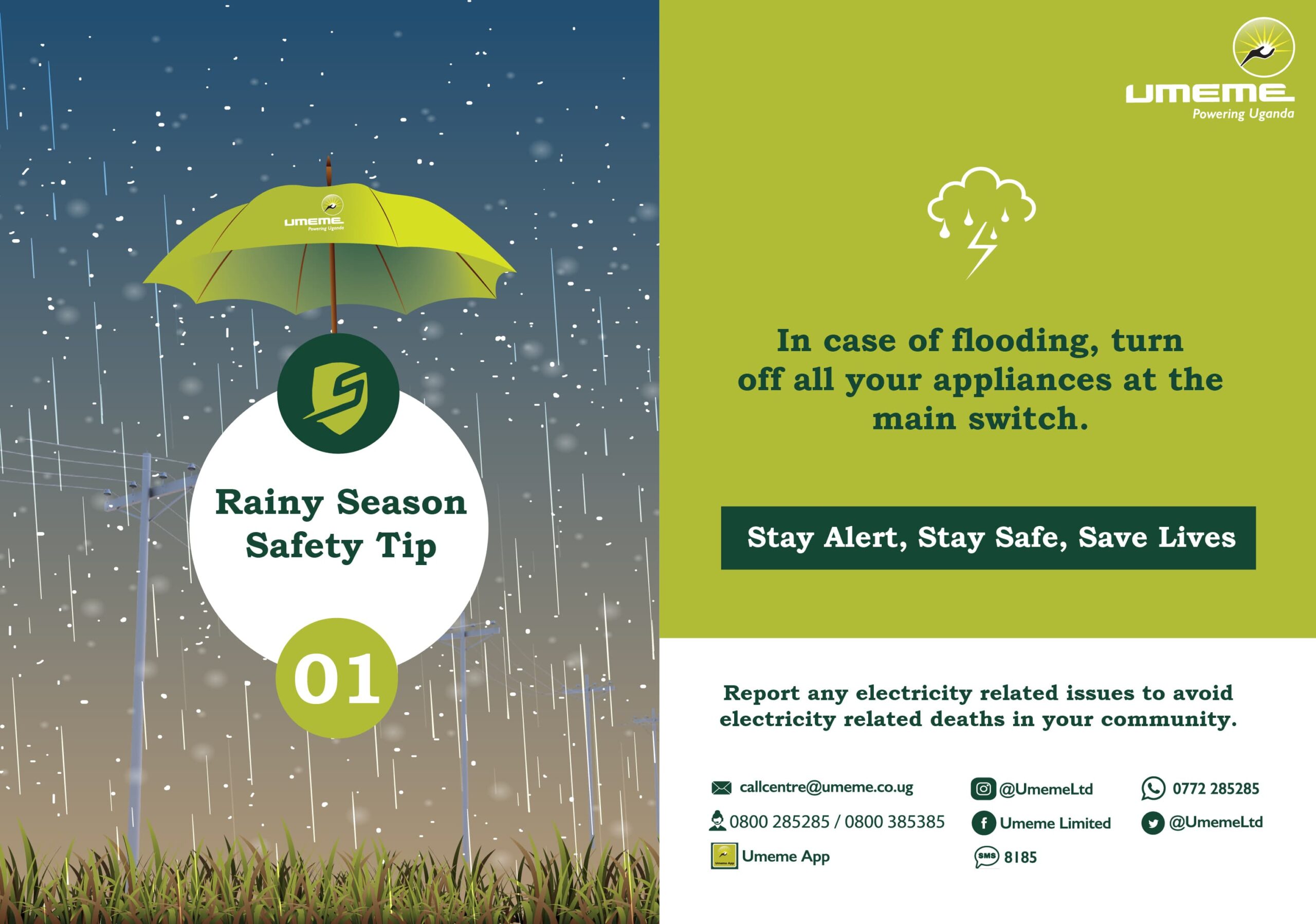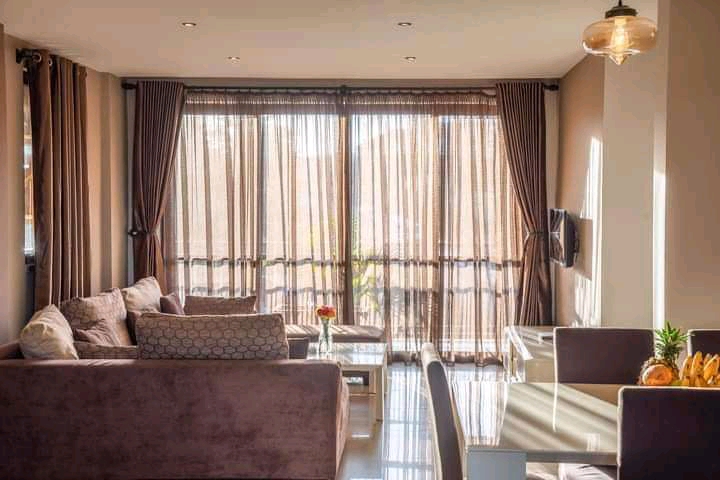 Tagore Apartments generously proportioned self-catering apartments offer families the ideal accommodation choice, with an emphasis on value, comfort and convenience.
This five-star accommodation is the ideal choice for your family break and is suitable for small or large families, as it's two bedroom apartments sleep up to two and it's three bedroom apartments sleep up to five guests. Tagore's family friendly accommodation is also cost effective, central and safe.
The apartments have two bathrooms, satellite TV (DVD player on request), large lounge/dining area, fully-equipped kitchen including, oven, fridge, microwave oven as well as a wide range of cooking utensils, cutlery and crockery, outdoor BBQ area, solar heated water, daily housekeeping, a rubbish room, full time security and a play area that will provide freedom for the young members of the family to enjoy.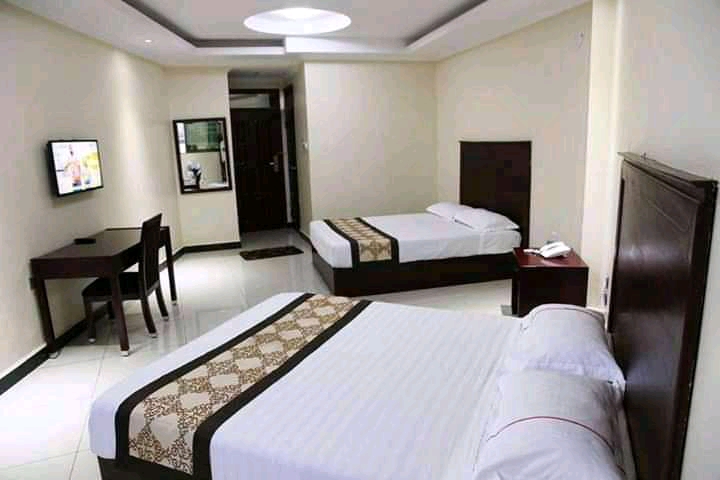 Tagore's multiple bedroom apartments give parents the security of knowing that their children are safely tucked up in their beds by night!
Great Family Accommodation
The apartments are within close proximity of the Central Business District of Kampala, with convenient access to all parts of the city and essential social amenities, like shopping centres, prime residential and international diplomatic neighbourhoods, international schools and the golf course in the heart of the city.
Beddings and towels are provided. High chairs and cots are also provided free of charge upon request.
For reservations, you can call them on +256-752-711-731 or +256-752-711-750 or +256-752-711-701
or check in: info@tagoreapartments.com