The former minister without portfolio Abdul Nadduli has warned President Yoweri Museveni that if he continues to ignore their advice, he will follow the same route his predecessors Iddi Amin Dada and Apollo Milton Obote took.
Nadduli passed his caution message to Museveni during an interview with a local media station on Thursday. He said, Museveni is doing exactly what they were fighting against. Nadduli said he would not sit back seeing the party's core values are changed in favour of a handful of people.
"The opposition has nothing to do with the collapse of NRM, no, in fact, these young boys are playing their own politics like how we were in the 1980s, but what made us win the war was because of the disorganization in Obote's camps and this is what am seeing right now in our party. And the recent primaries were a good example for us to learn from," Nadduli said.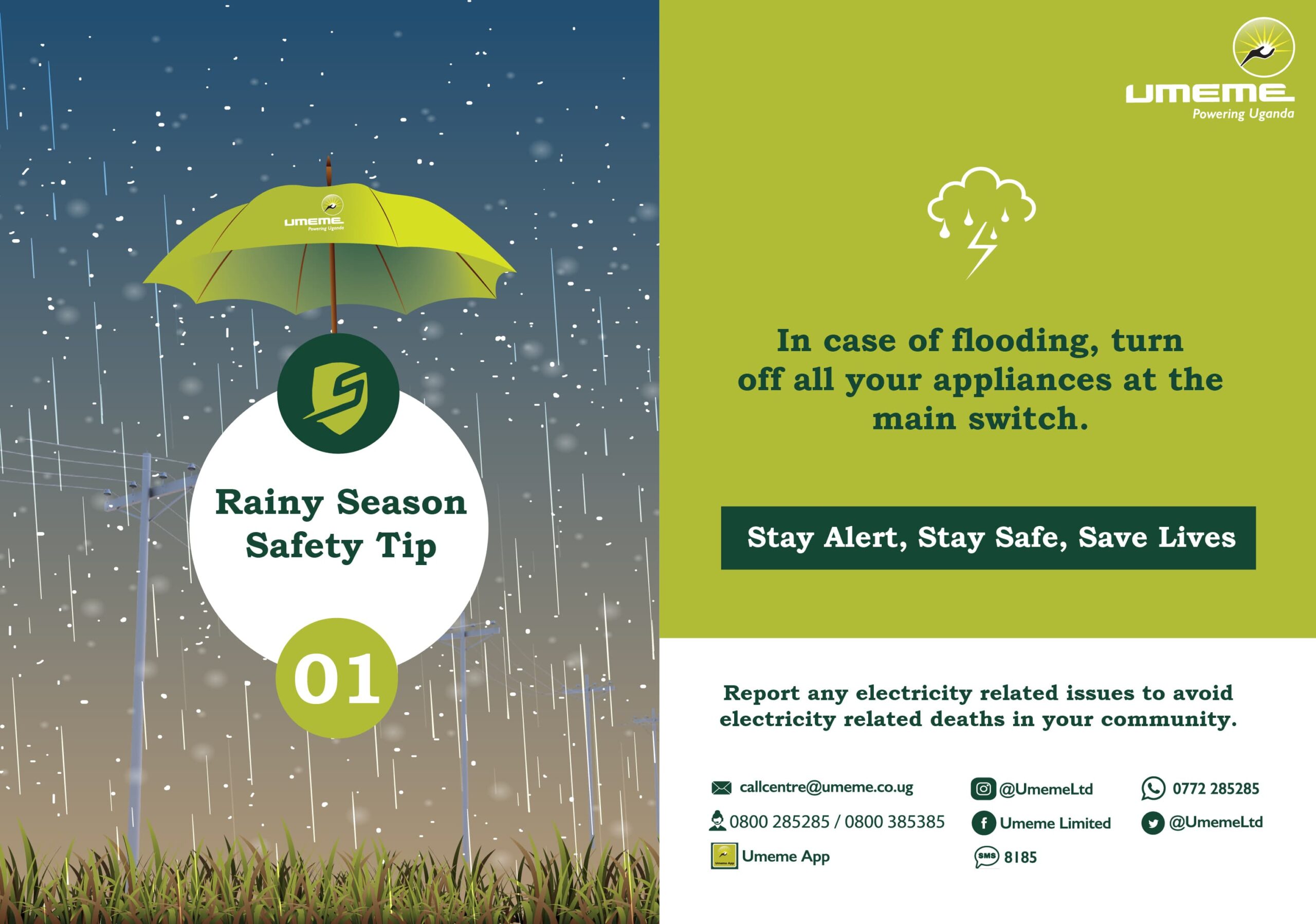 He added that President Museveni needs to see where they have gone wrong.
"During Obote's reign, we witnessed people from other regions coming here to represent us in Parliament, it's the same thing we see here and people come from nowhere that I want to be a member of Parliament here in the central and the leader is keeping silent, this is going to cause a problem. The party has given full mandate to one person which is wrong also, he can't be the only person to solve the whole problem of the party and yet he is the same person commanding who should contest where and how."
Nadduli says, if Museveni does not deal with the mafias that have joined NRM, he will end up being eaten.

"We have let many dangerous people into the party leadership including the so-called mafias, for example in my constituency Syda had moved away with the voter register that is why maybe Museveni had to make that late announcement but also she had already gained other state machinery from those big wigs in the party which helped her to win by cheating, this is dangerous to the growth of our party." He indicated.
Additional reporting by Watchdog Uganda