Political Anger and disharmony have erupted in West Ankole Diocese after a group of concerned Christians accused the top church leaders of participating in partisan political hence dividing United greater Bushenyi Christians into two warring factions.
A section of concerned Christians have condemned West Ankole Diocese 'WAD' Bishop Johnson Twinomujuni and Church ministers led by Willis Bashasha head of laity, Dean Wilson Tumuhirwe and John Mark of Kaburegye Church of Uganda in Ishaka for turning Church into a political field.
The named Church leaders are accused of  using their positions to campaign for different candidates in the ongoing NRM primaries, which resulted into sharp disagreement and divisions amongst the Christians in West Ankole Diocese.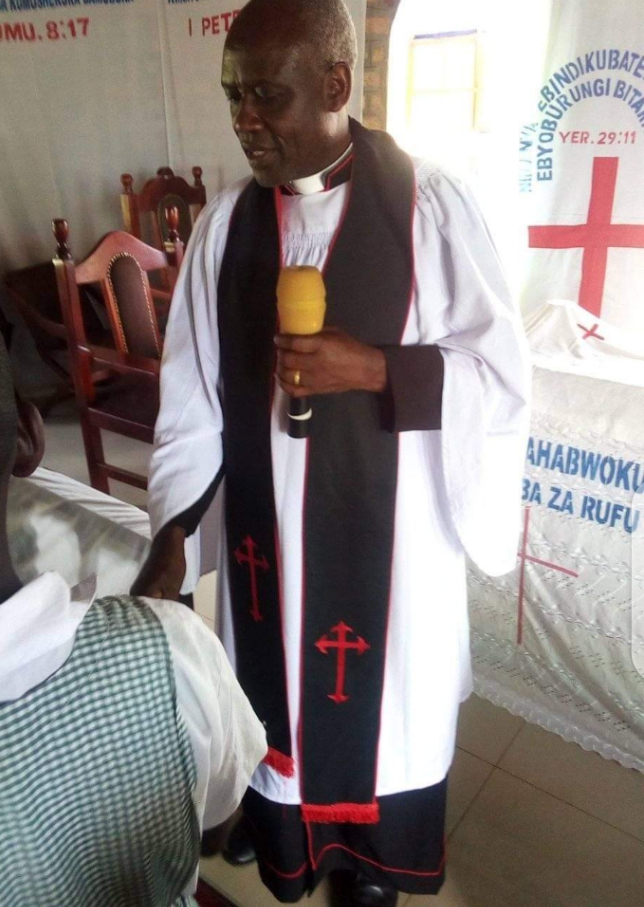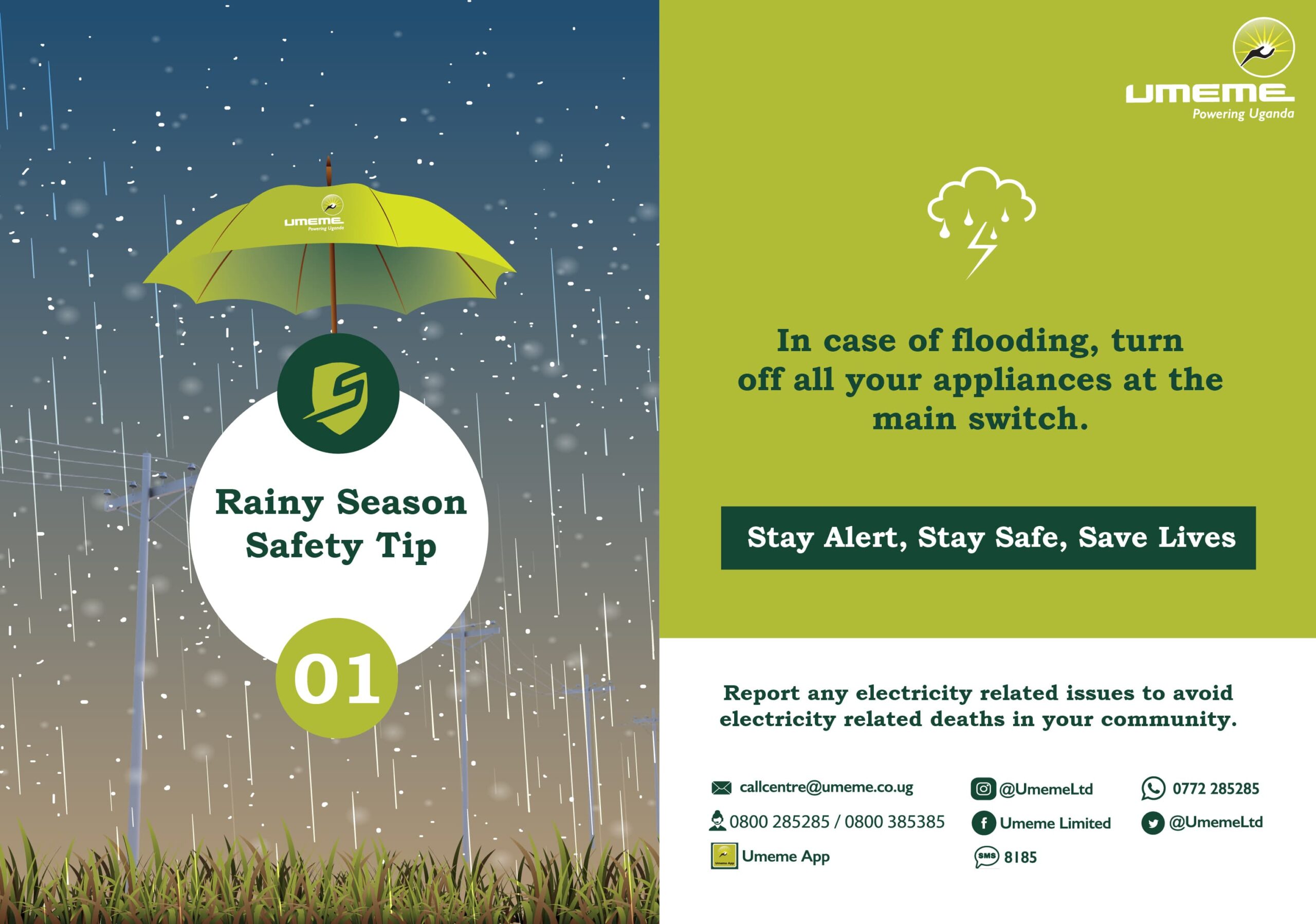 Accused diocese Dean Canon Wilson Tumuhirwe 
A few months ago, a group of Christians in the Diocese under their umbrella "Save West Ankole" attacked Bishop Johnson Twinomujuni of endorsing a group of politicians like Annet Katusiime the wife to National water sewarage corporation Eng.Silver Mugisha against Minister Mary Karoro Okurut .
The group accused Bishop Twinomujuni of besmirching Church canons by giving politicians siding with Annet Katusiime platform in different Churches of West Ankole Diocese.
It is said that WAD church leadership recently started supporting candidate Katusiime for Bushenyi district woman Mp on NRM ticket after husband Eng.Silver secretly contributed towards the construction of Bishop's house.
Save WAD team accuse church and Katusiime for using religious sects to secure jobs in NSWC for some of their supporters.

People are extremely bitter and divided after hearing that church leadership was supporting it's decision saying that its the constitutional rights of leaders to vote like any other person in Uganda, but said that it would be wrong for them to use their positions to tell Christians whom to vote.
They also added that its their role tell Christians to vote candidates who are giving out items on behalf .
The neutral concerned Christians say that it's the worst practice for WAD Bishop Twinomujuni and his team to openly participate in partisan politics because Minister Mary Karoro and team have been supporting several projects in greater Bushenyi District but she never took them on religion affiliation.
Some of the Christian grievances