Security at Parliament has arrested a man carrying a human head as a gift to the speaker Hon. Rebecca Kadaga.
Eyewitnesses revealed that a yet to be identified man had wrapped the head in a box which he wanted to deliver at the office of the speaker as a gift.
He was intercepted at Parliament's entrance check point facing National Theatre. The arrested suspect told security that he wanted to meet Ms Kadaga and donate to her a gift of a human head for the leadership she has exhibited in Uganda.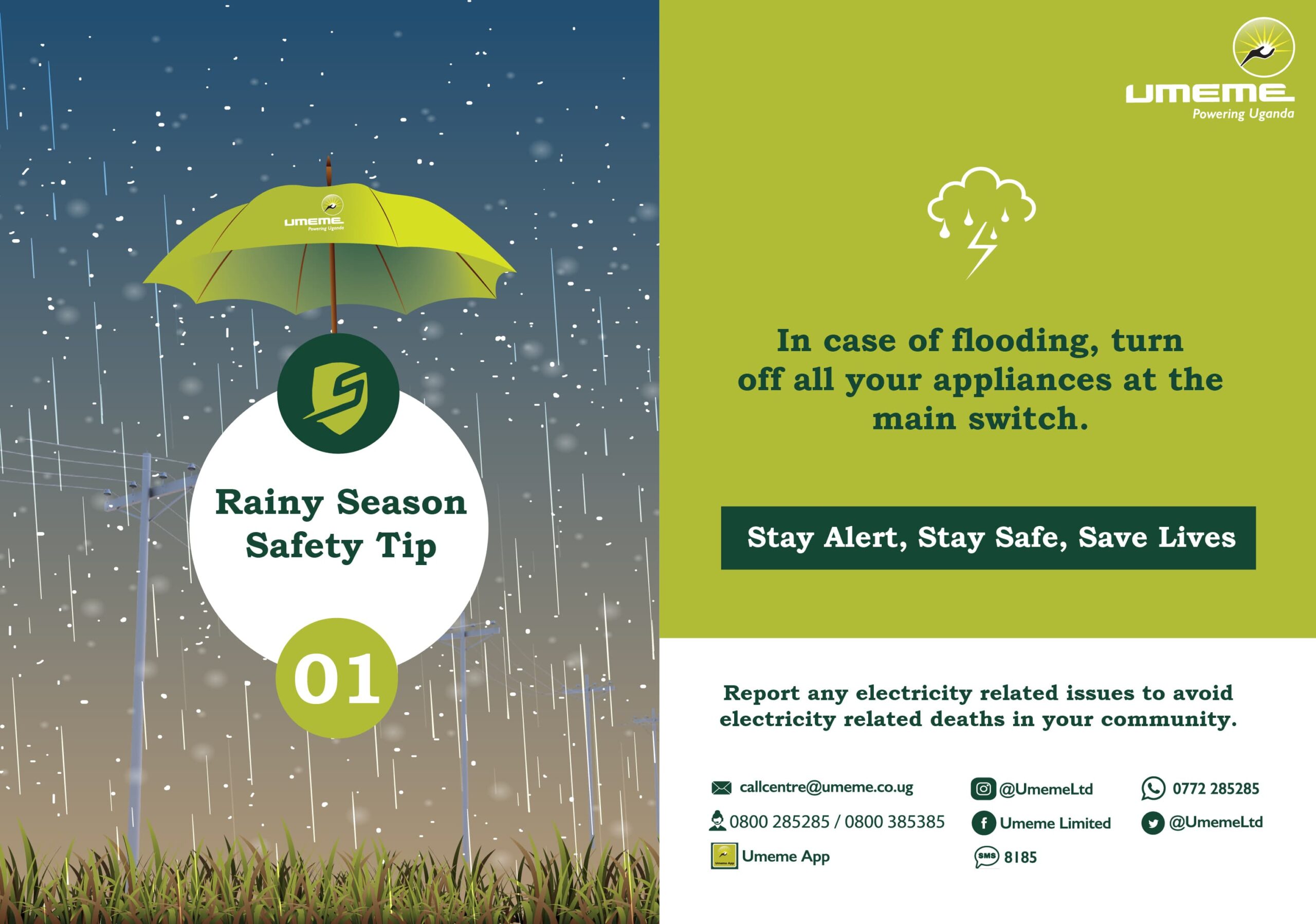 Later, Kampala metropolitan police spokesperson, Patrick Onyanga revealed that security was busy investigating the matter.
"We shall get you the details as they come in," he said.