Uganda's electricity distributor, UMEME has closed its technical centre in Lugogo,a Kampala suburb after three staff tested positive for the novel coronavirus.
This was confirmed by the company's head of communications Peter Kujju on Wednesday September 16, 2020 afternoon.
"Umeme has been screening staff for Covid-19 as part of the proactive measures in checking the spread of the virus," he said in a statement.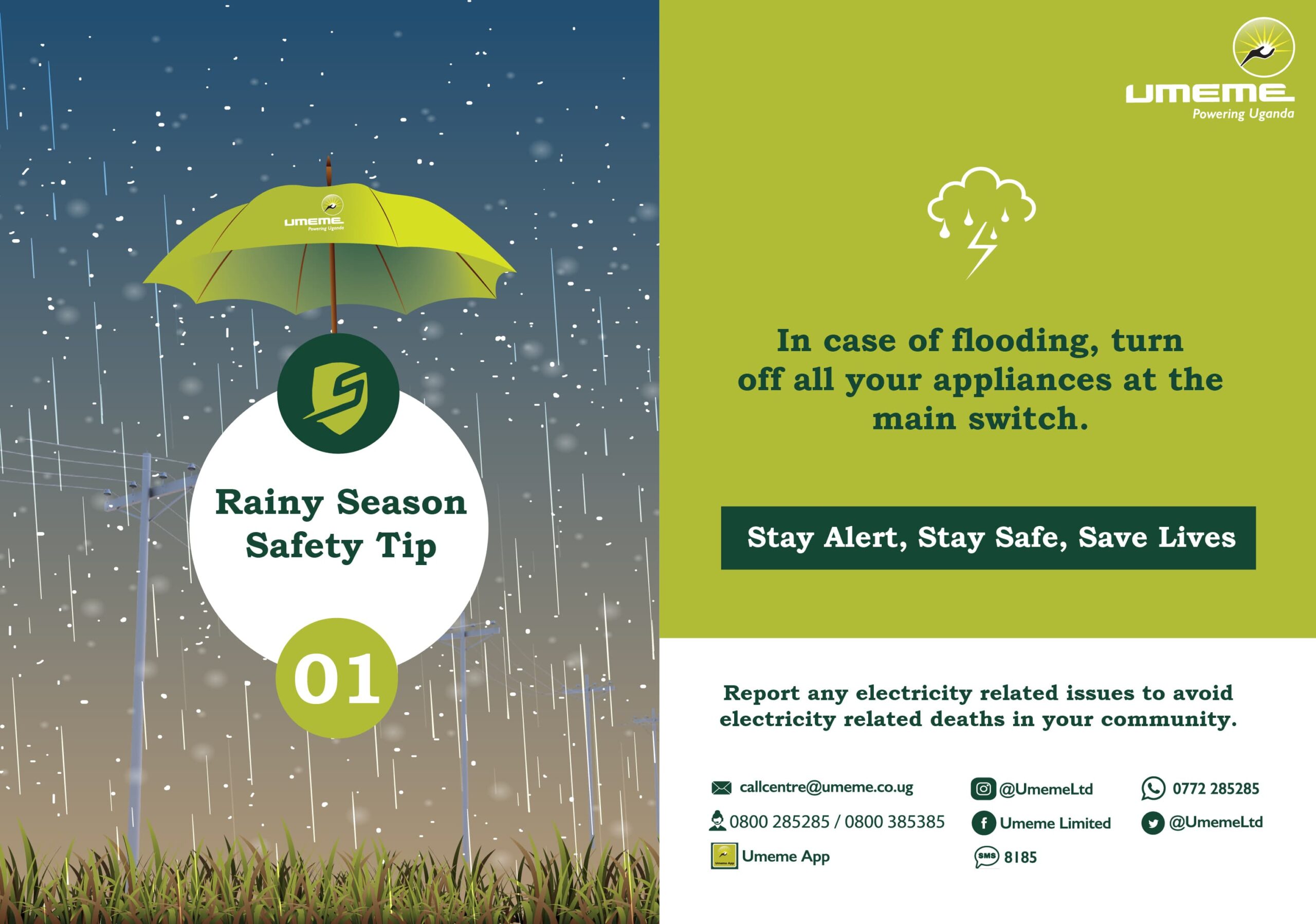 "This week, samples were picked from some of our staff at the Lugogo Technical Centre in Industrial Area, Kampala, by Lancet Laboratories and three (3) have tested positive for Covid9 as per the results issued on Tuesday 15th September 2020."
According to Kaujju, the facility will be closed for two days, starting today, implying it will likely reopen on Friday.
"The Lugogo technical Centre in Industrial Area will be temporarily closed for two (2) days effective today to allow for disinfection," he said.
A number of government entities and private enterprises have had their staff test positive for Covid-19, which has so far claimed sixty lives in Uganda.
Out of 439025 samples collected since Uganda started testing for the respiratory illness that has destabilized social and economic activities across the globe, 5266 cases have been confirmed and 2404 people have recovered from the illness.