Last evening news broke that prisoners from Moroto Central Prison had escaped and disappeared through Mountain Moroto. The incident happened at 4.30pm. Several reports made rounds about the escape.
Frank Baine, the spokesperson of the Uganda Prisons has given account of the escape. According to Baine, prisoners escaped at a time when they were having their dinner. He said they over powered the guards at the main gate before they went ahead to break into the prison armory and made away with 14 SMG guns.
In the process of escaping, Baine said one UPDF soldier was shot dead by the prisoners as he tried to block their mission. He further explained that a total of 217 prisoners are confirmed to have escaped and majority of them are hardcore criminals who were arrested for possession of illegal guns.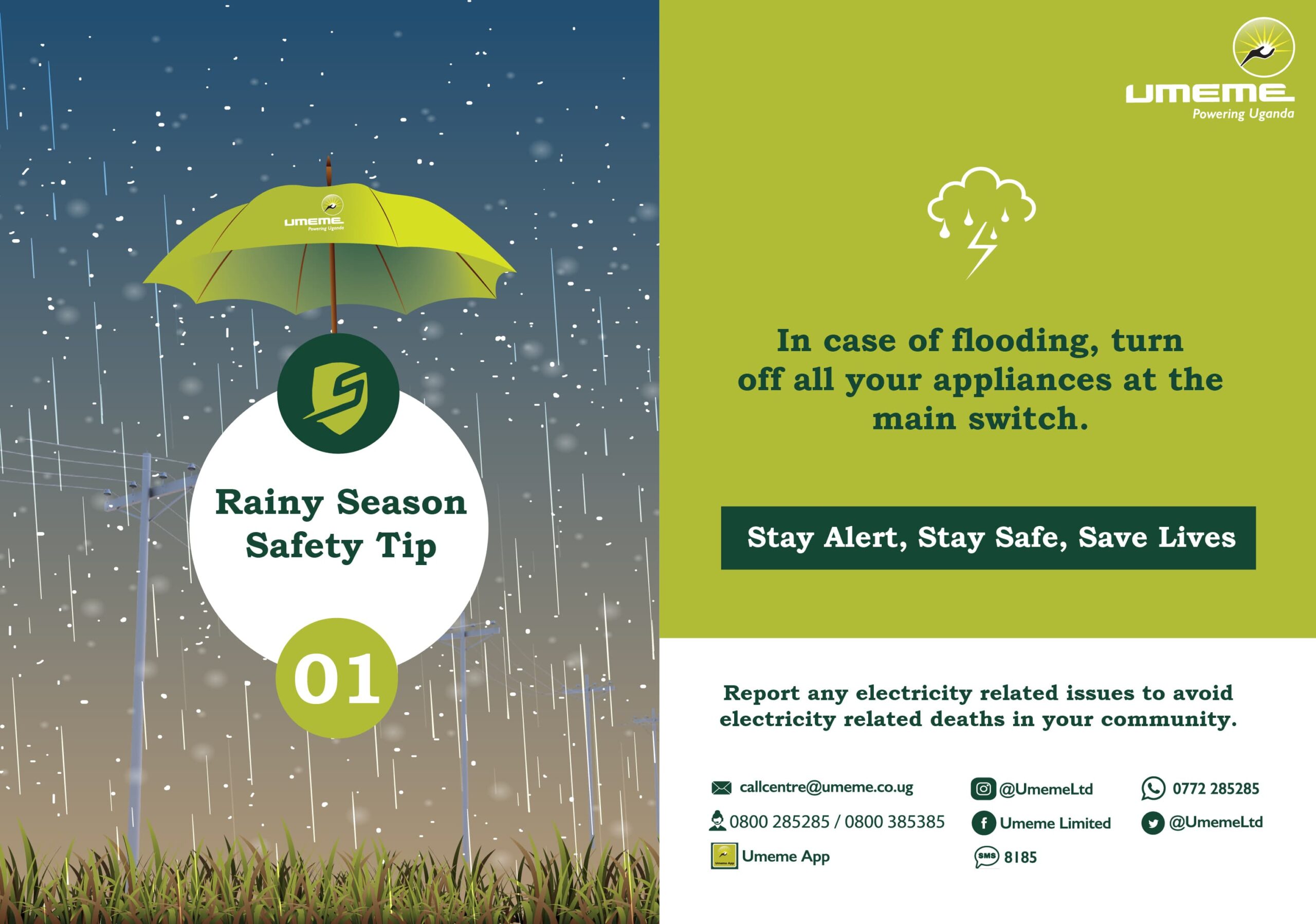 However, Baine stated that a beefed up security operation that includes UPDF, prisons and police is in pursuit of them.
Baine revealed that so far seven have been recaptured while three have been put out of action. He said more security operatives have been deployed to make sure all the escapees are recaptured.