The Director CID AIGP Grace Akullo has assured members of public that police is committed to working with other agencies in the fight against corruption.
The remarks were made during an Anti-Corruption inter agency lunch meeting held at President's office Wednesday 23rd.
"We can't be indefferent to the globally changes especially in the crime trends," the Director said.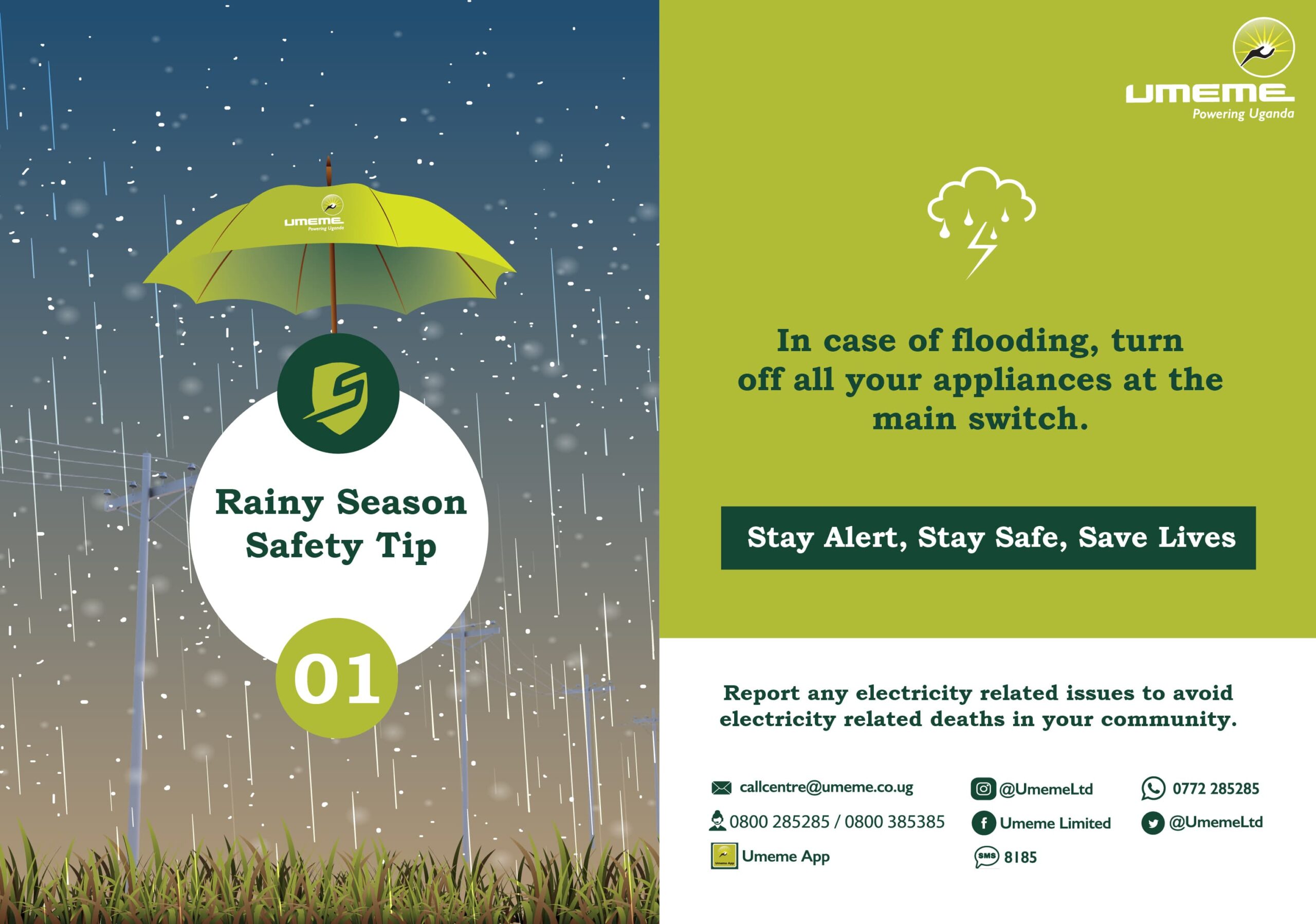 The meeting was attended by the Ag.IGG, ED FIA, and ED PPDA, among others.
The inter agency met to discuss on the possibilities of involving social media as a means of quick response to the community which accommodates potential witnesses.
Finally, the Director revealed to the meeting that police is deliberately building a formidable anti-crime infrastructure including building capacity of some officers that will take use of the digital policing