Uganda Peoples Defence Forces 'UPDF' spokesperson Hon.Brig Flavia Byekwaso has clarified on the allegations from National Unity Platform 'NUP' headed by Singer cum politician Robert Kyagulanyi that Moses Nkonge Kibalama was being held against his will.
On Friday, the now National Unity Platform former Party President, Mr. Moses Nkonge Kibalama just confirmed to court that he has been under detention for two weeks in Mbale, under military protection.
He has asked court to help him regain his freedom.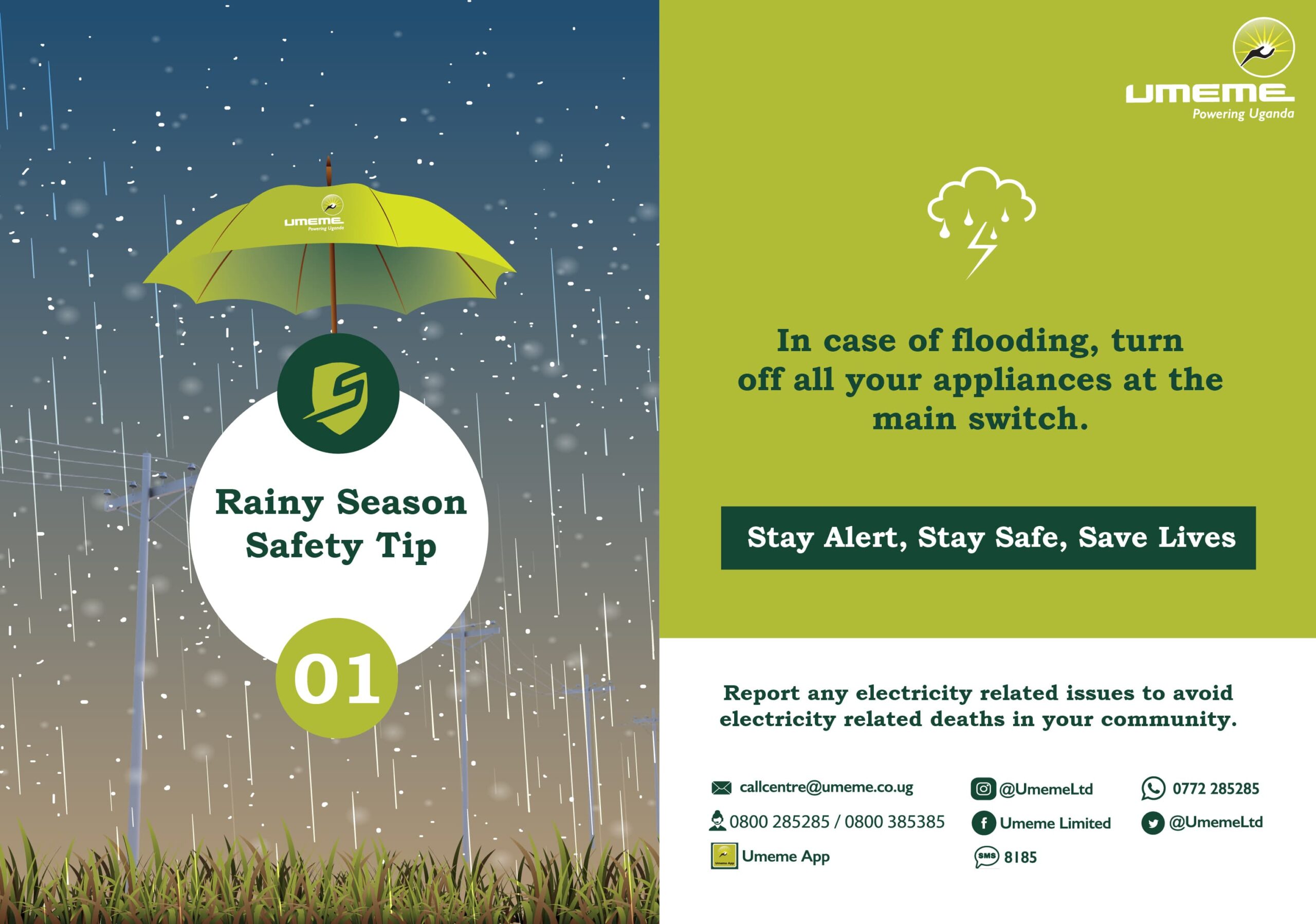 He says he was summoned by Gen. David Muhoozi, the Chief of Defence Forces who quizzed him about changes in party leadership.
He has disowned the video in which he appeared claiming that he was promised 5 million dollars to change party leadership.
He appeared timid and even confirmed that even in the court room, are security operatives.
He cried several times during cross examination
Later, Bobiwine said that it was such a tragedy that an old man can be subjected to all manner of intimidation and humiliation for simply handing over party leadership to Kyagulanyi and his compatriots.
"Each day that goes by, they will be exposed one by one until fall with a thud."
NUP statement:
Mzee Moses Nkonge Kibalama, the former NUP party President cried in court admitting he's under pressure from state security to antagonise the new leadership of NUP.
Security picked him from his home in Buwambo and took him to the Chief of Defence Forces David Muhoozi, who asked him why he handed over leadership to Hon Kyagulanyi. Looks like the army chief is the one who supervises political parties nowadays!
A shortwhile ago, we've learnt that security operatives have ordered Mzee Kibalama to hold a press conference later today at Mossa Courts apartments to retract everything he said in court, they don't know that evidence has already been admitted in court.
Responding to NUP allegations,Brig Bwekwaso said that UPDF protected Kibalama from radical politicians who were intimidating his life.
" Kibalama himself requested to meet CDF Gen David Muhoozi because there were some matters he wanted to share with him because his life was in danger"she said.
She added"After the interruption with CDF,he security was guaranteed that's why you see him now as a happy man".