There is heavy deployment of police and the army in Sembabule district ahead of Wednesday's National Resistance Movement (NRM) party primaries.
Armed security personnel are already patrolling the different areas of Mawogola East and West to avert any cases of violence.
We've learnt that the Deputy Inspector General of Police Sabiiti Muzeeyi has also expected to camp in the area ahead of the polls.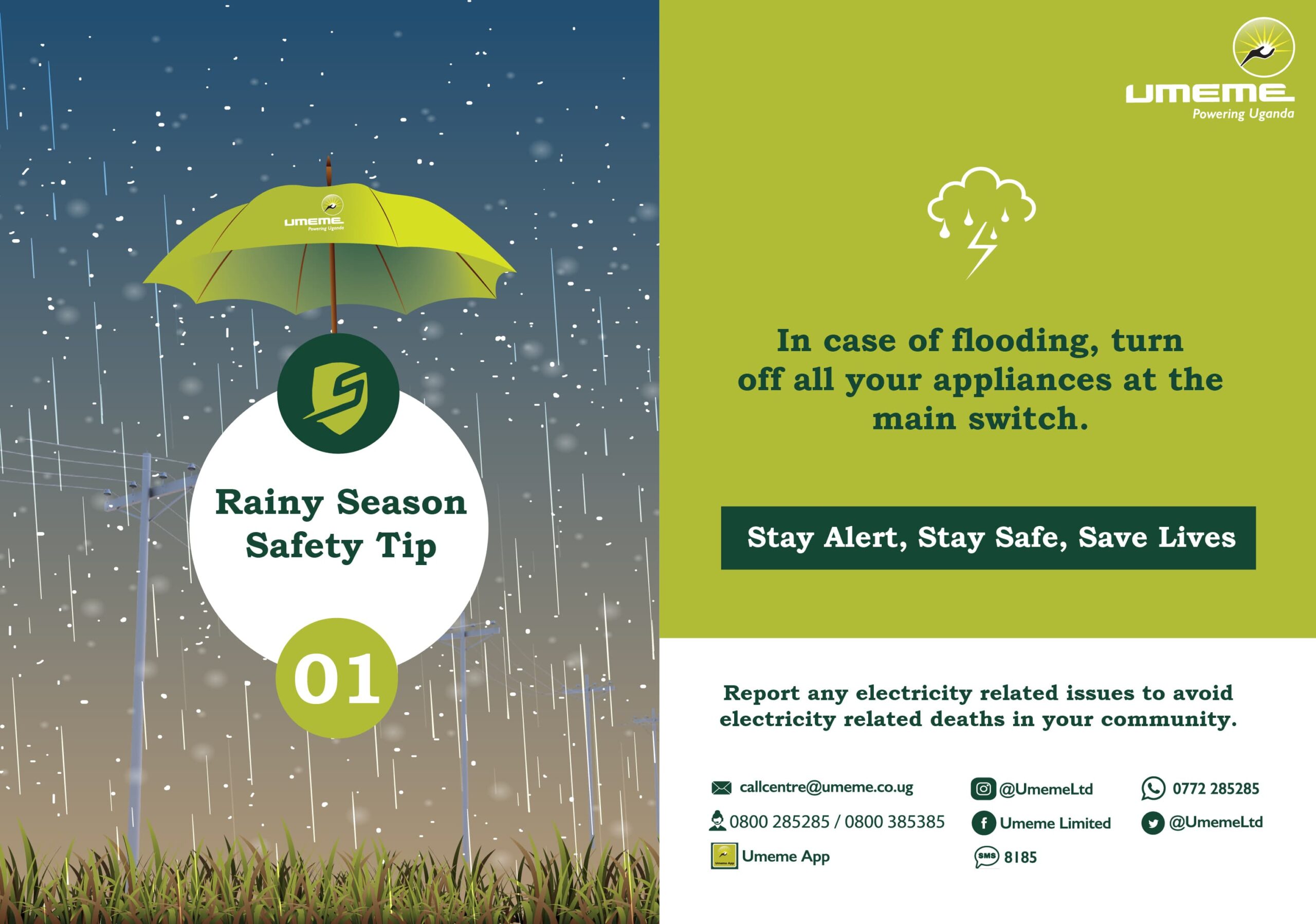 Muhammad Nsubuga, the greater Masaka Regional Police Spokesperson said upon identifying Sembabule as a political hotspot plus the Violence which have been happening, the regional security found it necessary for special deployment for purposes of maintaining order.
Nsubuga added that they have also called on the support of the army to back up police to secure the two chaotic constituencies during the elections.
The heavy security deployment comes hours after the National Resistance Movement party Electoral Commission cancelled the polls in Mawogola East and West Counties over campaign violence.

Earlier Dr.Tanga Odoi had declared that elections were to be held on Monday September 28, however by shock, the Party's Secretary General, Justine Kasule Lumumba informed the media on Sunday that the polls have been moved again to Wednesday, September 30.
"It has been moved to ensure electoral officials, security and candidates meet to agree on a number of things before the elections," Lumumba said.
"The meeting will enable stakeholders agree on how to carry out a peaceful election. The candidates will get dos and don'ts that need to be followed."
She further warned that "Nobody should misbehave. If you misbehave, we shall disqualify you. We are trying all possible means to ensure the elections happen peacefully. We need to keep the NRM spirit alive in the political arena of country," furious Lumumba warned.
In Mawogola North, the contest is between Godfrey Aine Kaguta and Shartis Kutesa Musherure both close to the First family but polls were postponed after incidents of violence in the area.
In Mawogola West, the race is between Hon. Joseph Ssekabiito the incumbent and Hon. Anifa Kawooya the current District Woman MP.