A powerful storm has destroyed part of Kyogo Primary School in Kamwezi Sub County, Rukiga district.
According to Julius Ndyagyenda, the school headteacher, the damage occurred on Tuesday evening during a heavy downpour.

Ndyagyenda said that the downpour which was accompanied with strong winds started at around 6:00 PM and lasted for over three hours, first blew off the roof of four blocks that include all the nursery section and primary five classrooms.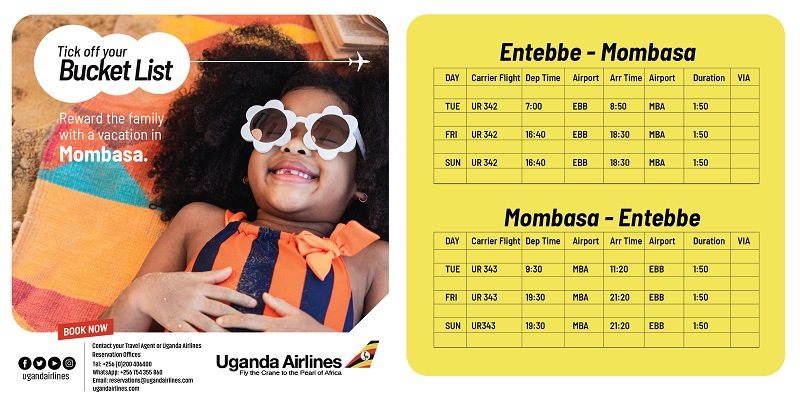 He said that the hailstorm also destroyed the walls. Ndyagyenda expresses worry that they may be hit by classrooms crisis in case the government clears schools to resume operations soon.  He, however, says that he has already alerted his bosses at the district for help.
Christopher Ndyabegyera, Rukiga District Inspect of Schools said that he has already received a brief about the incident. Ndyabegyera says that he has asked the headteacher to compile a formal report about what happened so that it is presented to higher authorities for help.
Mujuni Munyambabazi, an area resident said strong winds also destroyed several gardens of plantations in the sub-county.
On Sunday night, five residents of Kayoreyo trading centre, Katenga parish, Kaharo Sub County, Kabale district were injured after their houses were destroyed by heavy rains, according to Edmandi Watson Tumwesigye, area sub-County chairman. The injured persons are  Henry Kasimbazi, Enerst Banyanga, Zeridah Katambira, Daborini Nasasira and his wife Gift Ninsima.
The storm destroyed 20 houses in Muramba sub-county, Kisoro district. Another  20 houses were also destroyed by the storm in Rwamucucu sub-county, Rukiga district, according to Eddie Mugisha, the area district councillor.
***
URN