Ruparelia Foundation has today donated 240 hampers for the kids at the pediatric ward in Mulago hospital.
Naiya Ruparelia the Ruparelia Foundation trustee shortly after handing over the hampers said the activity was done to basically put a smile "on these children's face".
"I know something like a hamper might not change their lives but can give them hope which is very important to keep these kids fighting for their lives".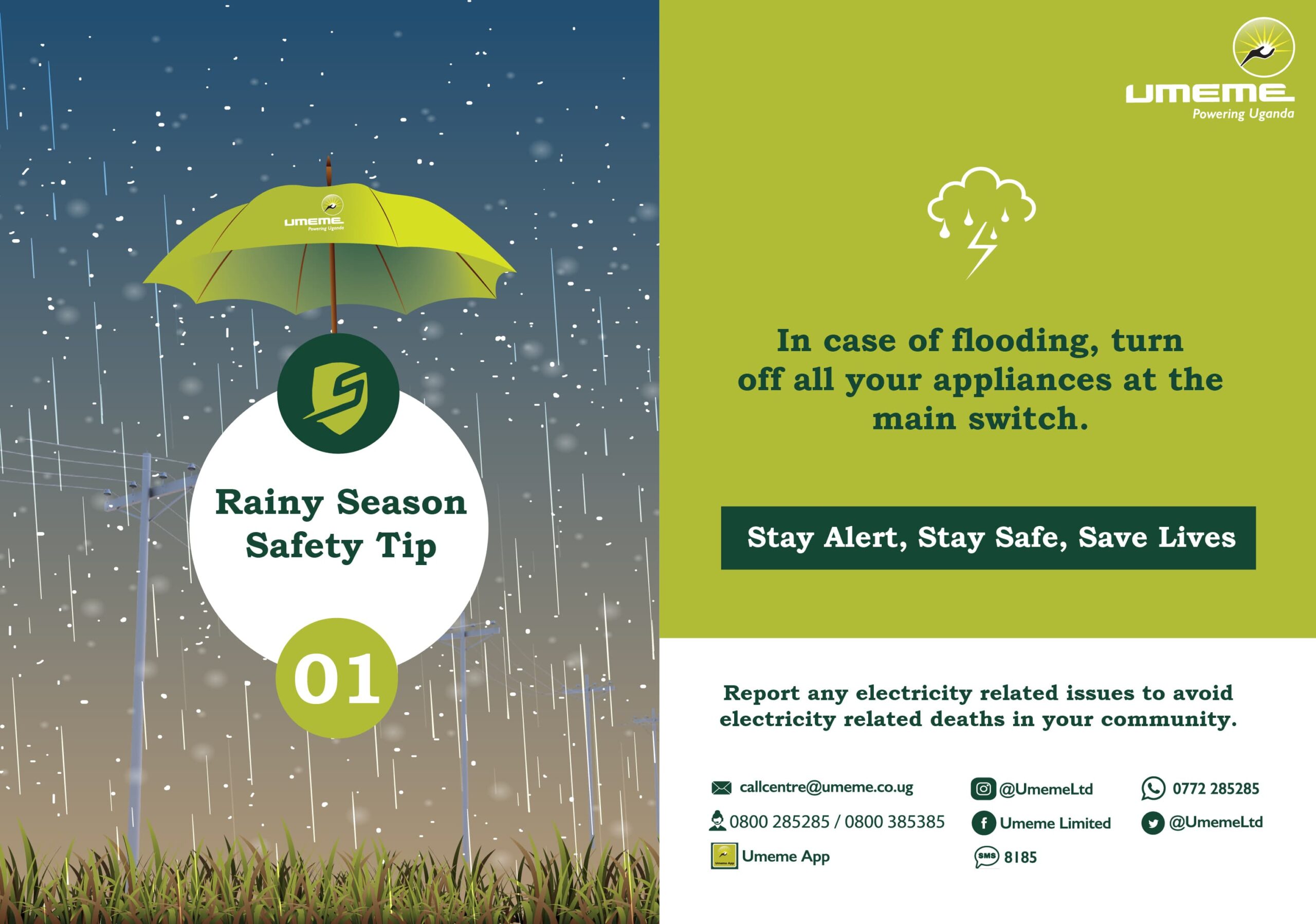 They are very strong children, it's amazing and some are really strongly fighting for their lives".
Naiya also noted that the foundation has been carrying out this activity quarterly but hopes to do it monthly once they get more donations from their partners such that they are able to visit different hospitals across the country.
The donations included UHT and flavored milk donated by Lato , colouring books pencils by Shreeji, toilet paper by Kampala Siti industries, Biscuits, juice ,apples,sugar and tea donated by Ruparelia foundation.