The Internal Security Organization (ISO) has burst a criminal gang which has been dealing in printing and has been planning to inject billions of counterfeit United States dollar notes into the economy with an aim of funding criminal activities in the country.
According to the spy chief Col Kaka Frank Bagyenda, the aim is to pump the fake dollars into the economy and getting the real money with the aim of funding chaos in the 2021 general elections.
He says the intelligence agency has already picked some suspects found with the counterfeit US notes worth billions of Uganda shillings.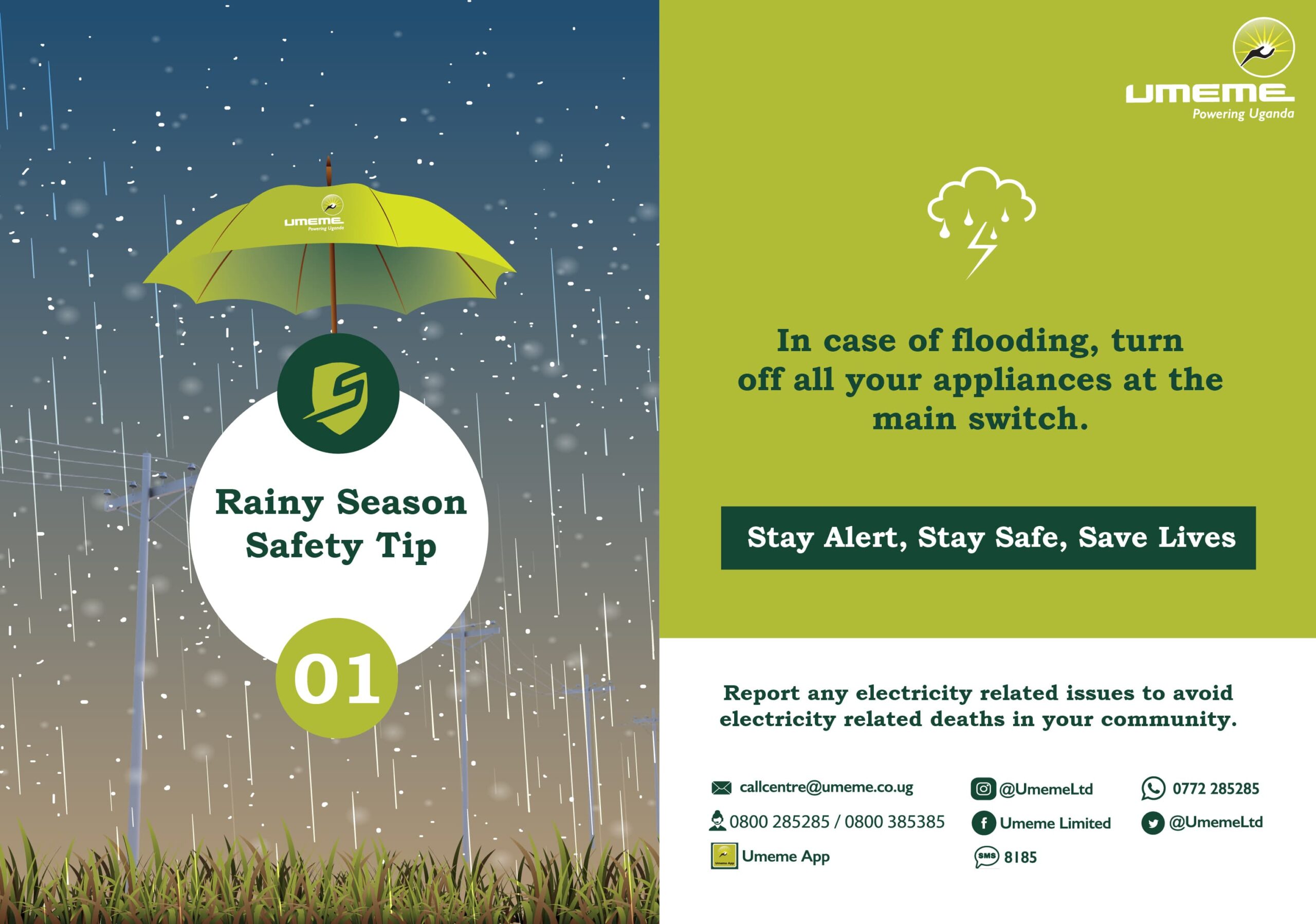 According to security pundits, if left unchecked, the circulation of counterfeit currencies can undermine national economies, weaken financial institutions and jeopardize people's livelihoods. It fuels the underground economy and finances the activities of organized criminal networks and terrorists.
Apart from security, fake currency poses huge socio-economic problem. Its impact on general crime on society is serious as more and more educated unemployed youth are attracted towards the counterfeit racket. In short, this can be dubbed as a dangerous facet of 'economic terrorism' confronted by security agencies.
Pumping fake currencies is also one of the sub-conventional warfare strategies that can be pursued by enemies of Uganda. The objectives behind are to subvert Ugandan economy and to fund criminal networks most especially at the time when the country is going to the general elections in 2021 when tempers normally flare high.
"Fake currency enables the adversary to obtain the services of individuals and groups in a country to act against our security interests at very low cost to itself. Once such conduits are established, they are used to push in drugs, explosives, weapons and trained terrorists". One security analyst told this website.
Of recent, to distinguish between fake and real currency notes has become increasingly difficult mainly due to the fact that counterfeits are now printed with state of the art technology using security paper that is made available only to state actors.
This clearly indicates involvement of some government agencies in the neighborhood and far abroad but with an intention of destabilizing the country.
Meanwhile, security has warned the public against these serious crimes saying the operation is ongoing to pick whoever is involved in these criminal activities.