Iconic Speke Resort Munyonyo is at it again, this time giving their clients a chance to celebrate independence day and weekend at the resort.
According to the management, Speke Resort Munyonyo has prepared a grand day out this independent entertainment weekend lined up with special discounts on accommodation, drinks and chef's special weekend menus.
"Celebrate this independence the Munyonyo way. We have lots of entertainment, Go all out, bring the whole family dressed and ready to have the best time," management said.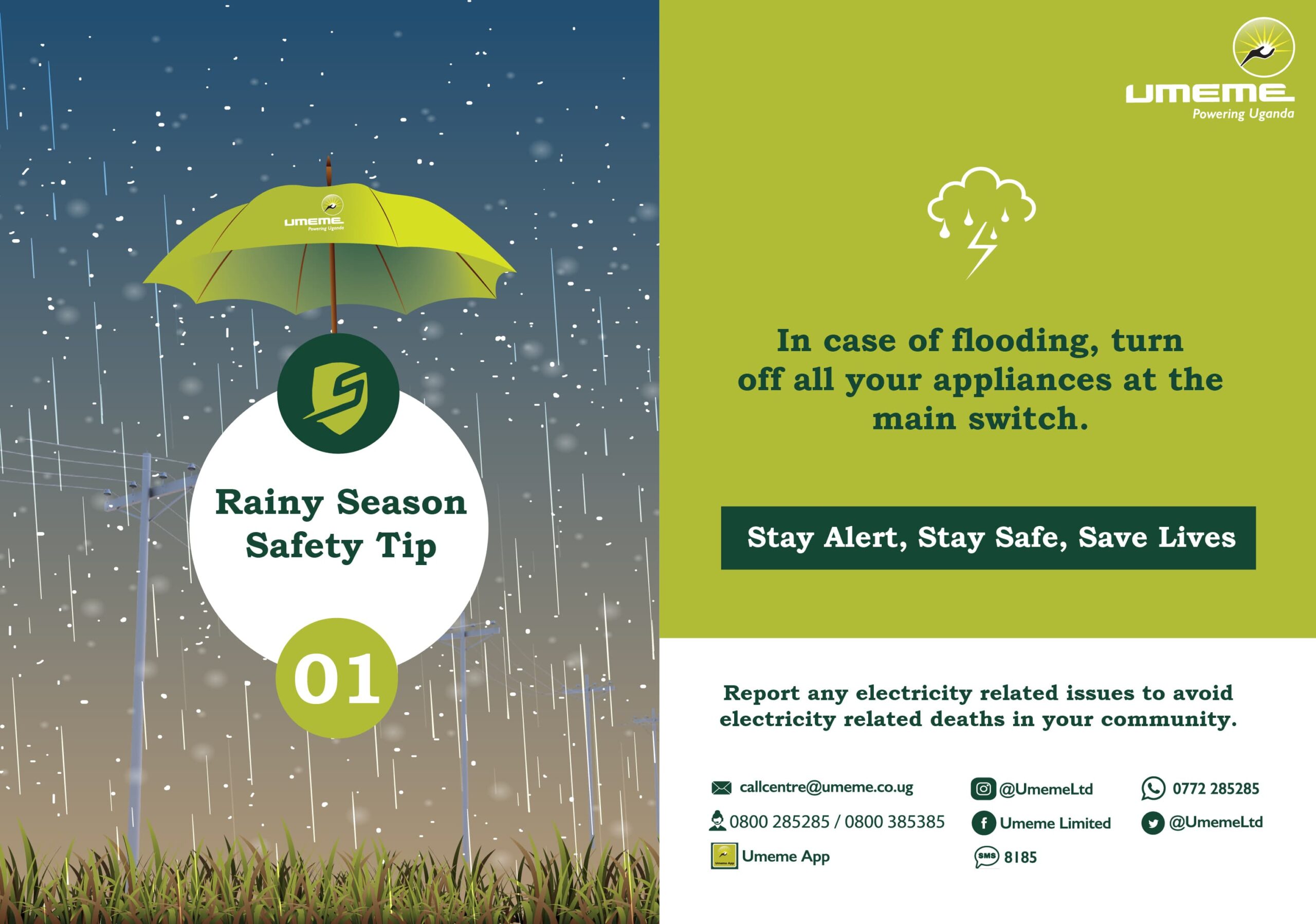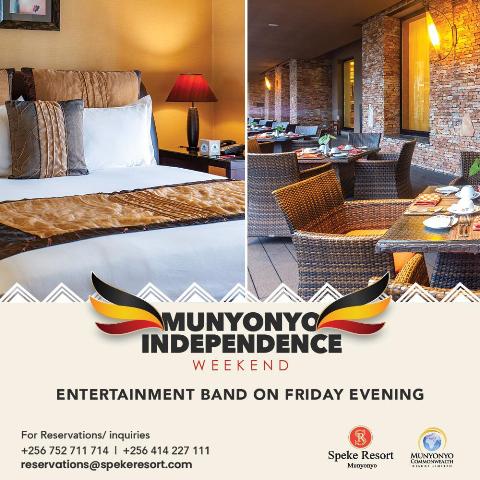 Preparations are in high gear for October 9th Independence day under the theme Uganda's steady progress towards economic take off and self sustaining economic growth.
Activities are going to be scientifically organised and the venue will be at State House Entebbe.
Later in the day, a group of artists have organised an online music show on independence day starting at 8 pm which will also be broadcast live by different TV stations.