On 1st October 2020, Uganda reopened Entebbe International Airport and other entry points after President Yoweri Museveni eased on COVID-19 restrictions.
The news about reopening of borders threw players from various sectors of the economy in a frenzy of excitement as it brought a new ray of hope to many, hoping that it was time to recover and put the scars and fresh wounds of COVID-19 behind their backs and move forward.
It's a public secret that sectors like tourism, banking, hotels and transport, Media and Externalization of labour in Uganda have been hit hard by the effects of Covid-19 Lockdown.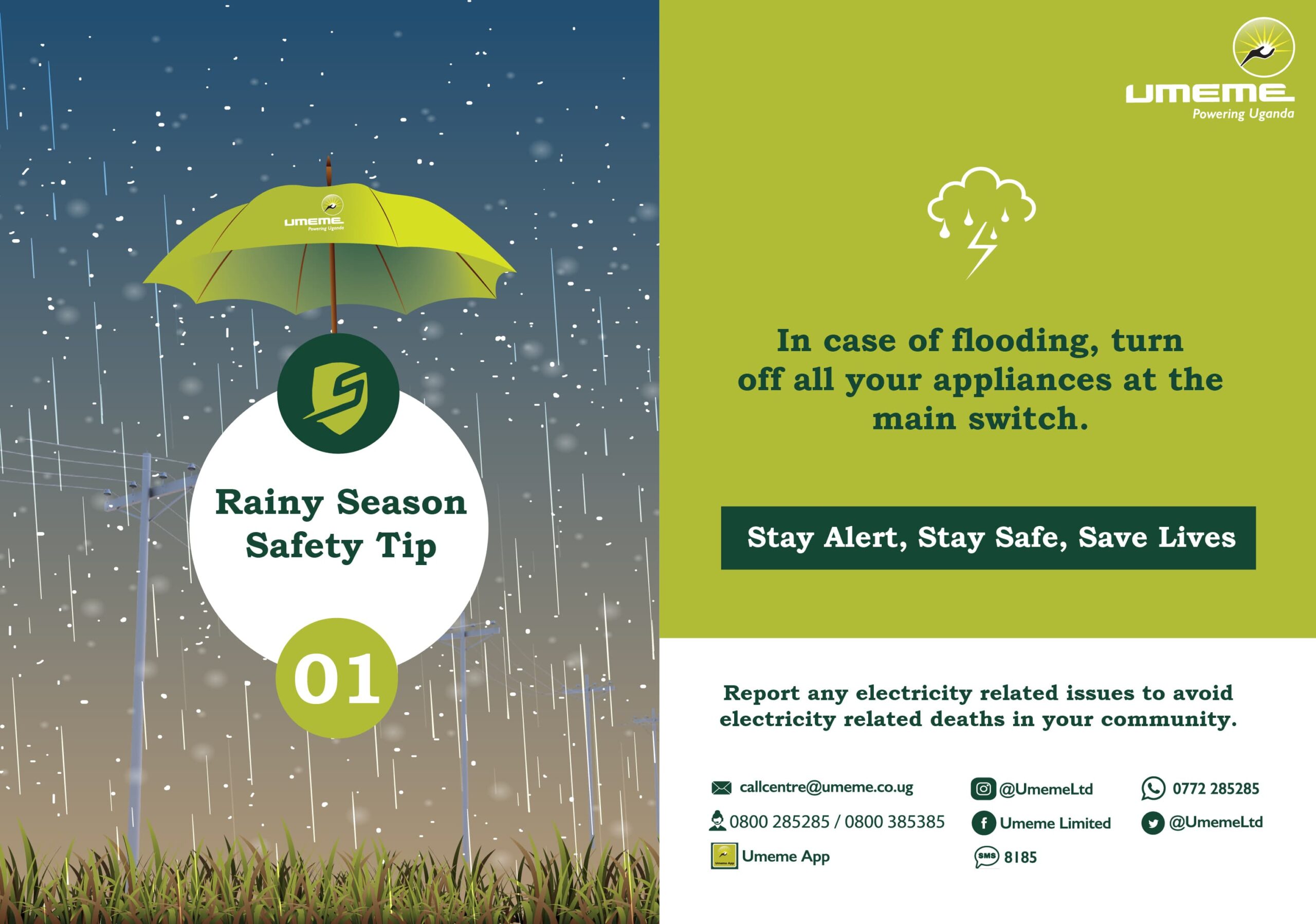 However, since the reopening of Entebbe International Airport, Labour Externalization Industry which greatly contributes to national development through billions of remittances, has remained closed with no official communication from government to lift the ban on labour externalization that came into force on 18th March 2020 by the Ministry of Gender, Labour and Social Development and the subsequent closure of Entebbe International Airport and border points that initiated an end to international travel.
Our neighbouring country Kenya reopened their Externalized labour Industry last week with strict Standard Operating Procedures (SOPs) and guidelines aimed at preventing spread of COVID-19 issued to the recruiting agencies.
The sector is now fully functional even when Uganda has been ahead of Kenya in suppressing COVID-19 in numbers of both infections and deaths registered.

This means that Kenya has appreciated the value of Labour externalization industry and the need to move on and uplift the economy from effects of COVID-19 pandemic.
According to recent statistics, the annual remittances from over 165,000 Ugandan migrant workers in the Middle East alone into the country has grown to over $700m (Shs2.6 trillion) and domestically, the sector has also been contributing direct employment opportunities to over 4,000 Ugandans through the over 200 licensed labor externalizing companies.
Minister of State for Gender and Cultural Affairs, Peace Mutuuzo in July last year told parliament that the Middle East contributes over 50 per cent of total remittances earned by Uganda.
"Furthermore, the migrant workers in the Middle East are contributing substantially to their families through construction of houses and paying of school fees," she said while responding to demands by a section of MPs who proposed that export of labour be suspended but that was before proper measures had been instituted to protect Ugandan migrant workers.
The other benefits she highlighted included improvement in incomes of the migrant workers and acquisition of new and positive work ethics and skills.
There are other benefits the economy has greatly enjoyed through labor export like funds from several pre-departure training institutions and other numerous opportunities through back and forward linkages with sectors like hotels and Airlines transport.
Reports indicate that other Ugandans who wanted to seek employment opportunities abroad are now despondent. About 5,000 Ugandans are externalized for work monthly. This means in the past seven months; 35,000 Ugandans have lost the opportunity to work abroad.
In revenue terms, the sector has been contributing huge revenue to the government agencies through purchase of passports, annual license, renewal fees from recruitment agencies, VISA fees (income to other countries, Interpol charges (98% of the Interpol Letters are from Labour recruiting companies), Bank charges and vaccination payments against yellow fever of Shs100,000 per person and now that there's an added requirement of COVID-19 CPR Certificate ,the more requirements the more money that comes to government without forgetting that all this money is not always paid by Ugandans intending to travel because it's not an inter country transactions but direct remittances from destination countries into Uganda.
This translates into billions of shillings being lost by the government of Uganda for over 5,000 migrant workers that are externalized every month.
With all this contribution the sector brings to the economy however, Government has remained silent on the way forward ever since the borders and Entebbe International Airport were reopened and this is consistently sending the sector into shambles in many ways.
Currently, most of the labour exporting agencies have closed shop, suspended operations due to rent and salary arrears in their places of operations after they have spent the bigger part of year without working and this directly affects over 4,000 direct employees of these recruitment companies and their dependents.
Further, the closure of these companies has affected thousands of migrant workers that had been cleared to travel abroad before the lockdown. For example, about 960 workers, who were in transit (Cairo and Dubai, en route Middle East, etc.) were returned to Uganda due to stoppage of entry to the Middle East. This category is currently vulnerable and stuck with their Visas desperately waiting for a way forward from both government and respective recruiting agencies that they had dealt with but also this is without mentioning the costs many of them had incurred for travel process.
Many of the proprietors of recruiting agencies we contacted while compiling this article revealed that they are actually worried due to debts from bank loans.
They decried that most recruitment companies have accumulated unpaid interest on loans acquired before the lockdown currently estimated at over Shs10bn exclusive of interest.
This means with the high interests on loans and loss of business, if some companies are not bailed out by Government, they will close hence loss of revenue to the Government.
There is also a growing concern within the sector that there is going to be increased cost of services involved in the recruitment process due to prolonged and expensive documentation requiring COVID-19 certificates and this lengthy process is likely to lead to human trafficking.
In an interview, Uganda Association of External Recruitment agencies (UAERA) Spokesperson, Ronnie Mukundane, said that he had just reported back to office but they were yet to receive a letter lifting the ban that was imposed by their line ministry when the country was setting into lockdown due to COVID-19 Pandemic.
"We however received a letter last month from our line Ministry of Labour guiding us on Occupational Safety and Health Standard Operating Procedures for Prevention of Transmission of COVID-19 at Work Places and we have since guided and sensitized our members on the way forward," he said.
Some of the recruiting agencies visited while compiling this report like UAERA and Crane Chambers based Premier Recruitment had put in place Occupational safety and health Standard Operating Procedures (SOPS) in their places of work and are only waiting for a way forward from the ministry.