Several motorists in Fort Portal city, Kabarole District, have vowed to stage a peaceful demonstration on October, 15, 2020, to express their discontent about local authorities who are extorting millions of shillings from them under the guise of managing traffic in the city.
Led by Thomas Kakuru and David Musinguzi, the motorists have since written a letter to the police in Fort Portal, informing them about their intention to hold a peaceful demonstration within the city to express their displeasure at the authorities who are allegedly extorting money from them.
In their letter, which was addressed to the District Police Commander, Fort Portal Tourism City, signed by Kakuru and Musinguzi, the disgruntled motorists state thus;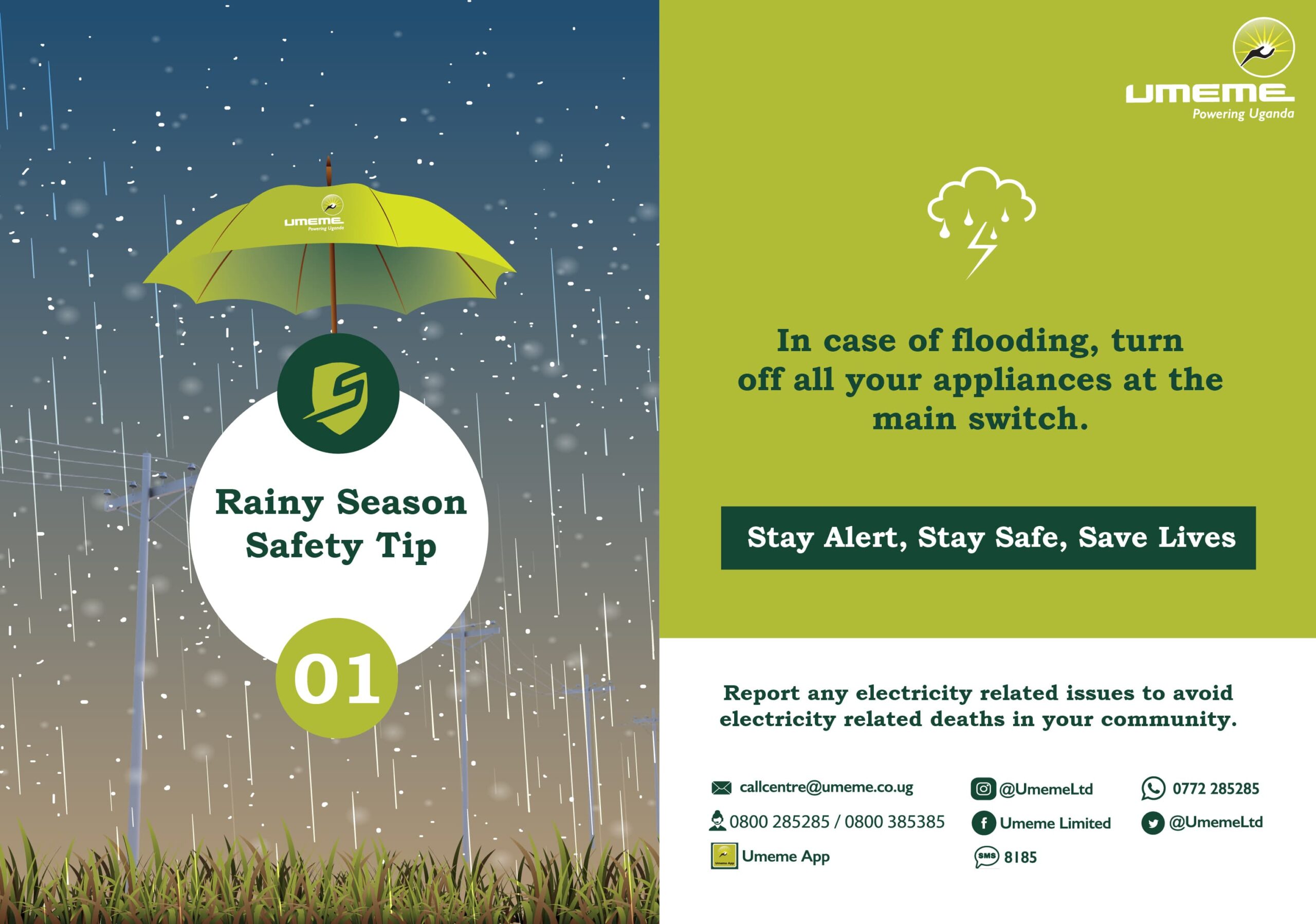 "NOTIFCATION FOR A PEACEFUL DEMONSTRATION ON FRIDAY 16th OCT 2020
We the undersigned and concerned citizens of Fort Portal City, hereby write to notify you under the Public Order Management Act Section 5(1) about our planned peaceful demonstration slated for Friday 25th Oct. 2020 starting 9am.
Following the continuous harassment, extortion and illegal clamping of our vehicles, we have decided to rally the masses on a peaceful demonstration on the above stated date.
We shall park all our vehicles at Ruhindiika Street at 8:30Am and walk to Booma HDCs office to present a petition demanding explanation for the following;
Continued harassment, extortion and illegal clamping of people'e vehicles without clear notifications and reasons.
The Status of the tender given to Woodfix (U) LTD located at Bwamba Road Opp. Fuelex Petrol Station
Accountability for the money collected between July –Oct 2020
Hoping for your cooperation and promise to observe SOP's."
However, by press time the police in Fort Portal had not yet replied to the disgruntled motorists and it was not yet clear whether they would allow them to stage the planned demonstration or not.