Many times, businesses owned by families or transitioning into family businesses fail and die but with proper planning, this can be averted, Gideon Kirumira, the chairman of Trigger Enterprises Ltd said during a Webinar broadcast organized by Victoria University.
"If you are a leader who founded the family business and took it to a certain level, you need to create continuity to avoid the third generational curse. You need a succession plan by nurturing people who can take the business forward," Kirumira, son to Godfrey Kirumira, a city businessman said.
The young Kirumira also said that a family business should cultivate a good relationship with employees who are not part of the family.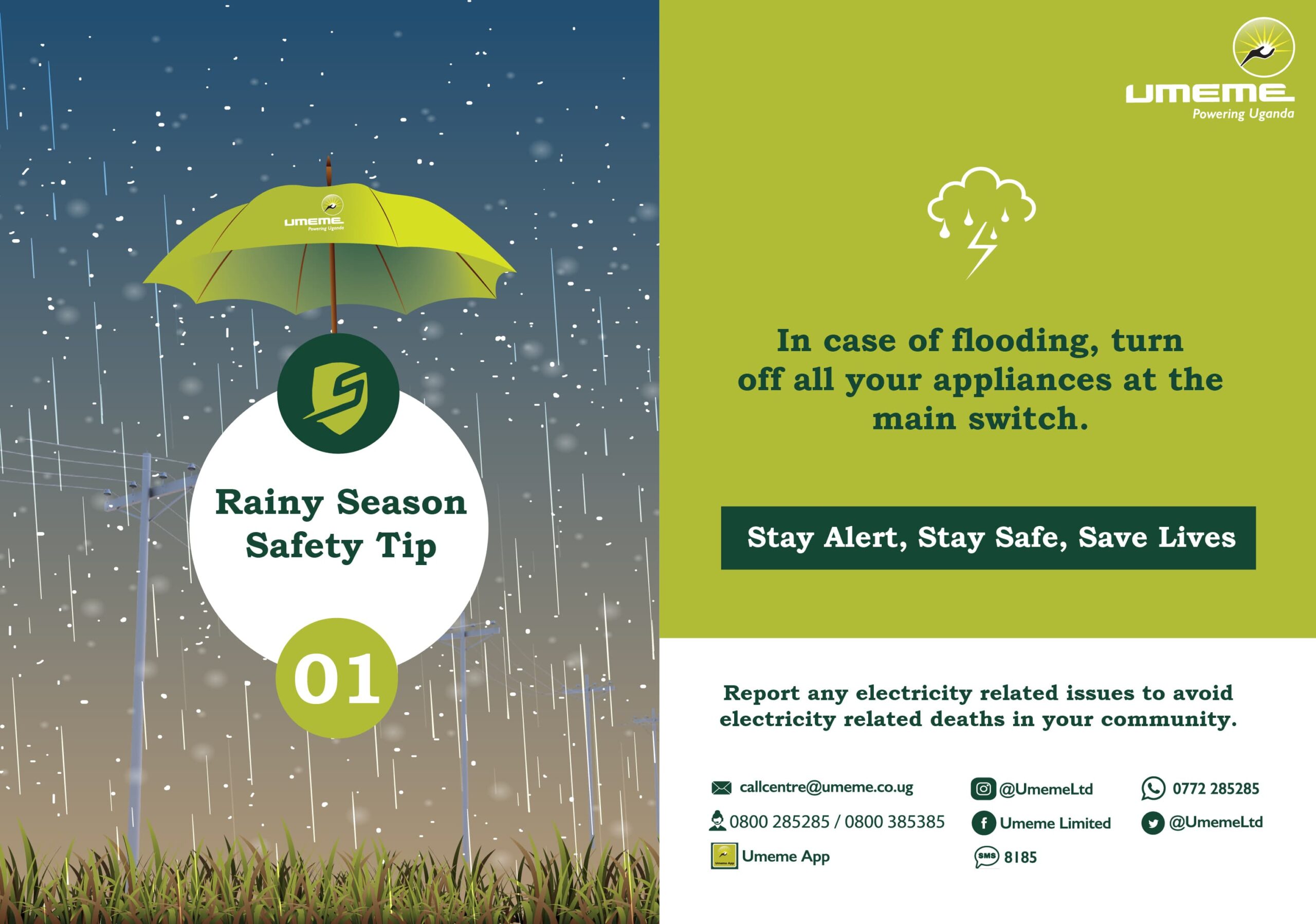 "We need to have proper appointments, even if it is a family business; let people with professionalism take over," he advised, saying that favouring family members employed in the business demotivates non-family employee who may feel cheated and underlooked.
The Webinar that was hosted by Victoria University via its social media platforms Facebook and YouTube attracted seasoned entrepreneur Prof. Maggie Kigozi, lawyer Nicholas Opiyo, actress and model, now a farmer, Natasha Sinayobye and Gideon Kirumira under the theme 'The Success and Failure of Family Business in Africa.'
In her speech, Prof. Maggie Kigozi, a director of Crown Beverages and farmer, noted that family businesses are like any other businesses, they sometimes fail but their success depends on the people running them.

Commenting on the values that help family businesses survive from one generation to another, Nicholas Opiyo, a human rights lawyer and executive director of Chapter Four Uganda, said that such business setup should have what has been labelled as the 5Cs.
These are; continuity which means that business should make long term investment plans, set up businesses that serve the community needs, have a connection as family members running the business, have a proper chain of command and hierarchy and conservativeness which encourages frugal but careful spending.
Natasha Sinayobye, echoing what Gideon Kirumira said, believes that when a family business has a structure of succession and operations, work and sustainability of such a business is made easy. "In respecting the structure, there is order," she said.