Several Labour Exporting companies have announced that they decided to suspend operations following the shortcomings of some individuals within the Ministry of Gender, Labour and Social Development, who are frustrating the business.
Many operators of the External Recruitment raised several grievances, which they said are impeding the smooth flow of their business, reason, why they have since decided to suspend operations until they reach an amicable understanding with the Ministry of Gender, Labour and Social Development.
As a result of this impasse, proprietors of External Recruitment companies said, during a press conference held this week, that it is alleged some girls were recently seen at Entebbe International airport trying to be trafficked and the process was intercepted, yet they had duly cleared for travel.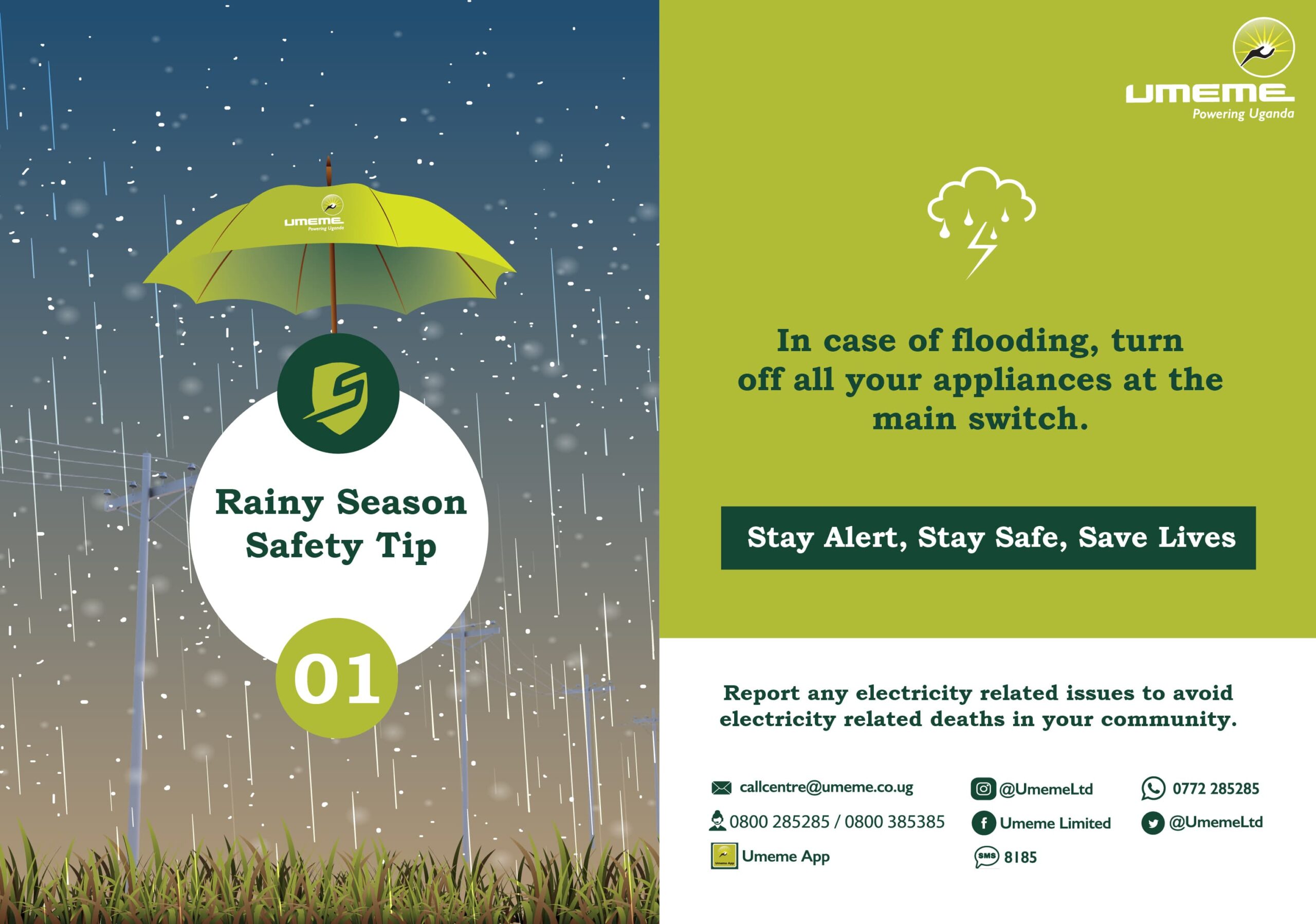 During the said presser, proprietors of Labour Recruitment companies also noted that the Commissioner Ministry of Gender Labour and Social Development, Lawrence Eguru, and the Director Labour Martin Wandera, are lazy officers at the Ministry, who are instead promoting Black Market Labour exportation, while frustrating licensed companies from executing their duties, yet they are paying taxes.
According the proprietors of Labour Recruiting companies, Eguru and Wandera have severally been pinned in allegations of accepting kickbacks from unregistered companies and persons, which often results into cases of illegal exportation of labour.
They also said that the Ministry and government, through the COVID-19 Task Force at large have never engaged them on process of resumption of their duties, yet they are expected to be operational ever since President Yoweri Museveni gave a green light of the companies to reopen, following the resumption of passenger flights at Entebbe International Airport.

Besides the grievances raised during their meeting, the managers of Labour Export companies also said that through their association, Uganda External Recruiting Association (UERA), they have severally written to the Ministry seeking audience and possible redress for their grievances, but instead they have been frustrated,  yet they are licensed for operation and are not only creating employment opportunities but paying taxes too.