By Nayebare Syrus
The Sheema Municipality Member of Parliament and Minister of Science, Technology and Innovation Elioda Tumwesigye who lost in the National Resistance Movement (NRM) party primaries have described the process as a sham and vowed to return as an independent candidate.
The dissatisfied Minister was recently defeated by former Uganda Revenue Authority customs boss Dickson Kateshumbwa.
This website has learnt that that Mr. Elioda was nominated on Thursday October 15, 2020 at Sheema District Electoral Commission headquarters.
Elioda claims the General Election will be more free and fair. "This was not an election. It was Volongoto and a sham because it had no controls and clear guidelines. I am already in the field as we speak now and the mood of the genuine voters shows they will support my bid as an Independent," he said.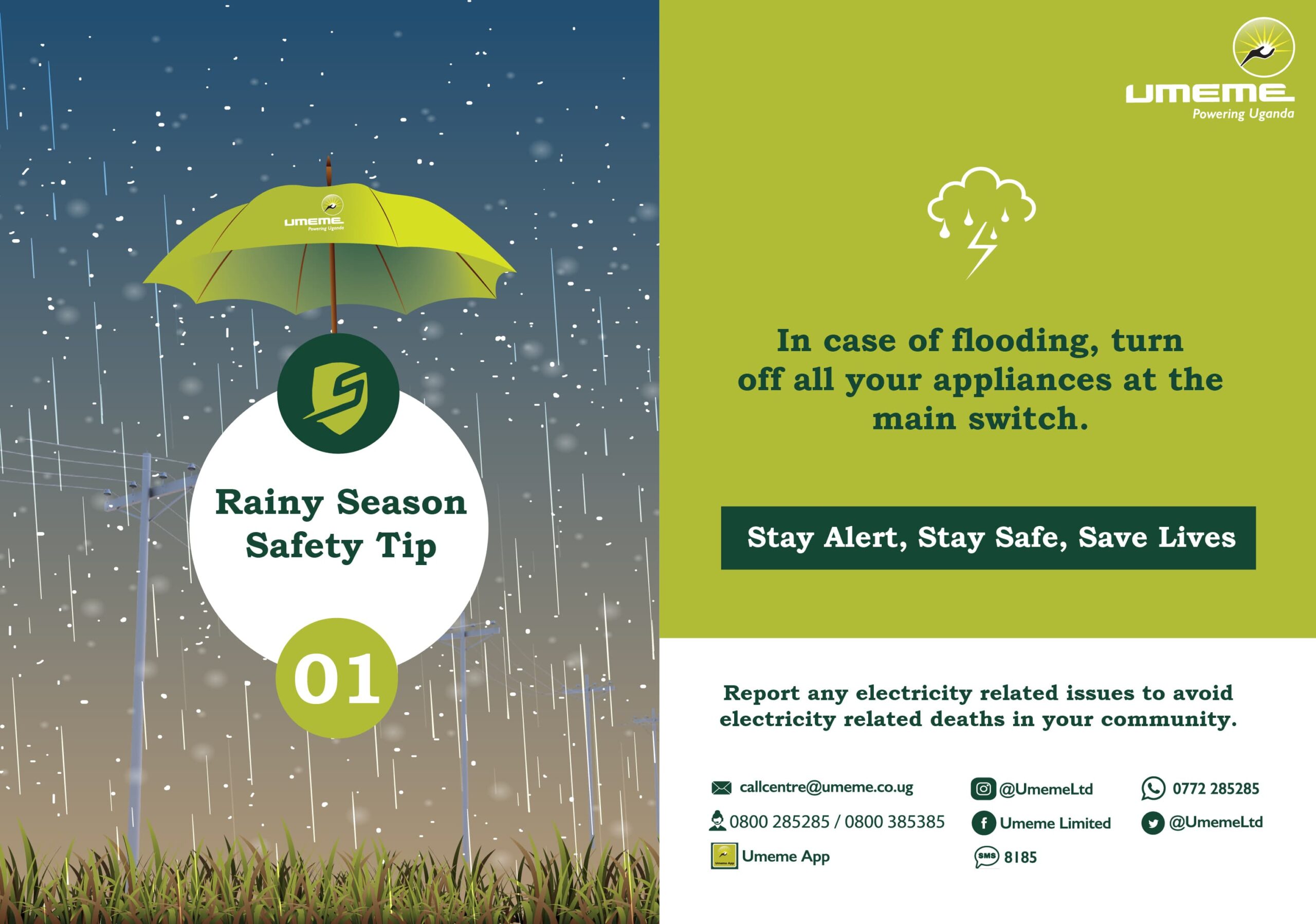 He added that the NRM tribunal was not fair enough and therefore he had to come to the final judges (voters) for a final decision.
"People had started buying other parties tickets because am out of the race, but because I still love NRM, I had to come back and also bring them back, I want to clear the air, am an NRM supporter, though I have come as an independent because of the reasons I highlighted before," Mr. Elioda added.
Meanwhile, it's not Elioda alone coming as an independent candidate, we've further established that Prof. Elijah Mushemeza from Sheema South was also nominated with the same irregularity complaints.
According to Mushemeza, he has worked with the NRM tribunal for years bringing justice to other people but its quite funny that he was not given justice.
Meanwhile, Prof. Ephraim Kamuntu said its quite humiliating that even the people who mended the NRM constitution,are the ones that are against it.
He said that its quite funny for an NRM chairman to come on an independent ticket just because they were defeated.