Sylvia Ntambi Muwebwa, the troubled Chief Executive Officer (CEO) of the Equal Opportunities Commission (EOC), faces arrest over allegations that she is intentionally hiding and has refused to appear before court to take plea for the charges lodged against her at the Ant-corruption court.
Ntambi, who is charged together with several of her staff for causing financial loss to government worth over Shs40m, was scheduled to appear in court together with he co-accused on September 22 but she did not, after feigning sickness and later on September 29 but still she snubbed court and the matter was adjourned to October 29.
Her lawyer MacDusman Kabega told court that she was very sick with hypertension and had been admitted to Medik Hospital in Kawempe, although when Journalists went there, the management of the Hospital told them that Ntambi had never been admitted there.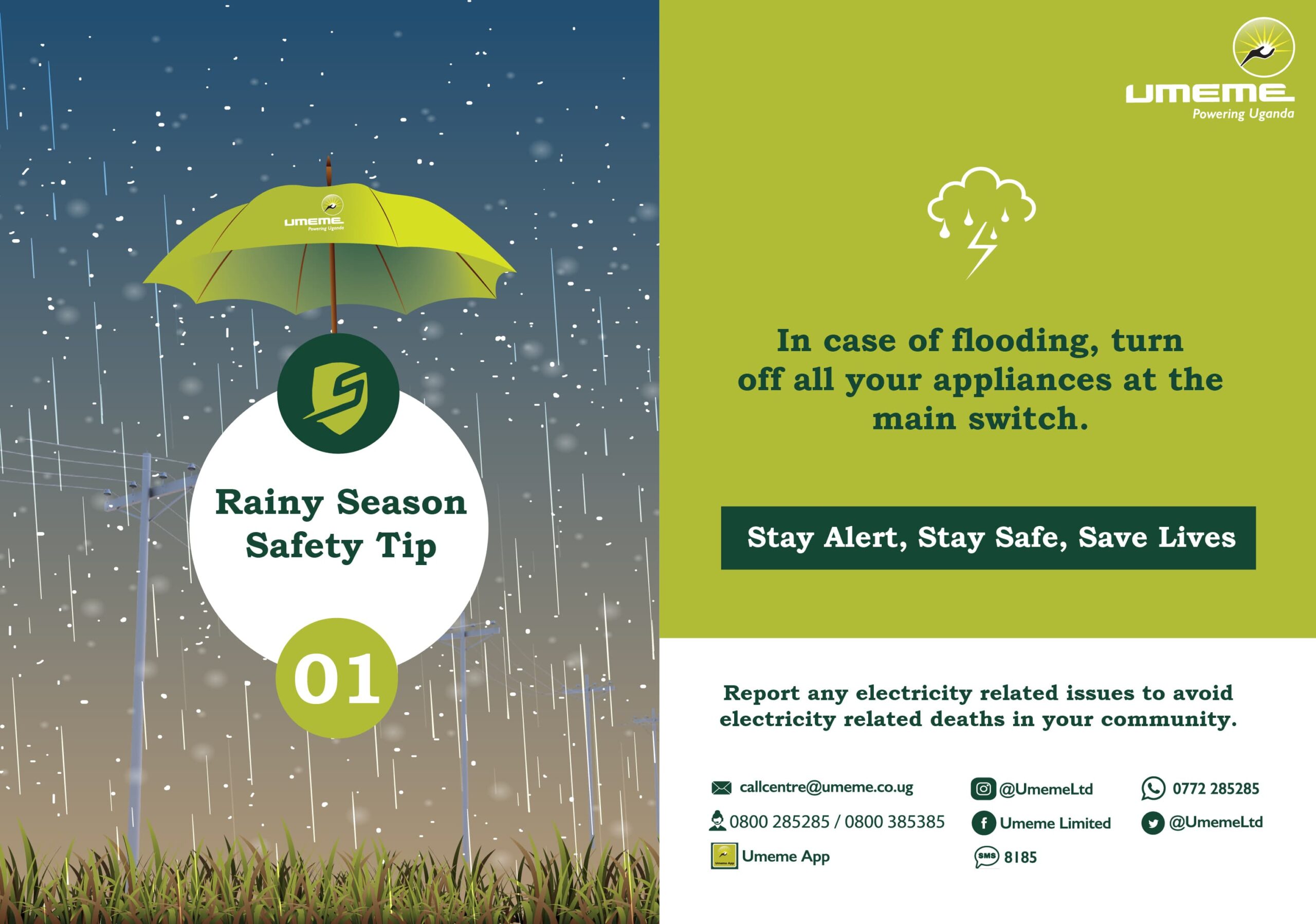 The impasse has since prompted Andrew Kaluya, the Member of Parliament Kigulu County South, legislator, to petition Lt. Col. Edith Nakalema, the head of the State House Anti-corruption Unit in his petition titled 'HOW SYLVIA NTAMBI IS HIDING FROM JUSTICE, in which he calls upon the police and Lt.Col.Nakalema to arrest Ntambi for contempt of court.
Kaluya's petition reads in part thus; "In a case before the anti-corruption court, Kololo (Ref: E/297/2019), the embattled Ntambi, (Accused 10 in that case) of EOC, was summoned to appear before Her Worship Pamela Otaya Lamunu, the Chief Magistrate to answer to corruption charges as follows;
CHARGES AGAINST NTAMBI
1) Conspiracy to defraud Government of Uganda c/s 309 of the Penal Code Act.
Particulars
Moses Mugabe, Jemba Evans and Sylvia Muwebwa Ntambi, between 19th day of November, 2019 and 30th April, 2019 at EOC offices, being employed in the commission, conspired to defraud the Government of Uganda Shillings thirty five million, two thousand Uganda (UGX 35,002.000)
2) Conspiracy to defraud c/s 309 of the Penal Code Act
Particulars
Agnes Enid Kamahoro, Mujuni Mpitsi, Olwor Sunday Nicholas and Sylvia Muwebwa Ntambi, between the 6th day of January 2019 and 30th April, 2019, being employed in the said Commission conspired to defraud the Government of Uganda of shillings Nine Million, four hundred and eighty thousand (UGX 9,480,000).
3) Sylvia Muwebwa Ntambi, between the month of July 2018 and April 2019 at EOC, being employed as Chairperson, neglected her duty of directing the affairs administration of the Commission thereby leading to gross Mismanagement of the Commission's funds.
SEQUENCE OF EVENTS
On the 22nd September, 2020, sent a lawyer by names of Kaggwa from Kaggwa & Kaggwa Advocates, claiming she was out of Kampala abd requested to appear on 7th October, 2020 to which the Chief Magistrate granted.
On 7th October, 2020, Ntambi, through her newly engaged lawyer, Macdusman Kabega, from Tusiime, Kabega & Co. Advocates, tendered documents before court, claiming that she was admitted to Medik Hospital in Kawempe. Ntambi deceived court that she was suffering from chronic hypertension and that her condition required a major operation at Medik Hospital in Kawempe.
However, investigative journalists immediately visited Medik Hospital and were shocked to learn that Ntambi had never been admitted nor visited that facility.
Her worship the Chief Magistrate directed Macdusman Kabega to produce Ntambi in court on 29th October,2020 to take plea or else be arrested forthwith.
CONTEMPT OF COURT/PERJURY BY NTAMBI SYLVIA
It has been widely observed that Ntambi Sylvia openly abused and insulted the courts of law. In fact, the Chief Magistrate tasked the DPP to investigate whether Ntambi was sick as alleged.
We propose that concerned state agencies like police and the State House Anti-corruption Unit should support the DPP's office and expeditiously investigate the matter to enable the Chief Magistrate make an informed decision. The video clip captured by investigative journalists at Medik Hospital in Kawempe gives a clue.
Consequently, the Directors of Medik Hospital must exhibit professionalism by openly telling Ugandans how the embattled chairperson of EOC acquired documents purportedly issued by their health facility. This needs to be urgently investigated and findings submitted to court.