The National Resistance party in Kampala has commissioned about 200 battle hardened body builders locally called as Kanyamas who will help the party to quell election violence in the 2021 general elections.
The Kanyamas were passed by the NRM party national chairman office assistant Mily Babirye Babalanda and Nora Bamutazi at Nakivubo Blue primary school in Kampala.
Bamutazi warned the opposition members and supporters that no one will be gven a chance to stand in the way for President Museveni's victory come February 2021.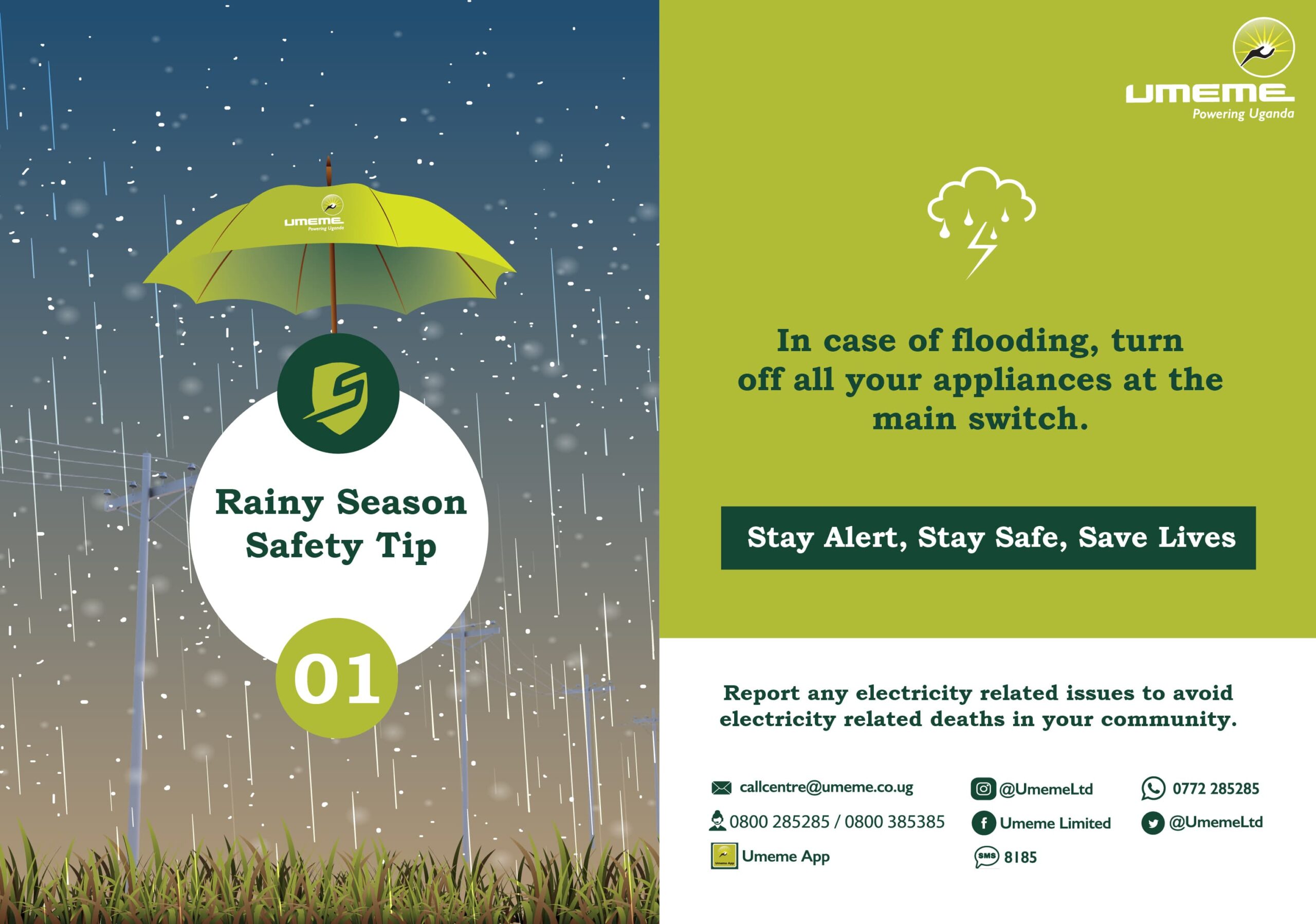 The Kanyamas led by Lwanga Charles popularly known as Master Lee said the group will help police and other security forces to counter any election violence by the opposition
The group will be operating in areas like Kampala, Mukono and Wakiso districts.
The new EC polling schedule shows that councilors for older persons, persons with disabilities and youth representatives to sub-county will be voted first on January 11, 2021, before Members of Parliament and district woman representatives to Parliament three days later.
Justice Simon Byabakama, the EC chairperson, however, said they will only set the presidential polling date after their nomination next month.
Only 19 presidential aspirants have submitted their endorsement forms and the EC is verifying the voter signatures ahead of the November 2 and 3 nomination dates.