The Ethiopian Ambassador in Uganda H.E. Alemtsehay Meseret will be the chief panellist talk show to be held on Thursday October 29, 2020.
This website have learnt that this second webinar will be under the theme: "The Diversity of Education in Uganda."
According to Victoria University management, this webinar shall be livestreaming on the University's Facebook page and YouTube channel on Thursday starting from 11am upto 1pm.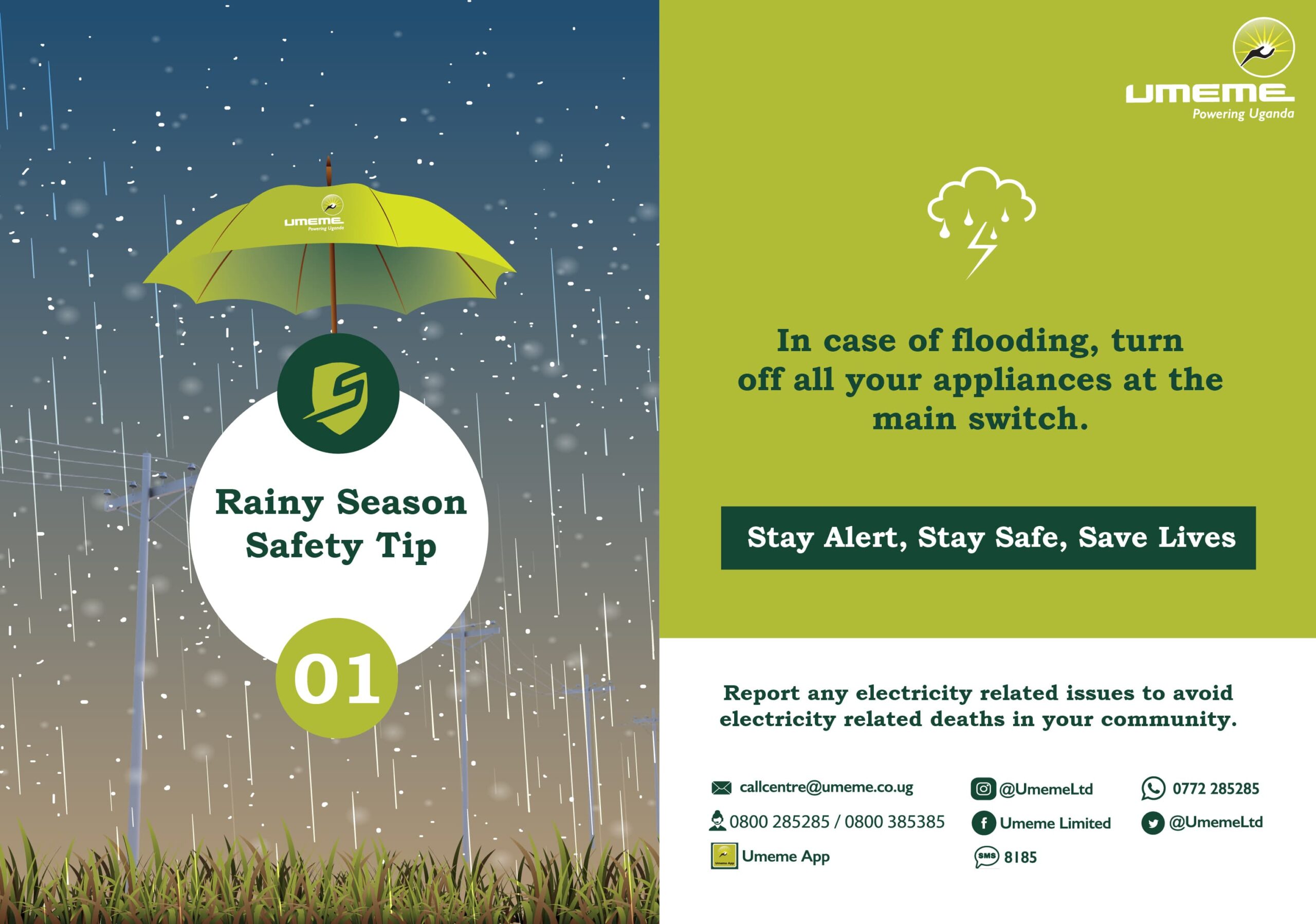 Other panellists include James Arinaitwe Kassaga, Chief Executive Director and Co-founder Teach for Uganda, Noel Remasu Michael, Alumnus Victoria University, Niema James Alexander, Student Victoria University and MD Alexa Pastries and Pawar Simran Merali, Student Victoria University, media personality.
Since its inception, Victoria University which is owned by Sudhir Ruparelia under the Ruparelia Group has emerged as a preferred learning centre for different local and foreign students. These students come from diverse cultures.
Victoria University has students from all part of the country and countries like Nigeria, Kenya, Rwanda, Eritrea, Burundi, Ethiopia, Rwanda, Djibouti, Somalia, Tanzania, Malawi, South Africa, Botswana, Ghana, Mozambique and others. All these students have been able to peacefully live in the same space lovingly.

To celebrate this diversity, the university holds the annual international day to celebrate the rich cultural diversity. Students represent their cultures in terms of food, music, dance, speck, costumes and storytelling. The colourful day helps students interact and learn about their fellow students' culture and heritage.
At Victoria University, students often remark that their classes are full of students from every nationality, religion, or ethnicity, and having access to and contact with so many cultural backgrounds makes the experience that much more thrilling.