The red beret is worn to signify the revolutionary camp by individuals that subscribe to the National Unity Platform party and People Power Movement.
Last year on September 18, government gazette listed the red beret as official military attire and banned civilians from wearing it. The past weeks have seen security operatives making operations arresting supporters and politicians donning the People Power signature red beret.
In a meeting held between government and the media owners under their umbrella body, the National Association for Broadcasters (NAB), Gov't directed media houses not to host politicians wearing the red beret.
Ofwono Opondo, the Gov't spokesperson warned that those who insist on hosting these individuals, will be breaching the regulation and will be arrested going forward.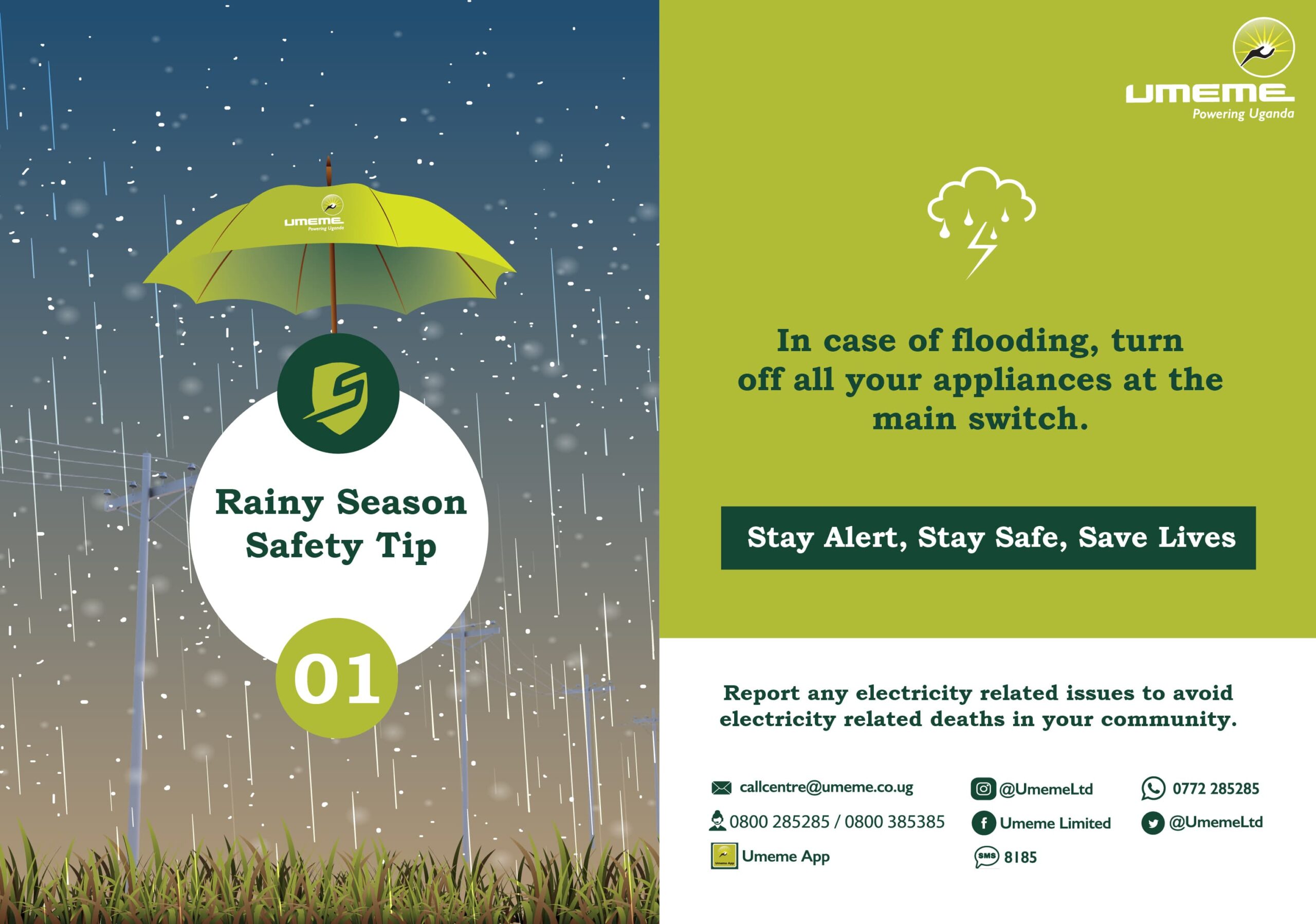 However, NAB petitioned government asking for respect and protection of members of the fourth estate. In their petition, NAB asks for support when executing their duties, refraining from arresting guests of media houses at their premises before, during and after talk shows.
"Respect and stop interfering with our programmes and desist from issuing unnecessary threats to media houses. In cases you believe, some of the programmes breach any regulations, the issue should be followed up with the relevant regulators and continue to support media houses and our journalists to operate 24/7 during curfew, election period and even after," said NAB in the petition.