President Yoweri Kaguta Museveni, the National Resistance Movement 'NRM' flag bearer has been duly nominated as a presidential candidate for 2021 elections.
Gen Museveni was nominated at 10:34AM by the Electoral Commission at Kyambogo cricket grounds.
 He was seconded by Justine Kasule Lumumba the NRM secretary general, Prime Minister Ruhakana Rugunda and eight other NRM members.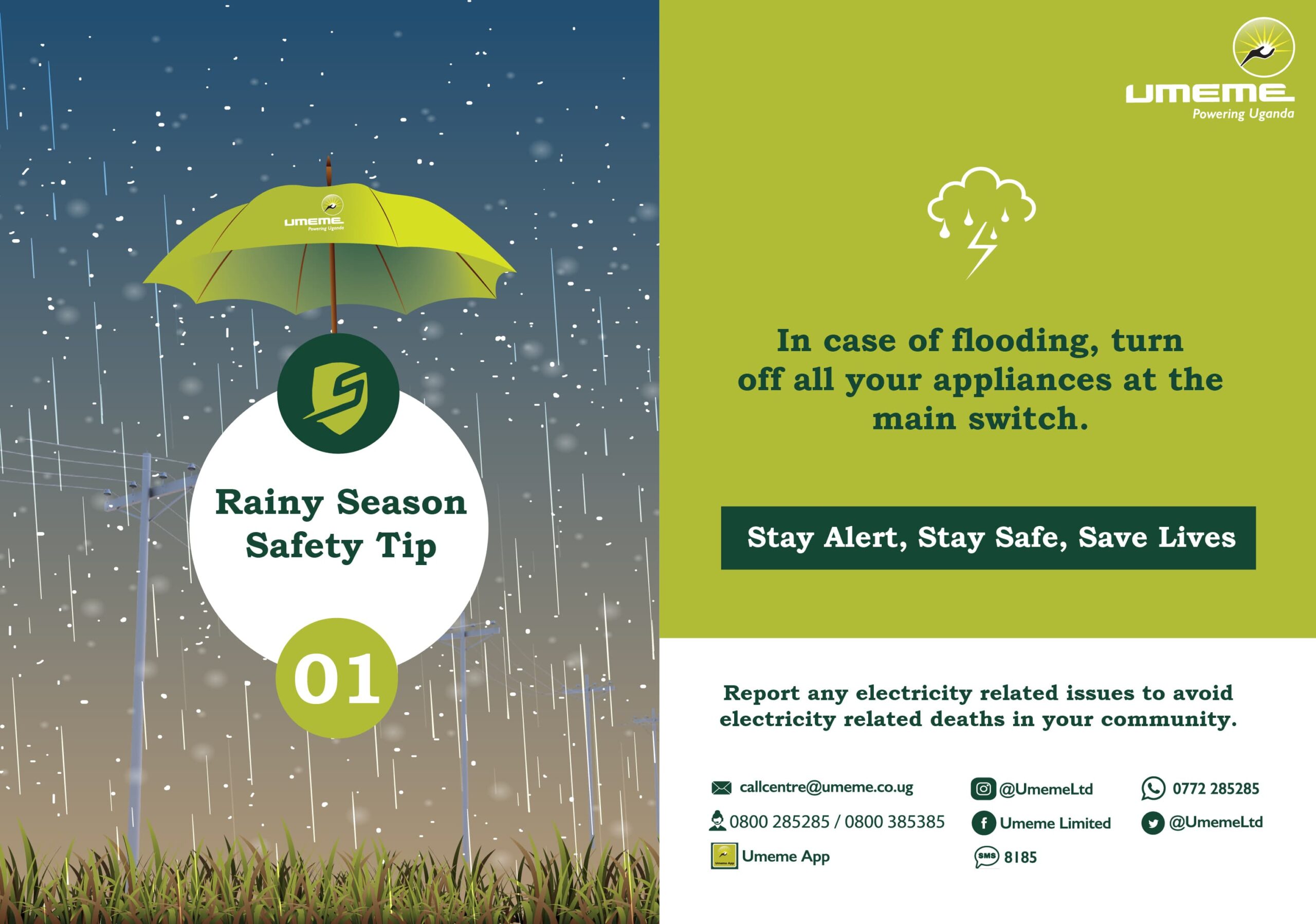 After the nomination, President Museveni spoke to media and urged Ugandans to protect themselves against Covid-19.
Mr.Museveni emphasized peace and warned those trying to distort peace in Uganda citing that they will be delt with
He has received a double cabin vehicle from EC which use during the campaigns.

President Museveni will later on at 2pm  launch NRM manifesto for 2021-26 at Common Wealth Resort Munyonyo .
He has become the first presidential candidate to be nominated in an exercise that has started today 2nd November and will end on 3rd November 2020.
NRM is hoping for a landslide victory in the forthcoming election basing on the good performance in the Youth and Special Interest Groups elections.
The ruling NRM participated in the SIG elections and NRM emerged as winners with 79% for the youths and 87% for the elderly and 85% PWDs.