Uganda's Ambassador-Designate to Angola, Col Kaka Bagyenda has failed today to show up at Parliament to face the appointments committee to consider his appointment.
The former spy chief's appointment raised uproar over alleged rights violations during his tenure as the head of the Internal security organisation.
Last month,commnder in chief of armed forces Gen. Yoweri Kaguta Museveni fired Kaka from ISO and appointed him as  an ambassador to Angola where Ugandan government had not opened an Embassy.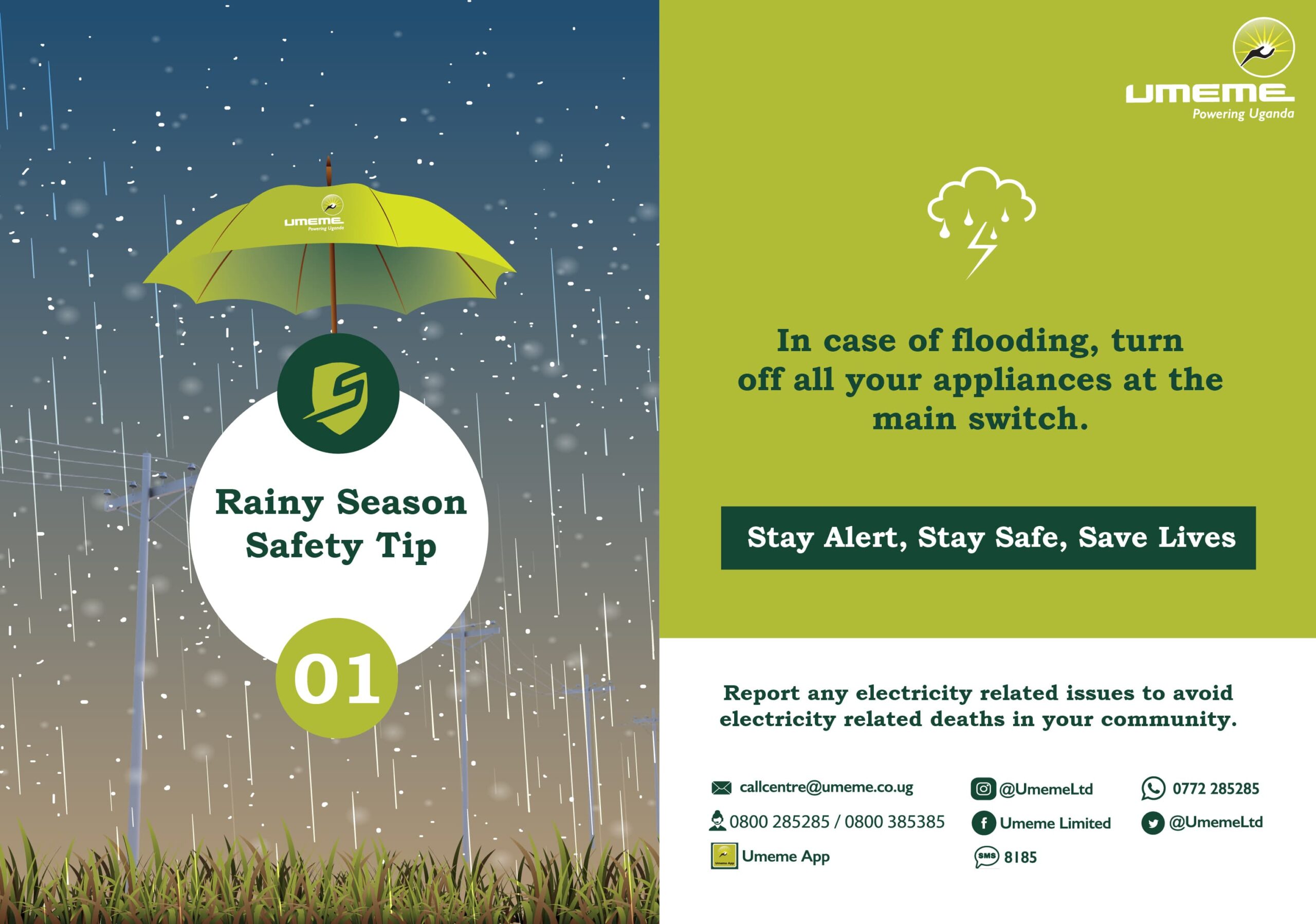 However, Kaka who was slated to appear before the vetting committee on Thursday November 5 but snubbed the meeting.
Dr. Hassan Wasswa Galiwango who was also recently appointed Uganda's High Commissioner to Kenya was successfully vetted and approved by the committee.
The members of the committee include Speaker Rebecca Kadaga who is the chairperson, her deputy Jacob Oulanyah, Leader of Opposition Betty Ocan,Paul Ssemakula Luttamaguzi and other MPs.

While speaking to the Press,MP Luttamaguzi revealed that the committee was eagerly waiting for Kaka who  last year, he rejected to honour summons from Human Rights committee to defend the existence of safe houses run by ISO which he headed at the time.
" He only sent us a text message that he was not coming to face us today because he has some issues  he is attending"he said.
Law maker Luttamaguzi if that Col Kaka  doesn't want to attend Parliament's vetting committee, he will never be an ambassador.
Recently,Kaka refused to turn up to handle over instruments of office to his successor Col Charles Oluka.