The entire Buganda kingdom and Makerere University Business School (MUBS) are mourning the untimely death of Rosalinda Kyewalabye, a wife of Owek. David Kyewalabye Male, the Kingdom Minister for Tourism and Culture.
Minister Kyewalabye's wife passed away on Monday morning at Kampala Hospital, although the cause of her death is to be announced after the postmortem report.
By the time of her death, Mrs. Kyewalabye was working at Makerere University Business School (MUBS) as an administrator.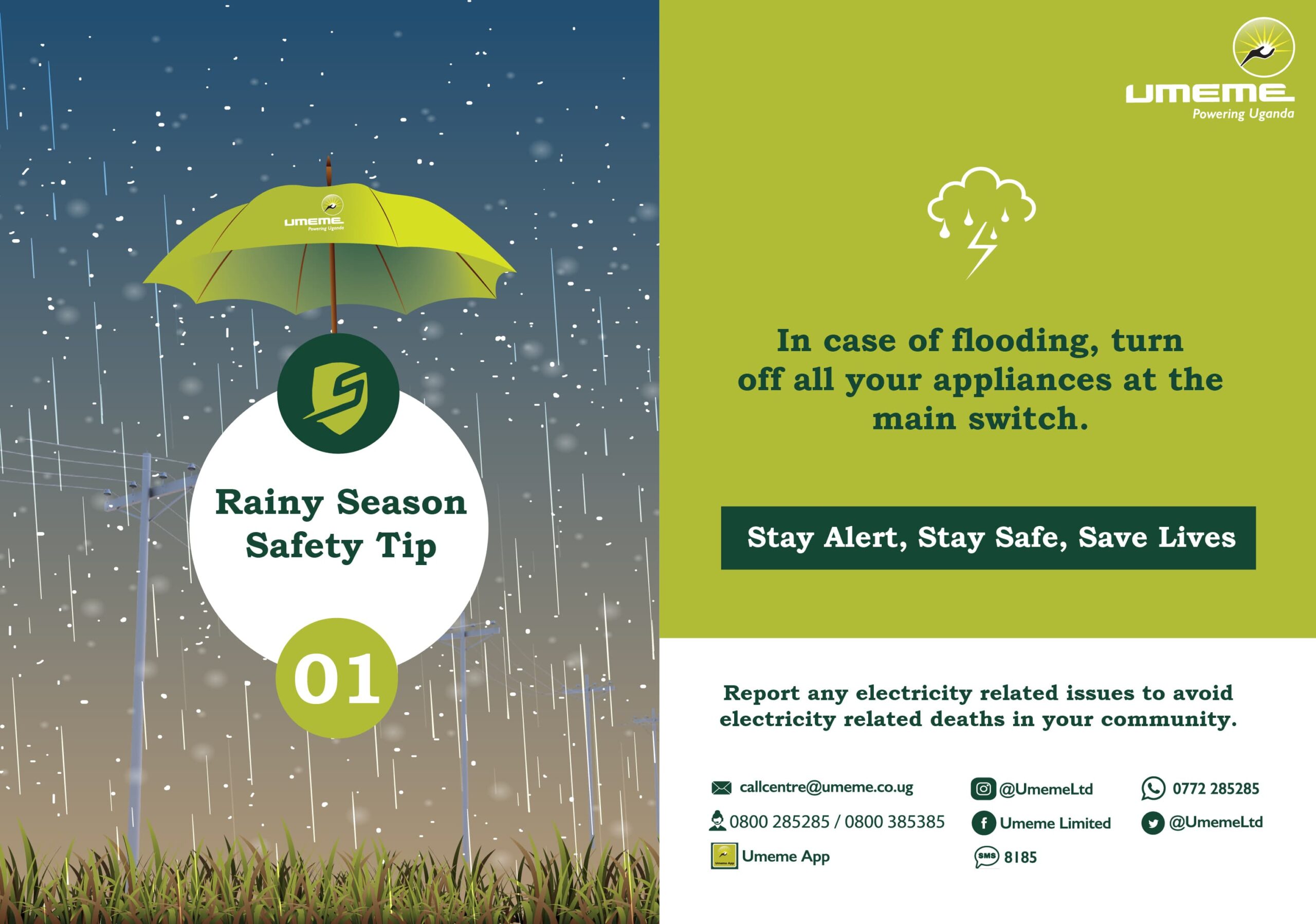 She was also one of the directors of Gombe Junior School and is survived by two children.
Details about funeral arrangements and preparations for burial will be communicated in our subsequent updates.