The Uganda National Bureau of Standards (UNBS) has confirmed that its long serving Executive Director, Eng. Dr. Ben Manyindo has retired from the standards agency with effect from 1st November, 2020.
"Accordingly, Mr. David Livingstone Ebiru, the Deputy Executive Director in charge of Management and Financial Services at the Bureau has been appointed as the Acting Executive Director until the process of recruiting the substantive Executive Director is concluded," UNBS said in a statement.
"The Bureau acknowledges the great contribution made by Dr. Manyindo towards its growth in terms of infrastructure and service delivery during his tenure of service. He joined the Bureau in 1998 as the Deputy Executive Director in charge of Technical Operations before assuming the position of the Executive Director in 2012 where he has been at the helm for last 8 years," the statement adds.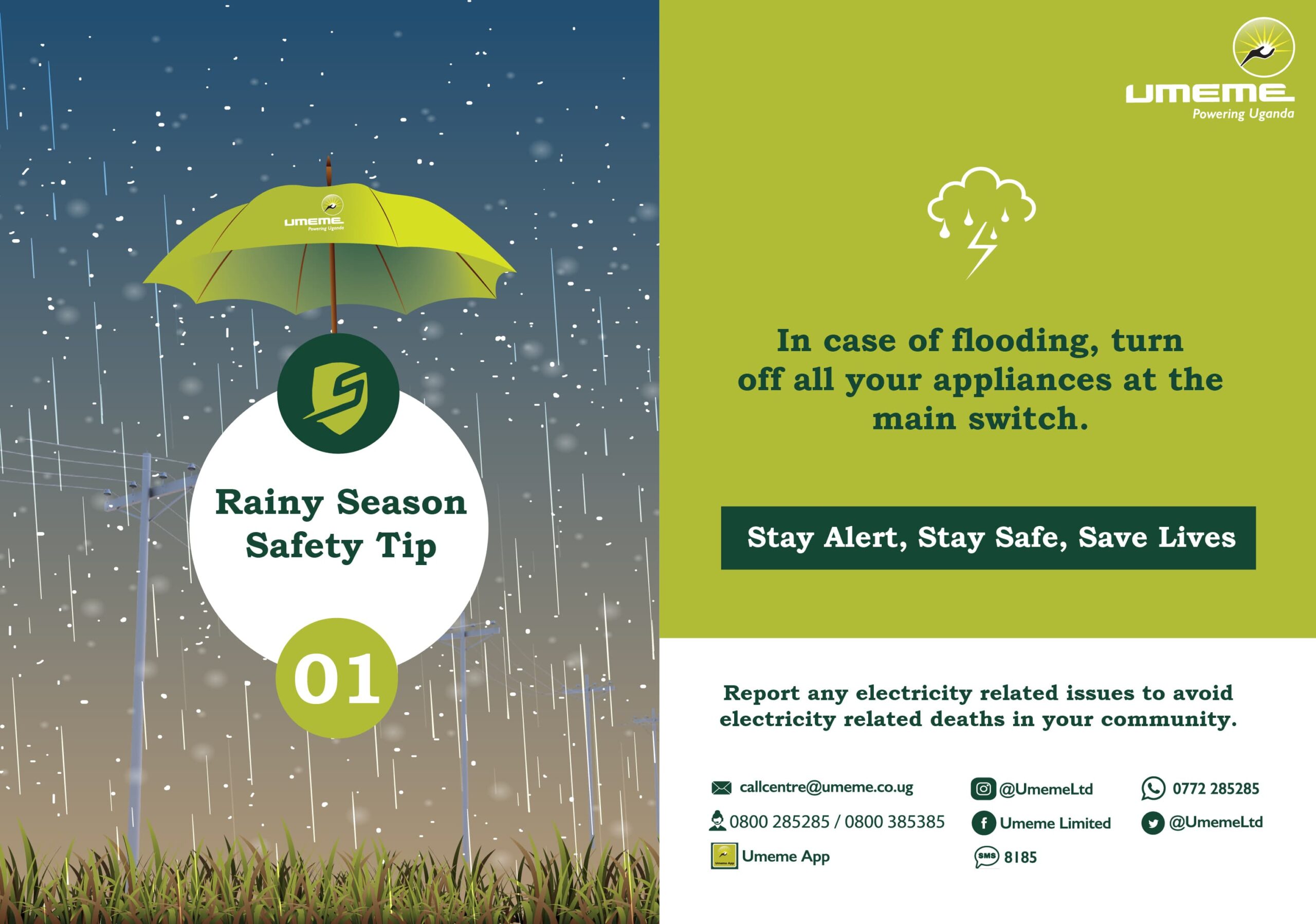 UNBS says it is committed to continue performing its critical mandate of developing, promoting and enforcing national standards in order to protect the safety and health of consumers and the environment against dangerous and sub-standard products.
Who Is Dr. Ben Manyindo?
Eng. Dr. Ben Manyindo the Ex  Executive Director of Uganda National Bureau of Standards (UNBS) assumed office on 24th October 2012.

He joined UNBS in 1998 rising to the level of Deputy Executive Director (Technical); having previously worked at Makerere University and Uganda Polytechnic Kyambogo.
He is a first class graduate of Makerere University Faculty of Technology and a PhD holder from the University of New South Wales, Australia.
He is a registered Mechanical/Industrial Engineer with over 30 years working experience in teaching, research, consultancy and standards of which 14 years has been spent in the area of standardisation at national, regional and international levels.
At international level he served on the Executive Committee of FAO/WHO Codex Alimentarius Commission and for three years was elected to the post of Vice Chairperson.