The Government of Uganda through the Foreign Affairs Ministry has refuted rumors about the passing on of Uganda's Ambassador to Burundi Maj Gen (Rtd) Matayo Kyaligonza.
A few hours ago, social media was awash by reports alleging that the senior military officer had succumbed to Covid-19 at Kampala Hospital.
However, according to Foreign Affairs officials who preferred anonymity revealed that Gen Kyaligonza was busy going about his duties in Burundi's capital Bujumbura.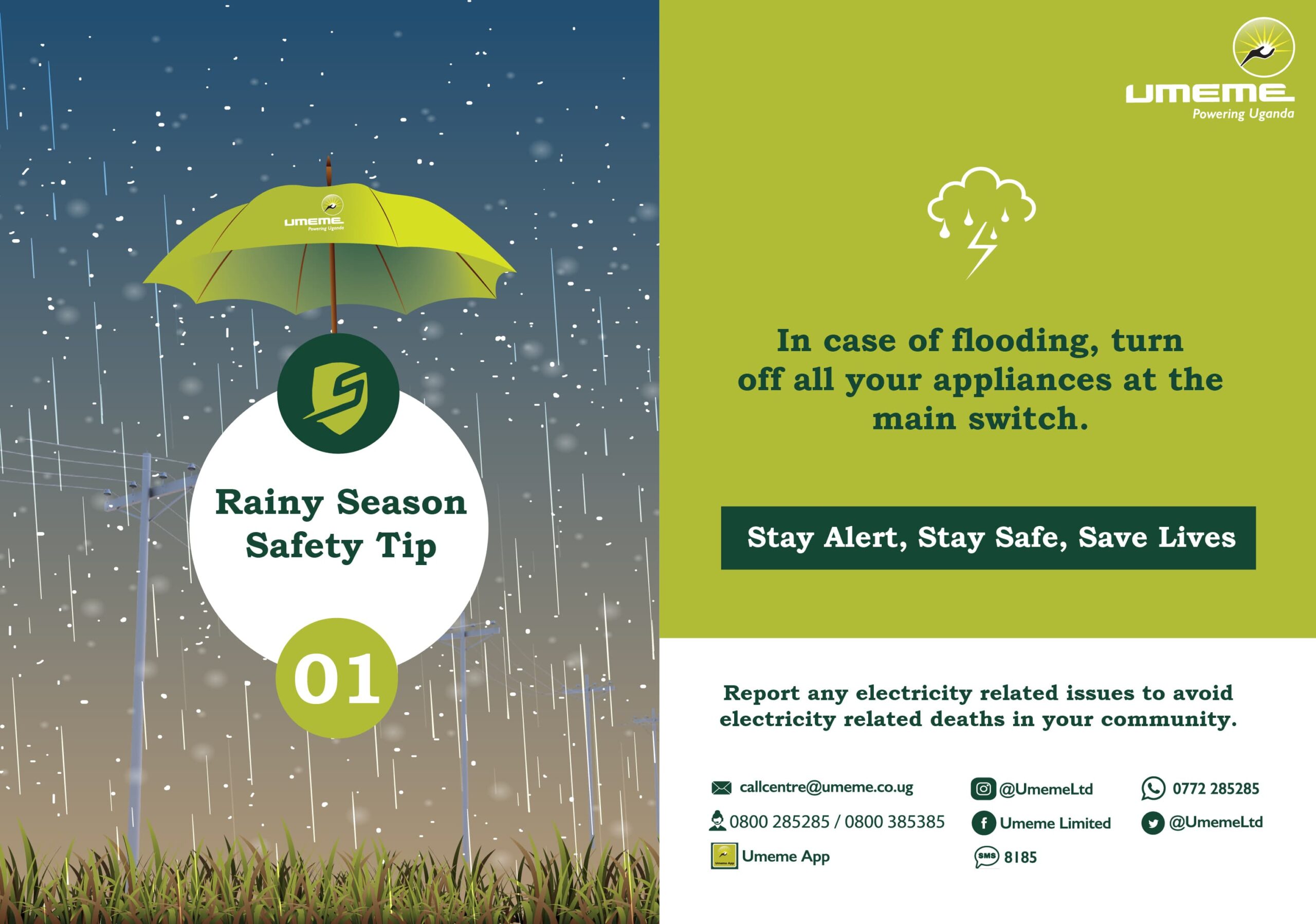 "He was in office this Tuesday evening. I have talked to him, he is well," a source in Bujumbura said.
"It's all fake news."
Last year, Maj Gen Kyaligonza, a bush war hero, lashed out at some National Resistance Movement (NRM) leaders who are not "respecting" historicals.

Kyaligonza said, historicals like him and the President, deserve respect from young NRM leaders because they contributed to the prevailing peace in the country.
Kyaligonza further warned opposition politicians who are challenging President Museveni to recognize that he was "chosen by God" to lead Uganda.
"He should be left to lead the country until God decides otherwise," Gen Kyaligonza reportedly said.