Uganda's power supplier Umeme is battling a multibillion scandal involving the procurement of counterfeit Yaka, which has seen many Ugandans risk their lives to fix the Yaka meters whenever they blackout.
As a result of the endless complaints pouring in at Umeme offices, we have learnt that the power distributor has since started sending out notices, pleas and warnings to their customers not to tamper with the Yaka Meter whenever it blacks out.
One such notice was published by Umeme on social media recently and it reads; "What to do of your meter has a problem;
Do Not attempt to fix meter problems on your own as this could lead to damage of the meter and endanger your life and property.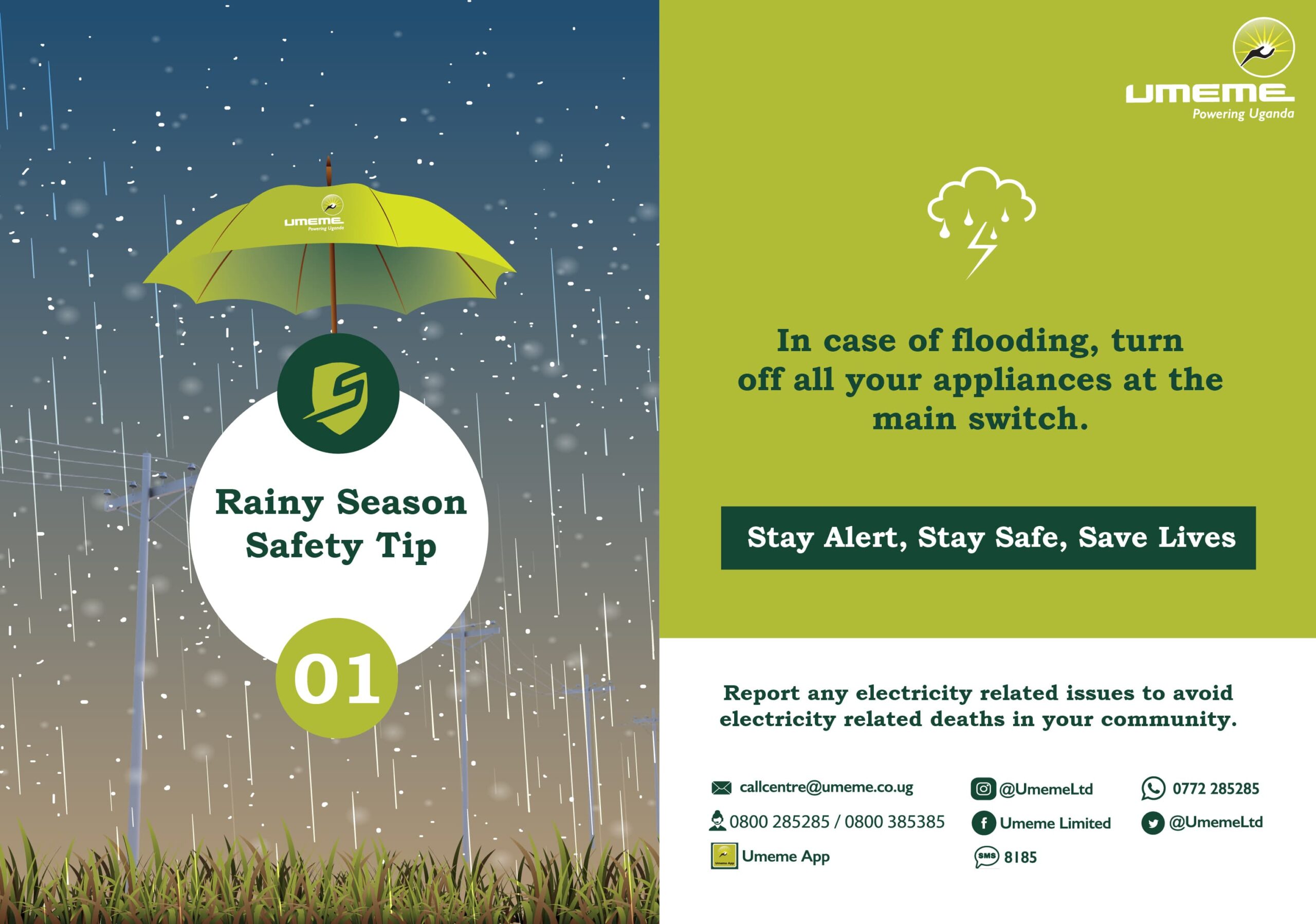 If you suspect a meter malfunction, please reach us using contact channels for guidance or visit the nearest Service Centre and apply for meter testing."
However, insiders reveal that the problem of Yaka meters that many Ugandans are facing started last year, when Umeme purchased a consignment of meters from China worth billions of shillings, from a company called HE Xing.
However, when the Yaka meters were flown to Uganda, they were subjected to tests by the Uganda National Bureau of Standards (UNBS), and results were that the Yaka meters did not conform the recommended standards and that they had to either be returned to the manufacturer to fix them or destroy them.
The research by UNBS revealed that 35% of the electricity meters used by industrialists and large commercial set-ups are inaccurate and susceptible to cheating manufacturers.
The research, conducted during the 2017- 2018 financial year, also indicated that 15% of meters used by domestic consumers were inaccurate and susceptible to cheating customers.
The quality standards body came up with the figures after verifying 144,471 meters against a target of 100,000 meters.
UNBS executive director Dr Ben Manyindo made the revelation while addressing journalists at Uganda Media Centre in Kampala.
Another option was to fly them to South Africa, and contract another company to fix the faulty meters from China.
Meanwhile, the demand for Yaka meters from millions of Ugandans who had applied for Yaka meters was piling and complainants were becoming overwhelming, and Umeme appeared as if they were frustrating President Yoweri Museveni's objective of connecting more Ugandans onto the National Power Grid.
So insiders reveal that after realizing that it would be costly both in money and time to fly the Yaka meters back to China for fixing, shrewd Umeme officers decided to distribute power to Ugandans with meters they knew were faulty, but there was not option.
A few months down the road the Yaka meters in people's homes have started jamming and many are bombarding Umeme with calls to complain about their meters jamming, although it seems the problem is not about to be solved in the near future.
It should be noted that by the time of filing this story, efforts to secure a comment about the faulty Yaka meters were still futile since it's a weekend and they are out of office.
We shall keep you updated of new developments..