By Thecapitaltimes Investigative Team
Officials of the Ministry of Health are in deep trouble for allegedly procuring substandard COVID-19 protective gear for medical personnel, which has resulted into many of them getting infected and others dying of the virus.
It should be noted that when the COVID-19 pandemic broke out in March this year, the government, through the Ministry of Health, embarked on a campaign to procure gear like masks, overalls, face shields, disinfection equipment among others, with an aim of protecting medics handling COVID-19 patients from getting infected.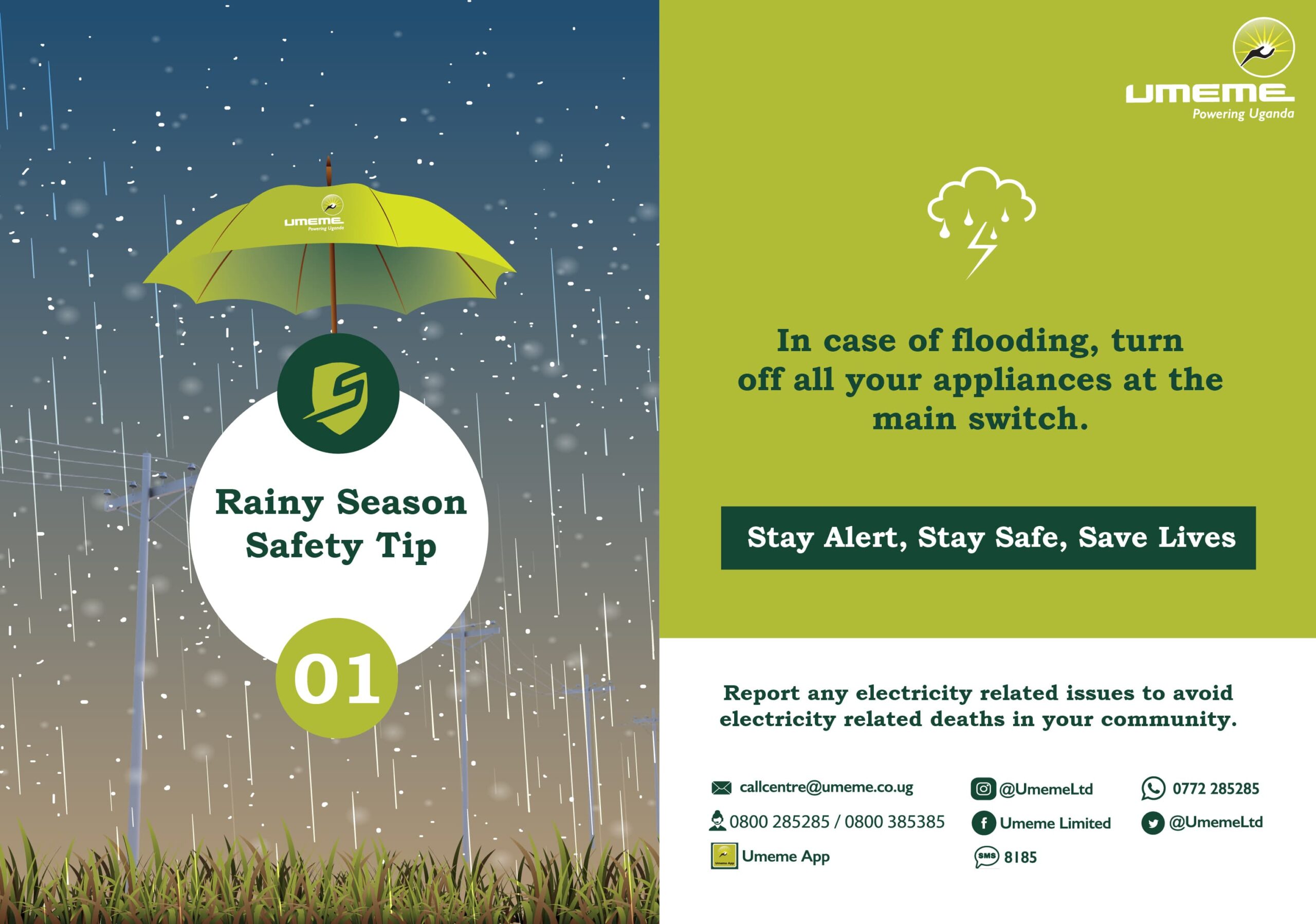 However, a few months down the road, several medics have ended up getting infected, others have died, while some, fearing for their dear lives, have decided to avoid handling COVID-19 patients and left them to die unattended to.
So far, over 40 medical workers have been infected with COVID-19 at Mbarara Regional Referral hospital.
Dr. Celestine Barigye the head of Mbarara Regional Referral hospital, on November, 14, 2020 confirmed that over 40 nurses had tested positive for the novel Coronavirus.
But prior to that, a doctor at the same hospital identified as Peter Mugisha had succumbed to COVID-19 in September, after handling several patients infected with the virus.
Dr. Mugisha, a skin specialist, had been admitted at the hospital with breathing complications but after tests were carried out on him, he turned out to be positive with COVID-19.

Besides Dr. Mugisha, in June this year, the Ministry of Health announced that seven front-line health workers had tested positive for COVID-19. The confirmed cases included: 3 nurses, 2 doctors and 2 senior level staff.
They were all admitted to Entebbe Grade B and Mulago National Specialized Hospital, although their fate thereafter was never reported upon, so it is not yet clear if they survived or succumbed to the virus.
To highlight the peril of medical workers amidst the COVID-19 pandemic further, here below is a confession from one of the nurses (names withheld on request) at a top health facility in Kampala, where several medics have since gotten infected with COVID-19;
"This an example from one recent shift in the emergency room of the hospital where I am working now. A restless, 52 year-old businessman with known hypertension came through our doors late one night. He had been suffering with a cough for the past two days, had difficulty in breathing, and also had hypoxia, or low blood-oxygen levels – all signs of the SARS-CoV-2 virus.
The internist on night duty, a friend and colleague of mine, contacted the designated COVID-team, which did not hurry to examine him – initially telling him to first rule out other causes of the symptoms. Finally, he admitted the man, with a diagnosis of suspected community-acquired pneumonia.
The COVID-team, fully gowned with extensive personal protective equipment, came to the emergency ward, collected a nasal sample, and left within 20 minutes. The following day, with the COVID test still being processed, the patient was moved to a general ward, in close proximity to the other patients who were being treated for other, unrelated conditions.
Except for the fully protected members of the COVID-19 team who took the nasal sample, the other medical staff who saw him over the following hours – from senior doctors to internists like myself, nurses, and administrative staff – have access only to a surgical mask and disposable gloves. Including myself. These are the people who must collect patient history, conduct routine exams, connect oxygen, provide treatment, and remain within close proximity of the patients for more than 12 hours a day.
The man died as a team struggled to administer him oxygen – his test results later confirmed that he had COVID-19.
Following that, we all had to be tested – and those among the medical staff who tested positive were put under quarantine. I was among the lucky ones who tested negative. This was particularly reassuring for me. As a diabetic, I am also at higher risk from COVID-19.
But the reprise is only temporary. In fact, day after day, virtually all the staff in our wards, and in the whole hospital, are at constant risk of exposure to suspected COVID-19 cases, and thus at risk of exposing other patients, as well as outpatients, to a potentially deadly virus.
And all of the medical staff also return home to their families everyday – or in my case, on the occasional weekend when I manage to make the journey back to my hometown in eastern Uganda."
It should however also be noted that there are some cases of medics either getting infected or dying of Coronavirus that have gone unreported by the Ministry of Health in a bid to avoid scaring or discouraging others from handling CIVID-19 patients.
According to the Ministry of Health, Uganda has so far registered 144 COVID-19 deaths, out of the 15,789 cumulative total cases, of which 8,038 have recovered.
However, our efforts to secure a comment from Ministry of Health officials about the fake protective gear for medical personnel were futile since they couldn't be reached through their office lines.
In a few days, we shall bring you a detailed list and more details on how some Covid-19 dubious deals have since went sour and how unthinkable to be greedy top government officials swindles (d) Covid-19 money.
Watch the Space!