The year 2020 has not been an easy one because of the coronavirus pandemic that came with a myriad of travel restrictions. The pandemic prevented many Ugandans from travelling abroad on vacation and many are looking at the local market for options; places where they can go on vacation especially as a family.
While Uganda is an extremely beautiful country, with many places one can visit especially this festive season, Speke Resort and Conference Centre and Munyonyo Commonwealth Resort on shores of Lake Victoria continue to stand out as a destination of choice especially for people who don't want to go far away from Kampala.
The two sister hotels owned by Speke Group of Hotels and the Ruparelia Group of Companies have put together various packages that can make an ideal family getaway unbeatable. This merry-making season, you can enjoy an extraordinary retreat with exclusive offers at Speke Resort Munyonyo where you can relax and refresh – a perfect family getaway.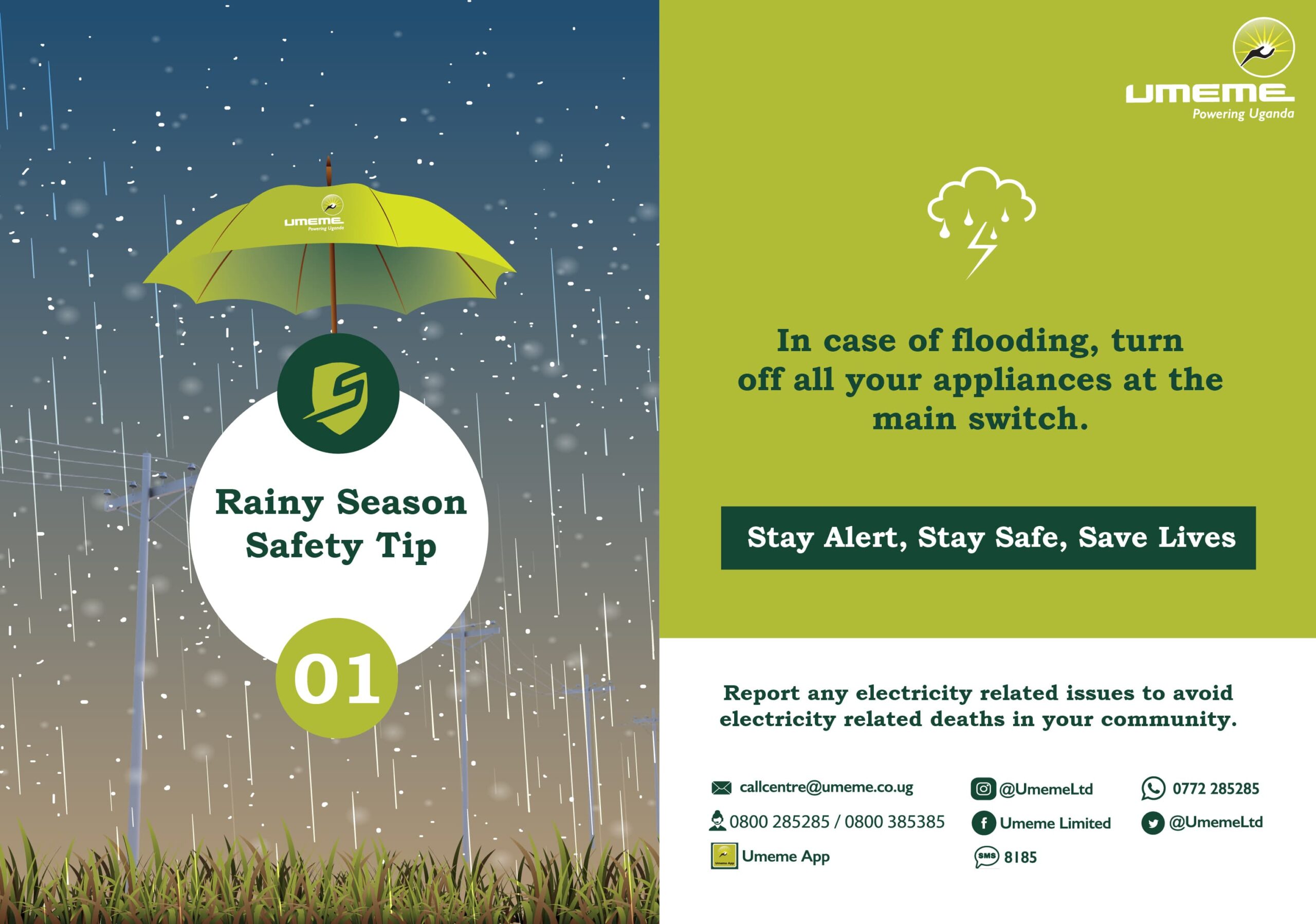 Accommodation
Travelling as a family means going for the utmost comfort especially for the children. Sheltered under charming, traditional African, modern contemporary and furnished with rich natural fabrics, the rooms and cottages at Speke Resort are equipped with the latest modern technologies, complimentary high-speed internet for up to four devices and 24-hour services, for our guests' utmost convenience.
Guests of Speke Resort Munyonyo and Munyonyo Commonwealth Resort are guaranteed a stay unlike any other offered by luxury hotels in Uganda.

For this vacation offer, guests will pay Shs296, 250 for deluxe single (one person), Shs395, 000 for deluxe double (two people), Shs474, 000 for studio room (two people) for and Shs533, 250 for a superior room (two people).
Also, the one-bedroom suite (two people) will go for Shs711, 000, garden villa (four people) for Shs849, 000, presidential cottage (four people) for Shs950, 000, executive room (two people) for Shs533, 250, executive suite (two people) for Shs928, 250 and Presidential suite (four people) for Shs1, 468, 000.
The offer is valid until 30th November 2020 and rates are subject to applicable taxes. All are half-board rates: bed, breakfast, lunch and dinner. Create unique memories for your family this festive season with amazing offers and lots of entertainment for all.
Ajit Singh, the rooms' division manager at Speke Resort, said: "Keeping in mind the comfort of our guests, we offer 24-hour in-room dining. At the touch of a button, all your needs will be taken care of." He added: "Our wellness centre has officially re-opened, be sure to fit in some fitness time so you can stay sharp."
You can also book a cottage for a family at a cost of $498 per night full board and enjoy an assortment of entertainment and lots of fun activities like horse riding and others. While there, you can enjoy a unique and delicious dining experience as you savour curated dishes from the hotel's vast experienced chefs.
Dining
Speke Resort has 8 well-appointed bars and restaurants.  Guests looking for a luxury dining restaurant at the resort can choose from our traditional, thatched, open-air dining spaces, Lakeside Grill and the charming Viking Bar.
Unique amongst the resort, some of the dining spaces offer breath-taking lake views and is surrounded by fragrant, tropical blossoming trees, and is melodious with the sound of waves, monkeys and birds at flight.
Guests can experience fine European, African and Indian cuisine, be entertained by authentic Ugandan music and dance, and unwind in the romantic, paradise resort that is Speke Resort.
As well as our luxury dining restaurants, the resort offers private, candlelit dinners for two under the stars and can enjoy a specially curated menu, designed in collaboration with our master chefs, accompanied by soft, traditional Ugandan instruments and the sound of Lake Victoria.
Horse Riding
While enjoying the vacation at the resort, you can give the little ones a horse especially they can never forget. For just Sh30, 000 enjoy the pony ride (20 minutes), one hour hack (one hour) for Shs55, 000, private lessons (30 minutes) for Shs50, 000 and shared lessons (45 minutes, two people) for Shs50, 000 each.
For group lessons (45 minutes, 3-8 people) it will cost Shs40, 000, special lessons (45 minutes, 10 riders) is Shs320, 000 and photoshoot (15 minutes) is at Shs80, 000.  All rates are inclusive of all applicable taxes. Offers are valid until 30th November.
The mission of the Pony Camp is to advance your children with a diverse experience that offers them the opportunity to compete as a team and craft new friendships that will last a lifetime, Ajit Singh said of their horse stable services.
Water Safaris
Water is life and offers a relaxation that the body and mind dearly need after a long year of uncertainty. While on vacation at Speke Resort, it wouldn't be ideal to leave without experience Lake Victoria, its gentleness and beauty.
Speke Resort Munyonyo has the largest private-owned marina in Uganda and offers a wide range of aquatic activities and has put together good offers for canoe rides including using speed boats. Going fishing is also an option. For Shs40, 000 you can enjoy a canoe ride (30 minutes), canoe (one hour) for Shs80, 000 and harrier (one hour) for Shs330, 000.
Or the ride the speed boats – the formula speed boat (one hour) is $240 and proline speed boat (one hour) for $240.
The fishing trips are awesome and affordable. You can use the canoe (4hours) for Shs235, 000, canoe (8 hours) for Shs380, 000, high power canoe (6 hours) for Shs500, 000 and proline speed boat (one hour) for $240. The offers are valid until 30th November.
Meetings
Because we are discussing a family vacation, we can briefly talk about the meeting facilities at Speke Resort, a favourite venue for conferences in Uganda. Every year our facilities welcome thousands of visitors attending major national and international conventions, meetings, concerts, competitions, and more, Ajit said.
He adds that the Resort has been hosting conferences since 2001 and today, boasts of 3 ballrooms, 19 indoor and 6 outdoor conference venues thus, making it the premier conferencing venue in Uganda. Next time you want a place for your workplace conference, you know the place to call.