Uganda U-20 team (The Hippos) has qualified for the AFCON U-20 finals in Mauritania.
The development comes after a convincing 3-1 win over Kenya in the first of the semi-final clashes at the Black Rhino Academy sports stadium in Karatu, Tanzania.
Striker Ivan Bogere scored twice, including a kick from the penalty mark to compliment defender Kenneth Semakula's opener.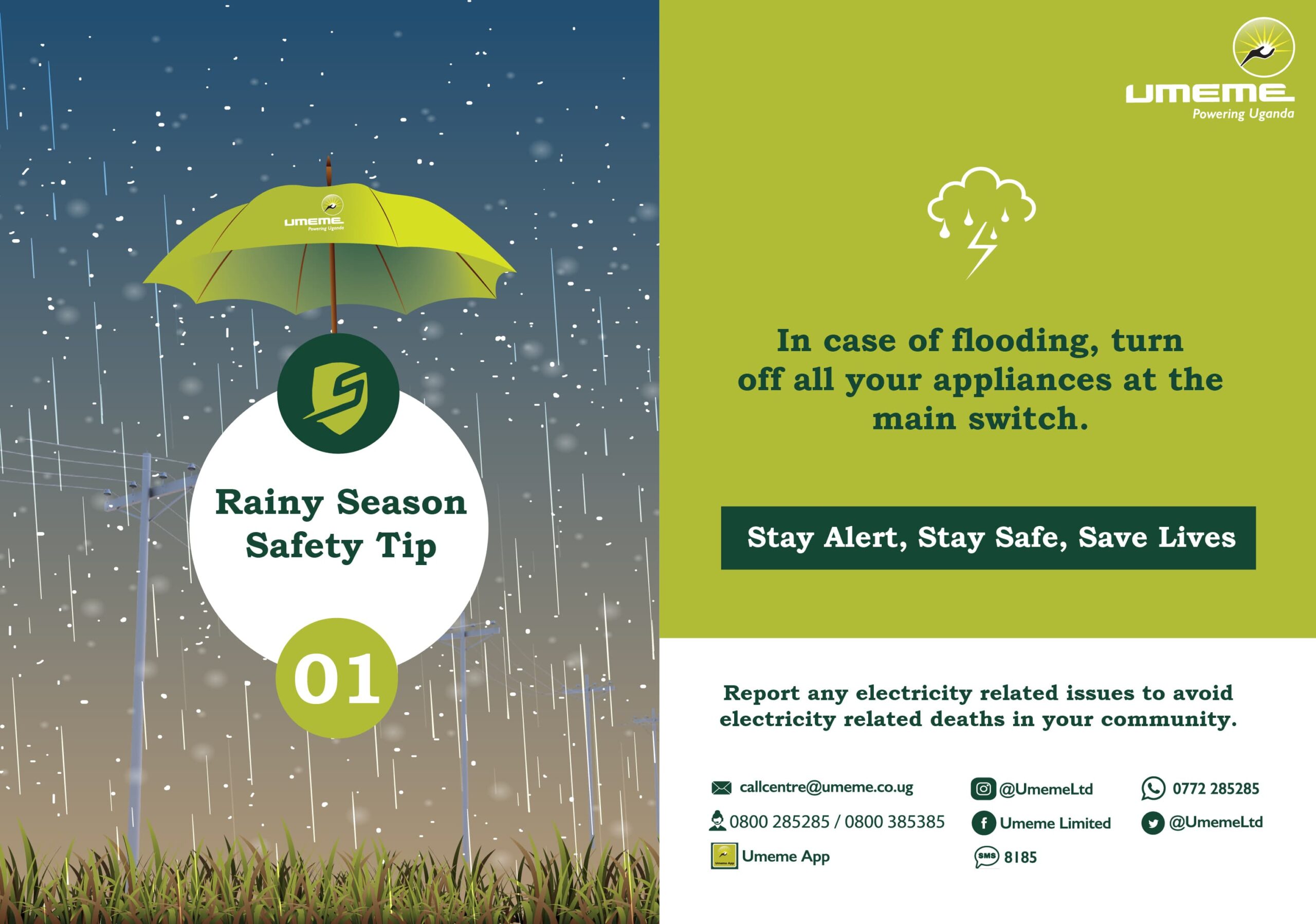 Half time had ended 2-0 in favour of Morley Byekwaso's charges.
Enock Wanyama scored a late consolation for Kenya inside the goal area.
Uganda seals the berth to the AFCON finals and awaits either Tanzania or South Sudan.

Hosts Tanzania play South Sudan in the second semi-final clash on Monday evening.
The final game of the tournament as well as the third place play off will be played on Wednesday, 2nd December 2020.