The Ministry of Finance has suspended any expenditure on this year's Christmas and End of year parties because of increasing pressure on the economy.
In a circular to all accounting officers of central and local governments, as well as state-owned enterprises and public corporations, the ministry's permanent secretary/secretary to the treasury, said the suspension was because the government was faced with expenditure pressures.
SUSPENSION OF EXPENDITURE FOR CHRISTMAS AND END OF YEAR FESTIVITIES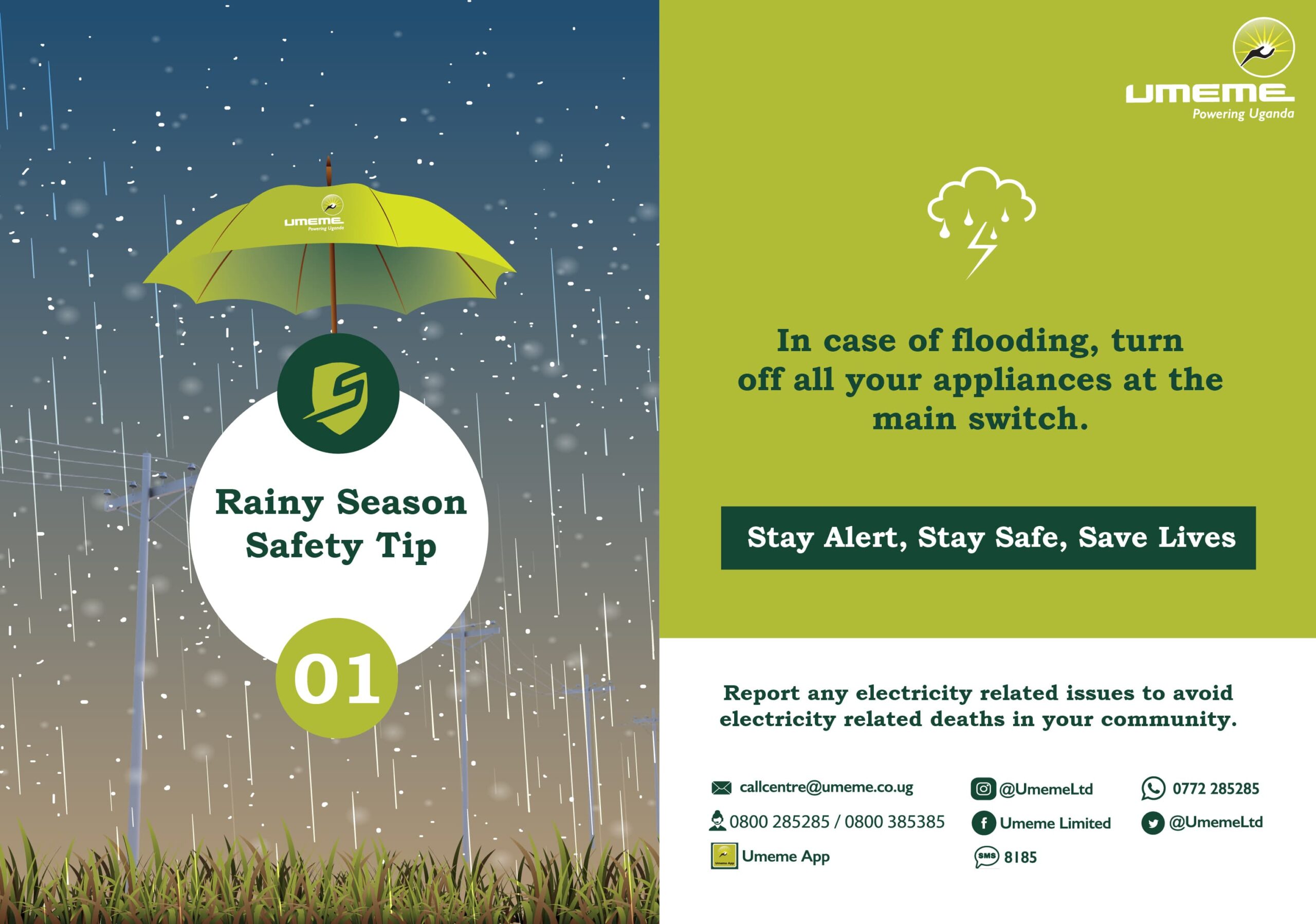 "As you are aware, the economy is faced with expenditure pressures and as such, the Government is undertaking efficiency measures which entail the need to adjust spending during this festive season in all Ministries, agencies and local governments, (MALGs)" reads part of the statement.
"Consequently, this is to direct you not to organise Christmas and end of year parties, as well as not engage in the printing of Christmas Cards, Diaries, Calendars, buying of Christmas gifts and humpers and anything else related to such expenditures".
The statement adds, the purpose of this letter, therefore is to communicate as above and urge you to utilise electronic options to deliver the relevant messages.

This is not the first time such actions to cut expenditure have been taken by the government. In July this year, the government implemented budget cuts in ministries, departments, and agencies, and this mainly affected budgets on; travel abroad, workshops, seminars as well as training.
Muhakanizi then in a July 9 circular to all accounting officers revealed that the cuts take effect in the first quarter of the 2020/21 Financial Year.
However, items such as rent, utilities, salaries, pension, and gratuity as well as verified arrears were given first priority, in what Muhakanizi explained that it was a measure to stimulate the economy following the devastating effects of the COVID-19 pandemic that caused the lockdown of most businesses.
In the cuts, the government was able to save over sh5 trillion. This followed an analysis of the sh45.5 trillion budget that parliament passed by a team from Operation Wealth Creation (OWC) headed by Gen. Caleb Akandwanaho alias Salim Saleh.
After carefully studying the proposed budget expenditure figures, Saleh's team met with several technical teams from the finance ministry and the office of the Prime Minister and tabled their recommended budget cuts. The team also met with President Yoweri Museveni.
After all, parties agreed that the proposals by OWC would save the government over sh5 trillion, it was agreed that their recommendations be adopted.
As a result, Muhakanizi directed all ministries, agencies, and departments to stick to the guidelines regarding expenditure limits for the quarter that runs from July to September 2020/2021, adding that only entities with approved accounting officers will receive money.
"Consequently, this is to direct you not to organise Christmas and end of year parties, as well as not engage in the printing of Christmas Cards, diaries, calendars, buying of Christmas gifts and hampers, and anything else related to such expenditures."