Uganda's ruling party, the National Resistance Movement(NRM) is in scientific campaigns seeking to extend leadership to more 5 years led by President Yoweri Kaguta Museveni.
In its manifesto, NRM demonstrates the progress made in securing ugandans, Africans as well as their legitimately accumulated wealth and property. It also highlights the NRM's commitment to building a government of the people.
NRM also reports the progress made in restoring our environment and proper management of the country's natural resources, such that this generation leaves for the next a stock of quality of life assets no less than those, which it inherited.
On Security;
One of the NRM's strengths is securing lives and property of Ugandans and other Africans. Before capturing power in 1986, the prevalence of insecurity in uganda and parts of other African countries was high. Uganda and many other Africans were insecure, living in fear.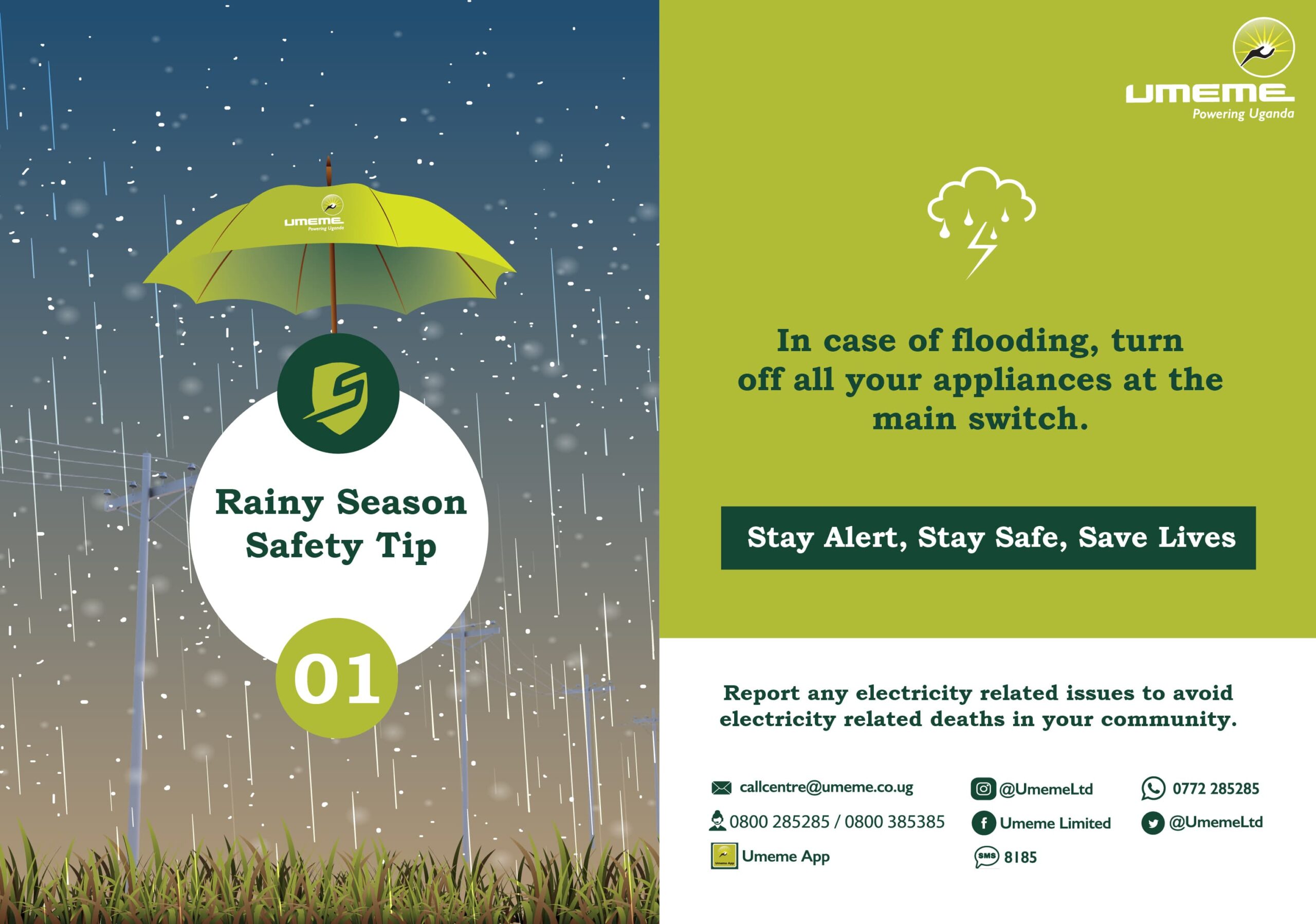 An average of Ugandan would honestly hide whenever they met soldiers or policemen. NRM government under the leadership HE Gen Yoweri Kaguta Museveni democraticised the country right from the local level, politicised and disciplined the army and police, and made them interact with the people.
Below is an account of what makes NRM a vanguard of security, stability, certainty and continuity.
UPDF;
NRM has restored the security of person, property and borders/ territorial integrity of Uganda. From 1966 when government troops on orders of then Prime Minister Dr. Militon Obote attacked the Lubiri and the President of Uganda who was also the Kabaka of Buganda, was overthrown and ended up in exile, Uganda was insecure.

The above incident was preceded by abrogation of the constitution and Obote declared himself President of Uganda.
In 1971, the then head of the army, Gen Iddi Amin Dada, Overthrew Obote and Amin became President.
During Amin's era (1971-1979), so many innocent Ugandans were killed in cold blood. Prominent among them was the Chief justice, the late Ben Kiwanuka. He was bundled in a car boot from the High court in kampala and he was never seen alive till today. These extra-judicial killings made it difficult to live in Uganda, and as a result, many educated Ugandans fled to exile.
Amin was overthrown in 1979 by a force led by Tanzania People's Defence Force with two Ugandan groups, Kikosi Malumu and Front For National Salvation Army(FRONSA) fighting alongside each other.
With Amin out of power, elections were hurriedly organised in 1980. Those elections were not bound to solve Uganda's problems because they were rigged. As there was no rule of law, the rigged elections could not be resolved in court, hence, the need to organise the people to remove the Government.
The Obote regime 1981-1985, was also characterised by insecurity of persons and property. In July 1985, Obote was overthrown for a second time by the army. The Military junta named Gen. Tito Okello president.
After 1986, there were alot of insecurity challenges caused by several armed groups including:
a. Alice Lakwena's Holy Spirit Movement.
b. Joseph Kony's Lord Resistence Army,
c. Jamil Mukulu's Allied Democratic Front (ADF),
d. Force Obote Back Again (FOBA)
e. Cattle rustlers in Karamoja armed with mordern guns and more recently, killers with bijambiya(machetes)
The NRA/UPDF overcame all the above challenges because NRM created a capable state with a capable and professional army and other security forces.
The UPDF is built on the collect ideology of being a pro-people army, which professionally responds to challenges and ensures that security prevails. The NRM government has instilled the values of discipline, and respect for humanity in the army. Anyone who mishandles wanainchi is promptly reprimanded.
NRM has continued to build the UPDF through training and equipping it. As a result, the whole of Uganda is secure and peaceful.
The UPDF is built as a national army through a deliberate policy of recruitment quotas per district. All tribes of uganda are represented in the UPDF unlike the colonial and the post-colonial armies that were recruited from only one part of the country.
Through the ideology of Pan Africanism, NRM has deployed the UPDF to help in the pacification of other African countries including Somalia. NRM government has also worked closely with our brothers and sisters in South Sudan to improve peace. This important for our trade with them.
While it continues to execute its mandate, the army has in peace times engaged in economic transformation to deal with economic security. It has contributed to:
a. Non-war activities including the recent participation in the fight against Locusts.
b. Through Luweero industries have modified a fire fighting vehicle used to fight locusts.
c. Had the engineering brigade trained in railway works and has been instrumental in the rehabilitation of the meter gauge Railway and continue to do so. When the NRM government start on the SGR, UPDF will play a very vital role.
d. National Enterprise Corporation (NEC) is also engaging in other businesses like road construction and soon their pharmaceutical factory will start manufacturing medicines. In addition, in a joint venture, NEC will soon start making textiles and leather products(shoes) at their new factory at Buikwe industrial park. Over the next five years, NEC will focus on industrial research and development(R&D) in addition to the activities it is carrying out now.
Ainesasi Hillary
0781219441/0705790125
Deputy National coordinator
TEAM THOUGH YKM 2021 a winning team.
Located at Malcom X plot 10 kololo.