Rally driver Wilbert Pole Pole has kicked the bucket due to coronavirus disease.
Pole Pole first tested positive of Covid-19 as he was preparations to hold a meeting with top NRM leadership in Ntungamo district.
When returned, he immediately went to Nakasero hospital for another check up and results also came positive.He was immediately admitted in the special covid-19 isolation ward.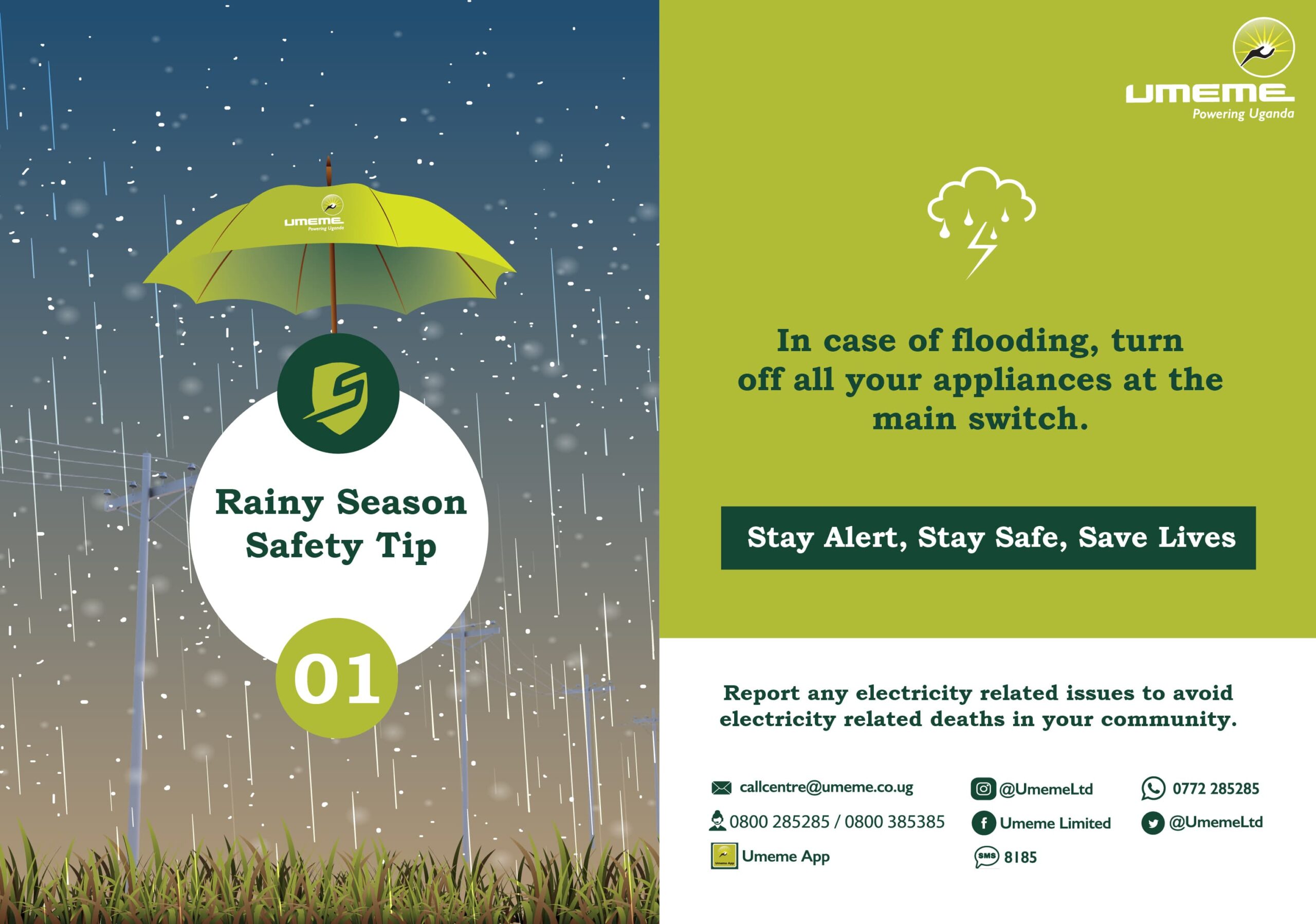 Pole Pole was put on oxygen but his health conditions deteriorated until he took his last breath on Tuesday evening.
He was an active driver in the mid-2000s. He achieved his first career victory during Collines Milles Rally in Rwanda in 2016 with Joseph Bongole as his co-driver.
He last featured in an event during the 2017 Pearl of Africa Rally. Even when he was away from the cockpit.

The motorsport fraternity is in shock at his passing.
Family members and friends held church services at all saints Church at Nakasero to honour his life.
He will be laid to rest at his ancestors home in Kitunga, Ntungamo District on Thursday.
PolePole in his hey days shaking hands with an Indian investor.