By Faruk Kirunda 
The Independent Electoral Commission (IEC) has asked journalists to re-apply for accreditation from the media council to pave way for their coverage of the 2021 elections. This move has been attacked in some circles which construe it as intended to gag the media from doing its oversight role during the elections. It is my view that this matter should be observed from a knowledgeable point of view.
On May 3 last year, Uganda joined the rest of the world to mark Press Freedom Day). The theme was: "Media for Democracy: Journalism and Elections in Times of Disinformation". That the theme came in a year preceding the commence of campaigns for general elections was an opportunity to reconsider the preparedness of media practitioners.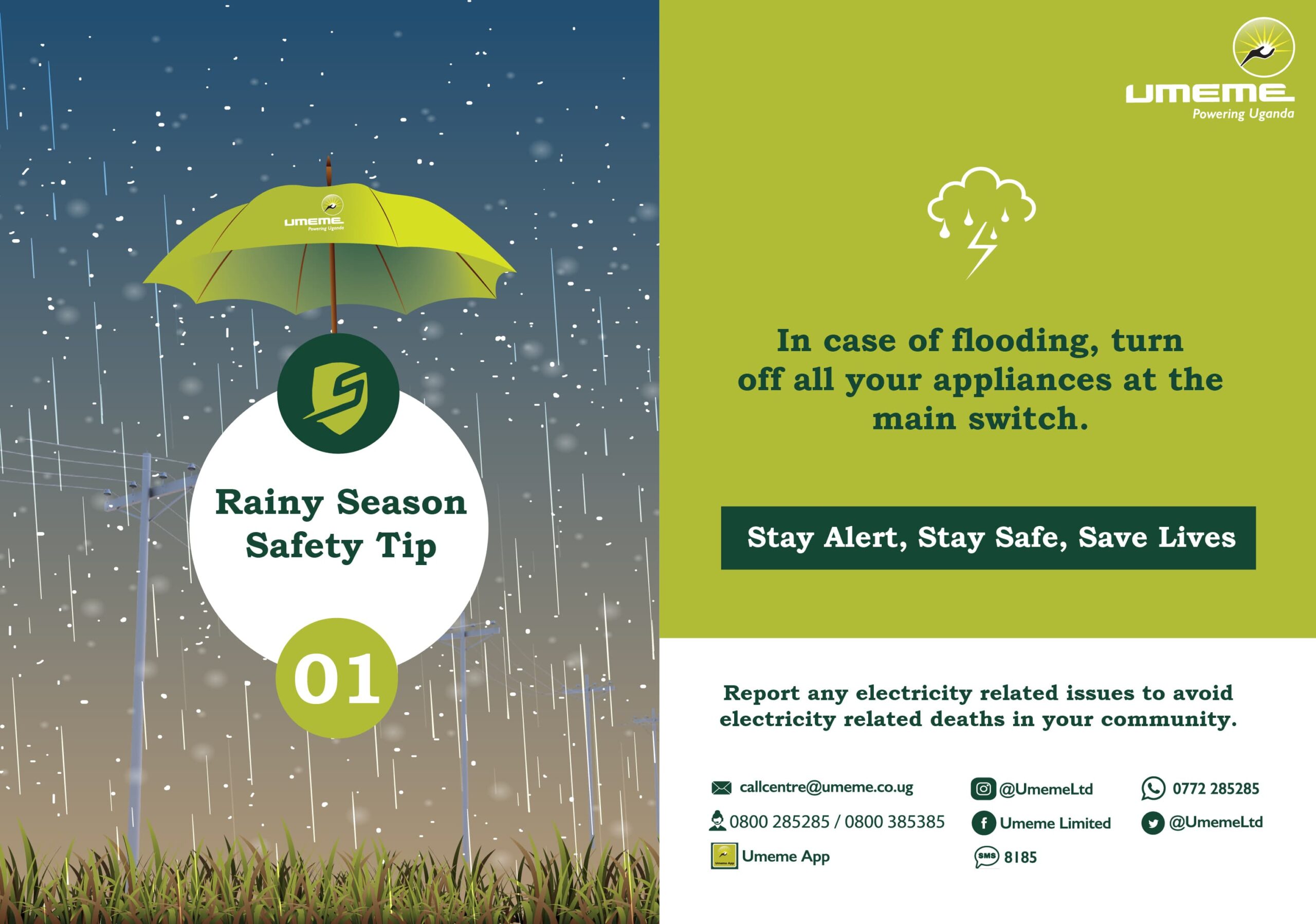 I do not wish to dwell so much on the debate of whether accreditation is necessary or not. What I know or expect is that there are legal provisions and other provisions of common sense that should guide us.
In my view, what is most important is that media practitioners should simply be professional and patriotic in their coverage of elections as with every other news they cover. Only that elections are of particular interest due to the heat and mood around them, but the media should help moderate the heated exchanges while serving out what is suitable ethically and in good taste for the well being and stability of the country. I have not said to favour anyone; the news should be just that-the plain truth.
However, there are those truths which are not for the media because they are enacted as stunts. For example, politicians holding rallies against the science-based guidance of health experts and those who provoke violent situations to capture media attention should be ignored.

The lives of journalists matter like those of other people. That is why they should not expose themselves to unregulated crowds and violent situations. Why should an innocent journalist expose himself to danger like that? What would be the motivation? Are some journalists on a payroll somewhere outside of their official provisions? That is where some of the problems start.
From my intelligence network, I have established that in some newsrooms are full of unapologetically biased and opinionated "journalists". That is wrong and dangerous, and an abuse of the profession. Journalists should just stick to professional ethics.
Apparently, "bad news sells" and that it sells more when it excites or agitates the public. True, but the public does not live on excitement or agitation. Facts are what they need but when the facts mix with the opinions of reporters that is something different. Apparently it is also fun to attack and accuse government of anything. Again, that is okay. There has to be accountability but doesn't "the other side" have things to account for? Negativity has its limits because there is more good news to cover than the extremist and sensational take that is aimed at subverting our elections into something else.
Influential media platforms that air harmful content are doing no one a service because of Uganda goes down, everybody goes down with it.
Propaganda packaged as news which puts Uganda on tension should be a non-go area. Press people should research and counter check everything before publication. Picking "news" from social media and replicating it is a new low in the profession. It means that all the checks and standards have been thrown to the wind, which explains partly why social media is becoming an issue. Previously, people went to mainstream media to crosscheck what they saw on social networks but at times they can't differentiate which is which.
If the call for accreditation is meant to assist the media industry rediscover its true calling, by coincidence when elections are on, it wouldn't be a bad idea since Uganda is not a lawless country. All professions are subject to regulation and that has nothing to do with being curtailed in doing their job.
Uganda ranks well on the press freedom scale. Journalists in Uganda, and a few other progressive countries, enjoy immense liberties and the best is yet to come. That's why the idea of (fresh) accreditation has come off as abnormal, when in reality the fact is that many provisions of the law are not implemented to the letter when they should and that leaves room for stricter implementation to appear like draconian moves targeting particular interests.
Moreover, the biggest threat to media freedom in Uganda is not the state as some may claim; it is journalists who "choose" to give away their liberties. They do that by reneging on professional ethics and standing out as traders in the business.
Yes, remuneration may be poor for many journalists but the sector can grow and earn those involved in it better incomes if the audience can appreciate what they publish for its quality, and when what is published supports the country's stability for the economy to grow.
They say that "the pen is mightier than the sword". True, a pen used badly can lead to social strife and even genocide, as experienced in many places in the world.
Information that is inciting, misleading, divisive and inaccurate can spark off a terrible situation and set Uganda and the region on fire.
Responsible journalism based on rigorously investigated reporting is a cornerstone of free press and that guarantee cannot be taken away. That should be upheld during and outside of elections.
When the elections are over, my office will give awards to the best performing media houses and journalists based on who acts most professionally in spite of the odds during these elections.
The author is a Private Assistant to H.E the President in Charge of Media Management
Contact: kirundaf2@gmail.com
0776980486/0702980486