Police have come out to disregard the information circulating around  social media platforms that Hon.Kyagulanyi Ssentamu Robert has been arrested, while on his campaign trail in Kalangala District.
"We would like to clarify that the candidate was restrained for continuously holding massive rallies amidst the increased threats of coronavirus, in total disregard of the Electoral commission and Ministry of Health guidelines. He's being transferred to his home in Magere, Kampala", they said.
Part of his advance team, captured on Cctv cameras and several video footages, while deflating tyres of police motor vehicles , inciting violence, obstructing police officers on duty, violating the health and safety protocols and various traffic offences, have been arrested for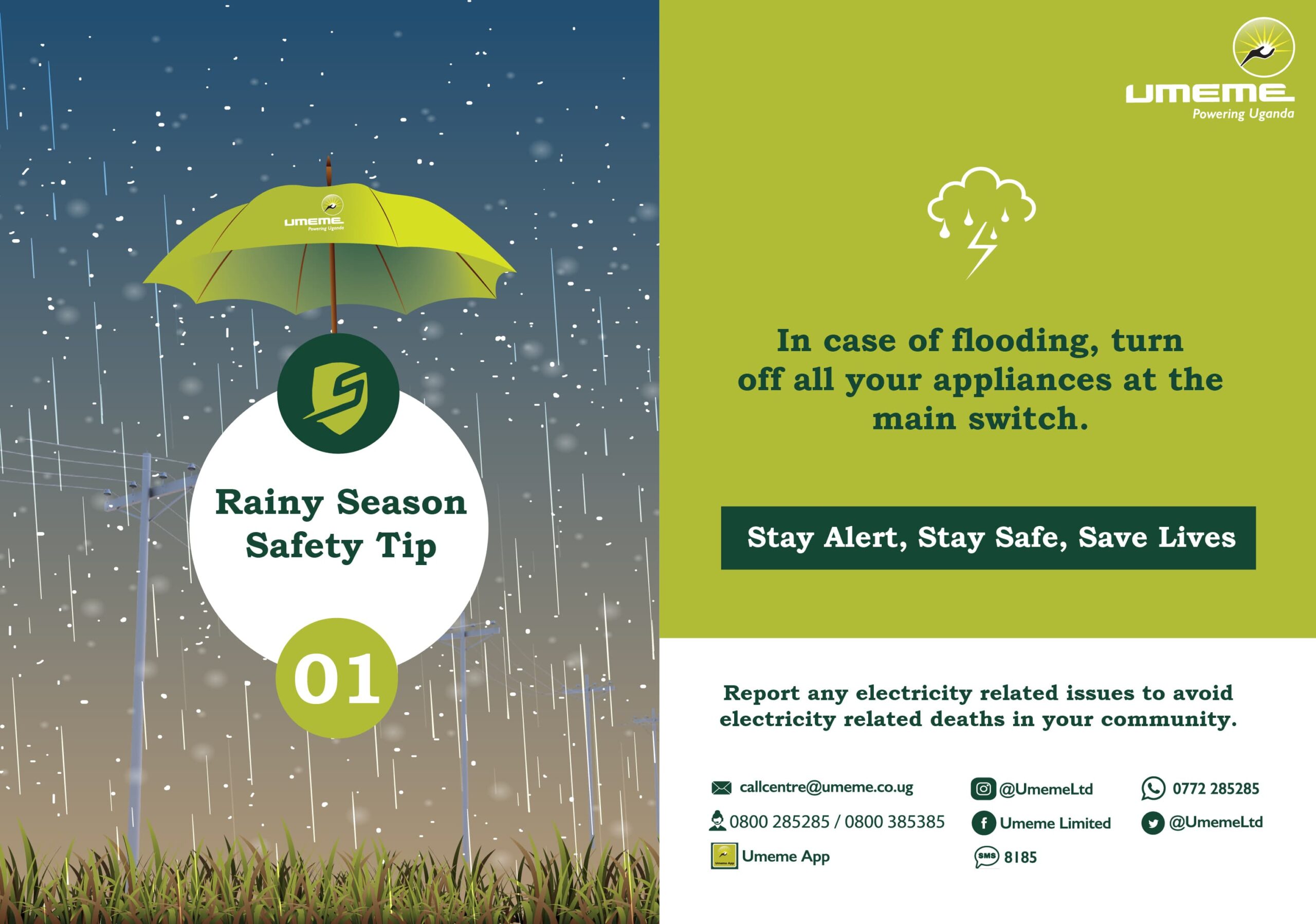 Bobi Wine was arrested by police and military and whisked to a Police station in areas of Kalangala Island and later airlifted to Kololo airstrip.
Bobi Wine who resumed his campaigns today in the district was slated to campaign at various landing sites including Namisoke, Kachanga, and Kacunga before heading to Kalangala town later in the day. However, before completing his rallies, police and military police that had surrounded all landing sites arrested him and whisked him away.