A new restaurant, Noor's Restaurant, has opened its door to Kampala dwellers at Kingdom Kampala mall, a plush rental property located on Nile Avenue, Nakasero Hill, in Kampala, Uganda.
The fast-food restaurant was launch was graced by businessman Dr Sudhir Ruparelia on December, 31, 2020.
In his address, the businessman urged Ugandans to stay safe and look after themselves from Coronavirus pandemic.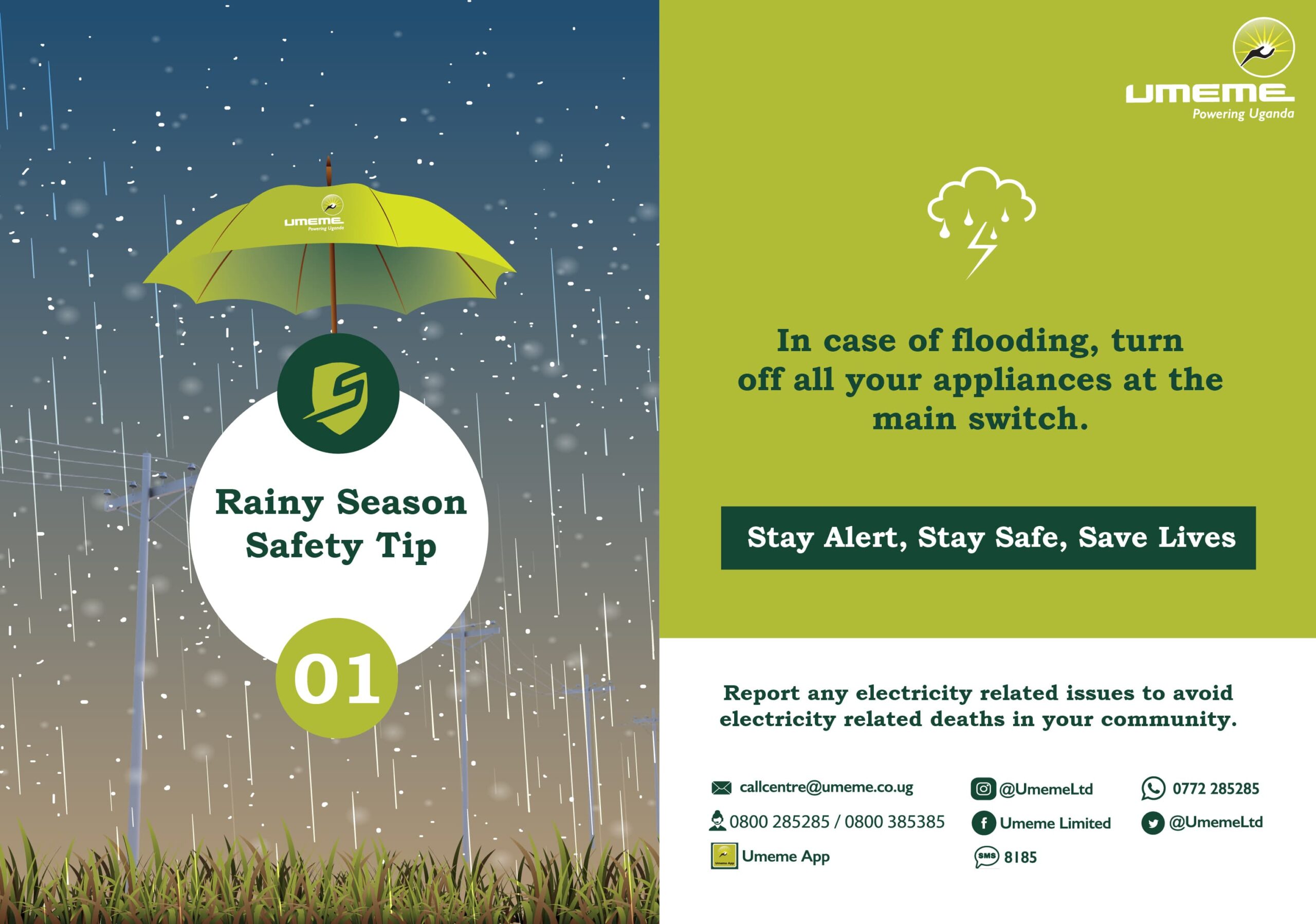 The businessman said that 2020 has been a tough year for individuals and collectively as a nation but said the country will come out of it stronger together.
Noor's Restaurant is owned by Noor Hashim who is the daughter of Dr. Mohammed Hashim from Egypt. Noor's Restaurant menu includes Egyptian cuisines.