Uganda's leading power distributor has announced that Commercial and medium customers will starting January enjoy a slightly reduced power tariff after Electricity Regulatory Authority (ERA) cut the cost while maintaining prices for other customer categories three times in a row.
The base end user tariffs valid for the first three months of 2021 are indicating price of electricity Umeme will charge to its 1.5m customers.
This website has learnt that Commercial customers, who include small scale industries, fuel pumps and millers among others, will between January and March pay Shs642.2 for a unit of electricity compared to Shs645.6 in 2020.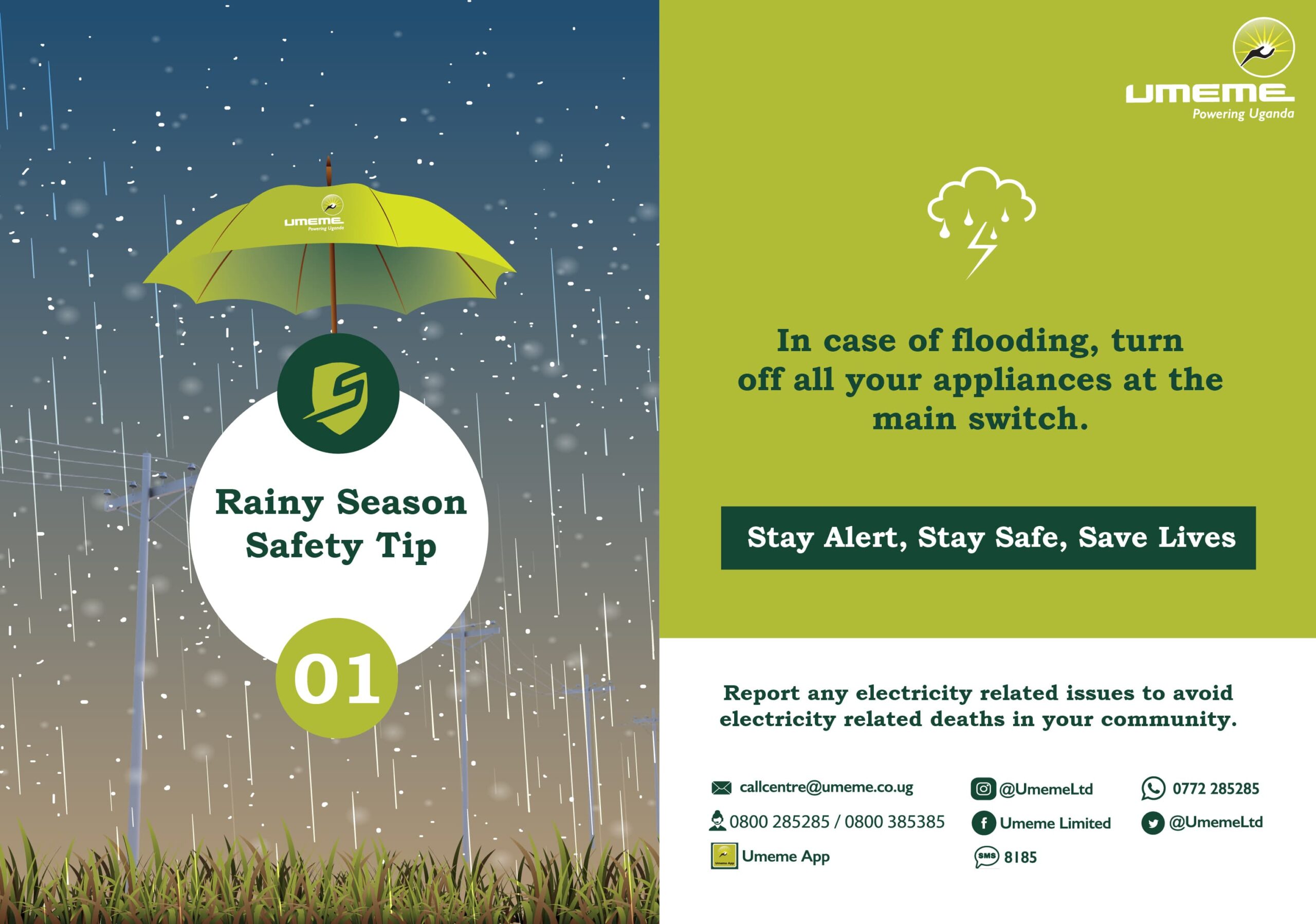 Medium industrial customers will incur Shs10.7 less when paying a unit of electricity after the price was reduced from Shs570.9 in 2020 to Shs560.2 for the first quarter of 2021.
SMEs have been severely affected by Covid-19 restrictions which according to Umeme have led to a 10 per cent drop in demand for electricity.
ERA has maintained the tariffs for other customer categories since July last year. Domestic customers who include households will continue paying Shs750.9 for every unit after the 15th unit consumed.

The regulator subsidises the first 15 units paid by domestic consumers at a reduced rate of Shs250.
Large industrial customers will continue paying Shs361 per unit of electricity consumed as extra-large industrialists incur Shs301.7.
Street lighting payable by Kampala Capital City Authority in Kampala was also maintained at Shs370 per unit.
Tariff composition
The power tariff is a composition of power generation costs and distribution costs through which service providers recoup their investment.
The base end user tariff is adjusted on a quarterly basis during the year for changes in international prices of fuel, exchange rate, inflation and the generation mix. It also takes into consideration approved investments for power players during the year.
The movement in the exchange rate of the Uganda Shilling against the dollar directly affects the costs of power sector players because a significant portion of them (costs) are incurred in foreign currency yet the tariff is in Uganda shillings.
The United States (US) Producer Price Index (PPI) is used to adjust the operation and maintenance costs denominated in dollars to cater for changes in prices of imported supplies.
Movement in fuel prices at the international market affects the cost of generation for thermal generation plants; Jacobsen Uganda Power Plant Company Limited and Electro-Maxx Uganda Limited which affects the power purchase costs incurred by Uganda Electricity Transmission Company limited (UETCL).
How tariff is determined
According to ERA, the tariff was derived based on Shs3,699.2 exchange rate of the shilling against the United States of America dollar of November 2020.
ERA also hinged on a core consumer price index of 184.67 and US producer price index of 211.4 for the tariff running up to March 2021.
The regulator also determined the tariff based on the international fuel price of October 2020 which was recorded at $40 (Shs145,400).