Police force has reported that 21 people lost their lives during on the eve and during the celebration of the year 2021.
The deaths were as result of murder by hacking, assaulted, drowning in Lakes while others died due to mob Justice.
While addressing journalist at police headquarters Naguru the police spokesman Fred Enanga said the police also registered cases of natural death, suicide, and a juvenile who was hit by gas canister in Jinja district.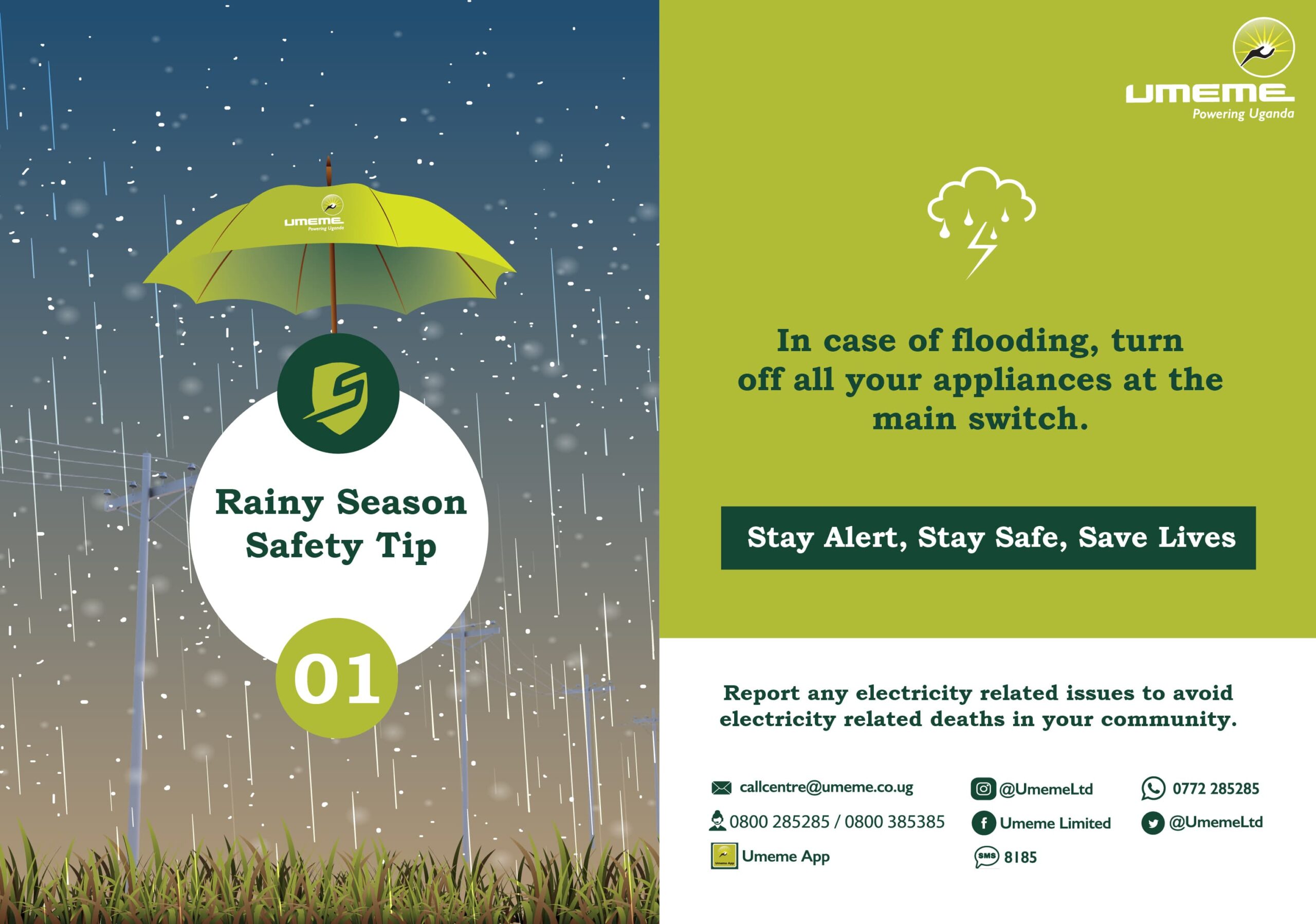 He further says 6 people died as a result of drowning in Katonga Kayabwe,and L. Albert, 3 murders by shooting in Napak and Kiryandongo district, 3 mob Justices and others.