National Resistance Movement (NRM) mobiliser Ibrahim Mayanja aka Big Eye's baby mama Nalongo Sheila Nandege aka Don Zella is in hot soup over allegations that she was robbed of property worth millions of shillings while at tycoon Sudhir Ruparelia's Speke Apartments, along Wampewo Avenue, in Kampala.
Trouble for Don Zella, who is one of Kampala's wannabes, started a few days ago when she took to social media, to wit, Facebook, and made a post, in which she alleged that she had been robbed of property worth millions of shillings during the few days she had spent at Speke Apartments, when she jetted into the country for the festive season.
However, several people who read Don Zella's allegations on social media punched so many loopholes in her claims to the extent that she ended up pulling down her posts, after being exposed as a wannabe whose intention was to tarnish the image of the much-acclaimed Speke Apartments, which are being managed by tycoon Sudhir's Crane Property Management Limited.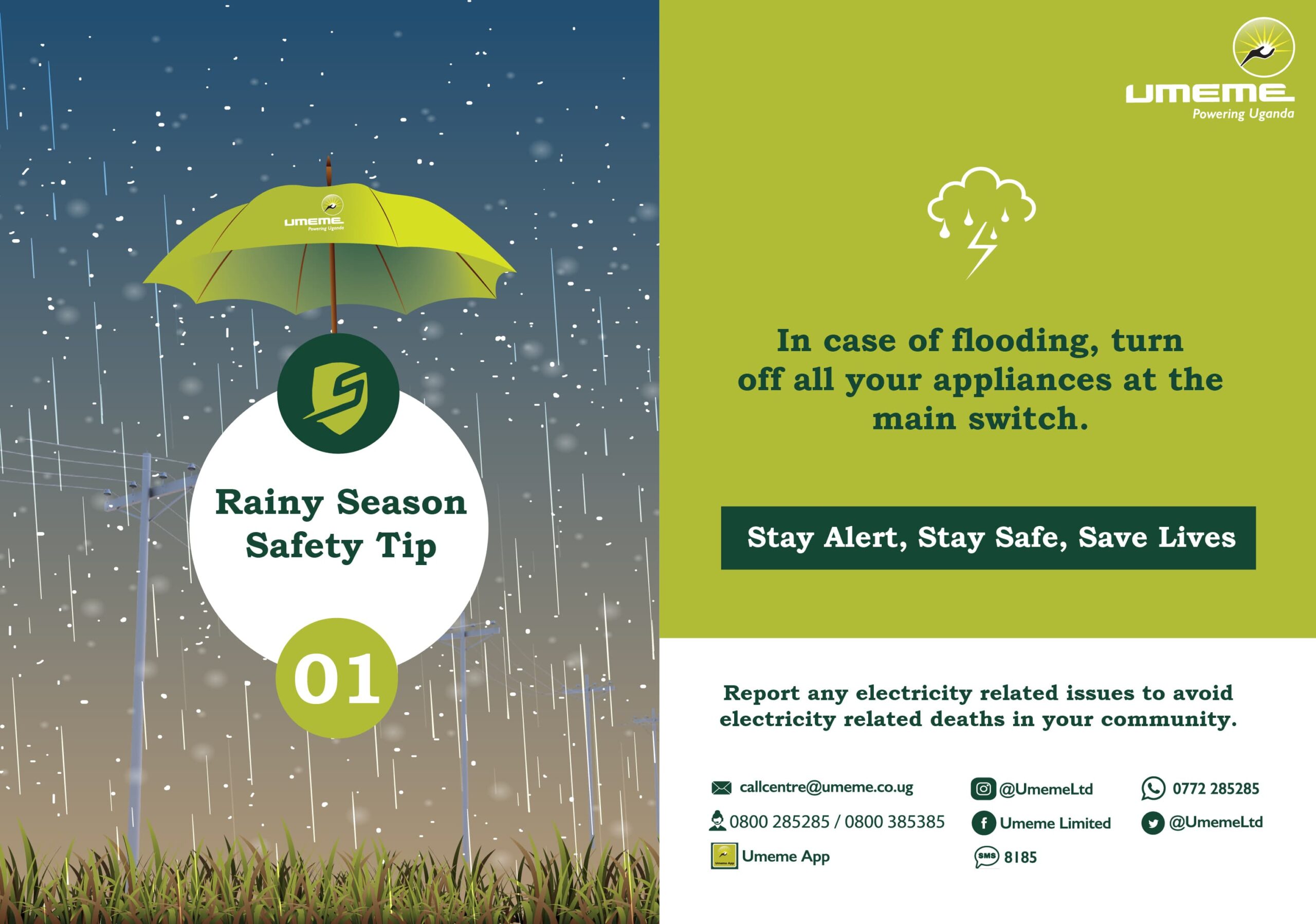 In the contentious Facebook post that Don Zella later pulled down, she accused the management of Speke Apartments of negligence, which resulted into the theft of two laptops, Smartphones, jewellery and cash amounting to over USD3,000.
The struggling socialite, through her lawyers Semuyaba Iga & Co Advocates purportedly dragged Speke Apartments to Court, accusing them of negligence which caused her damages amounting to over Shs100 million, although she has since failed to substantiate her claims.
In the lawsuit, Zella stated that on December 6th, 2020, she rented two apartment rooms (R107 and R512) on Speke Apartments, but on Christmas day while she and her family members were away, a thief identified as Jeremiah Ojok who had booked R110, broke into one of their room (R107) and stole her property worth hundreds of millions of shillings.

Amongst the property that the purported thief stole included; eight passports (7 USA and 1 Ugandan passport) two laptops (HP ProBook and MacBook), a hard drive worth Shs11 million, Jewellery worth Shs55 million, four phones worth Shs18 million, two Kids tablets worth Shs2 million, Nikon D850 worth Shs14 million, cash of Shs332 million.
According to her claims, Don Zella dragged Speke Apartments to courts, demanding a compensation of Shs461 million for damages and losses suffered as a result of the theft, although when she was tasked to account for the same she failed.
However, in the footage making rounds on social media, Don Zella, her sister and the alleged thief are seen heading to the former's booked room 107 (where the alleged theft took place) a day before; which means if it's true that her property was stolen, it was taken by her friends/family members, not by Speke Apartments staff as she claims.
Besides that, Don Zella's capability to travel to Uganda with such a huge amount of money, yet she has no known company or line of business in Uganda or abroad has since raised eyebrows, with many concerned Ugandans wondering how she could have earned the said money or bought the valuables properties she reportedly lost, yet she doesn't have a known stable source of income.