Civil Society Organizations (CSOs) that include the Network of Women in Politics ( NOWIP), Uganda Media Women's Association (UMWA) and the Democratic Governance Facility (DGF) have launched an online platform called "Nowip Press", which will be used to promote the political affiliations of Women in Uganda, in a bid to promote the inclusion gender equality through the inclusion of women in politics.
The Nowip Press platform, which is a EWIP+Project, was launched on Tuesday during an event held at Hotel Africana, Kampala, themed 'Promoting Digitized Voices of Women Please.
The event was attended by among others presidential candidate Nancy Kalembe, several Members of Parliament and numerous leaders of women groups.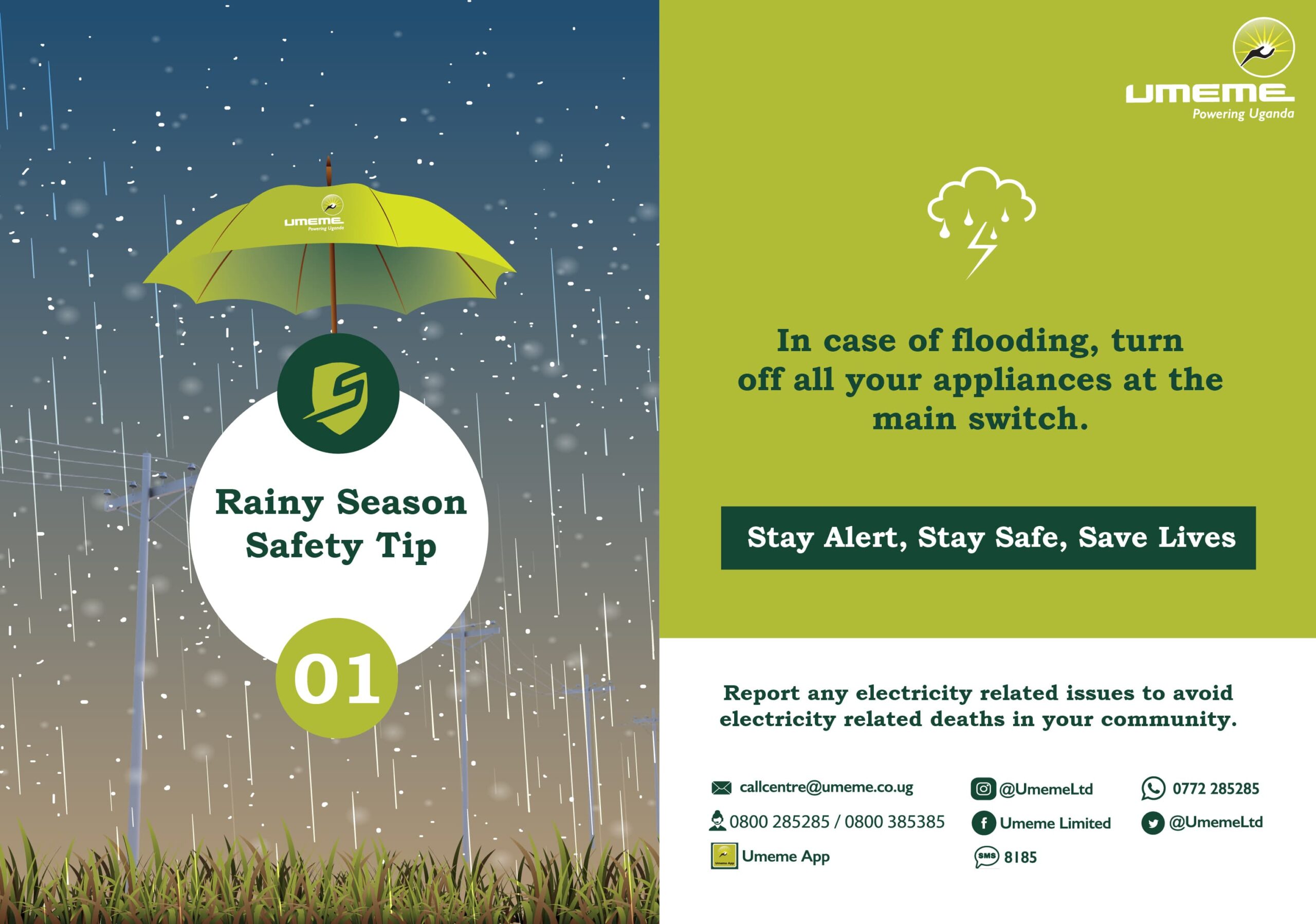 The project is aimed at focusing on women in politics news, agigating for rights of Women in politics and giving female politicians platform to air out their views without gagging from the state.
According to Ms. Liliane Babirye, the chairperson NOWIP, the organization that will operate the NOWIP Press platform, this innovation will help female political candidates all around Uganda to farther their ambitions by disseminating news on women in politics, document their stories, coach the women politicians, and foster community connection with voters.
Babirye noted that to achieve this, the network shall work with all women politicians from all political parties across the country through holding various meetings and interactions with them.

Margaret Sentamu, the Executive Director UMWA, noted that the Media fraternity has failed Uganda, questioniny where the media put the four functions it operates within.
Sentamu said that; "The Nowip Press is made up of a team from the Network of Women in politics. It brings to you E-News to include Electoral Commission updates, news about women in politics, and partner news. It will also promote E-Advocacy through advocacy sessions, E-Women, E-Human rights, E-Rallies, and E-Governance."
She added that; " The Nowip platform will further conduct E-Trainings for women on how to use social media as a campaigning tool, because it uses training manuals, and lastly, supports various community women projects."