The Archbishop of Church of Uganda, the Most Rev. Dr. Stephen Samuel Kaziimba has eulogised the Rt. Rev. Alphonse Watho Kudi, the Bishop of Nebbi Diocese and Dean of the Province. Bishop Alphonse who died early Sunday morning, 10th January at Arua Regional Referral Hospital due to covid-19.
"He was a man of honour, caring and loving.He will always be remembered for steering peace in Northern Uganda" Kaziimba said.
Health Ministry in conjunction with church of Uganda will hold his scientific burial  on Tuesday, 12th January at St. Stephen's Cathedral, Goli, Nebbi with limited mourners.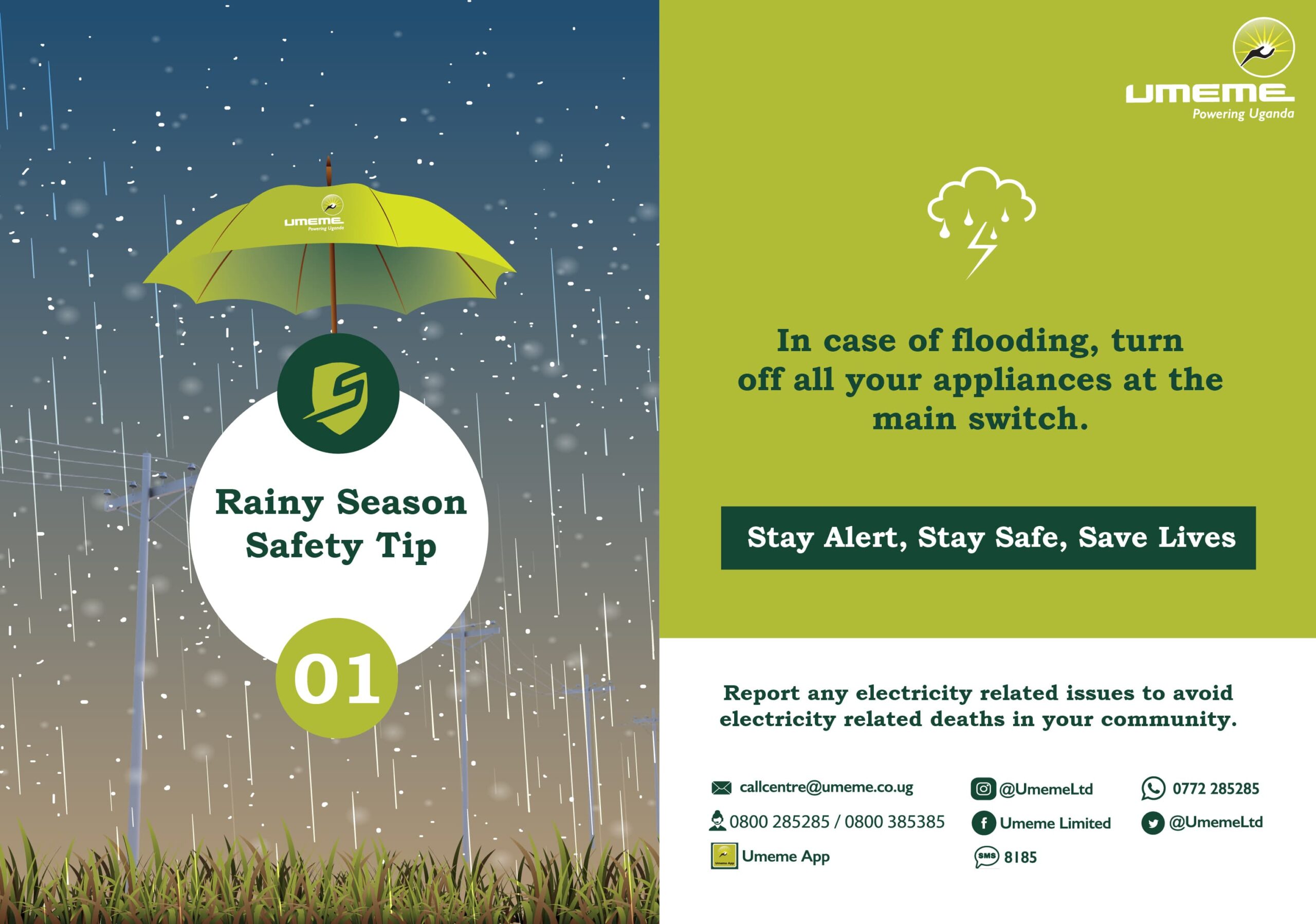 Bishop Alphonse Watho Kudi was born on 13th April 1958 in Nebbi District.