Anger is boiling up among the external recruitment agencies in Uganda after the government asked them to help fund the cash trapped Uganda Embassy in Saudi Arabia to help handle the distressed migrant workers.
According to Uganda Association of External Recruitment Agencies (UAERA) Chairman Baker Akantambira, the Ugandan Embassy in Saudi Arabia has run out of resources and funds to handle the distressed cases of migrant workers, leaving a number of them unattended to.
Mr Baker Akantambira, who has been in Saudi Arabia since 18th January looking into matters of the migrant workers and assessing their condition observed that the Embassy is in a dire state and needs urgent government intervention.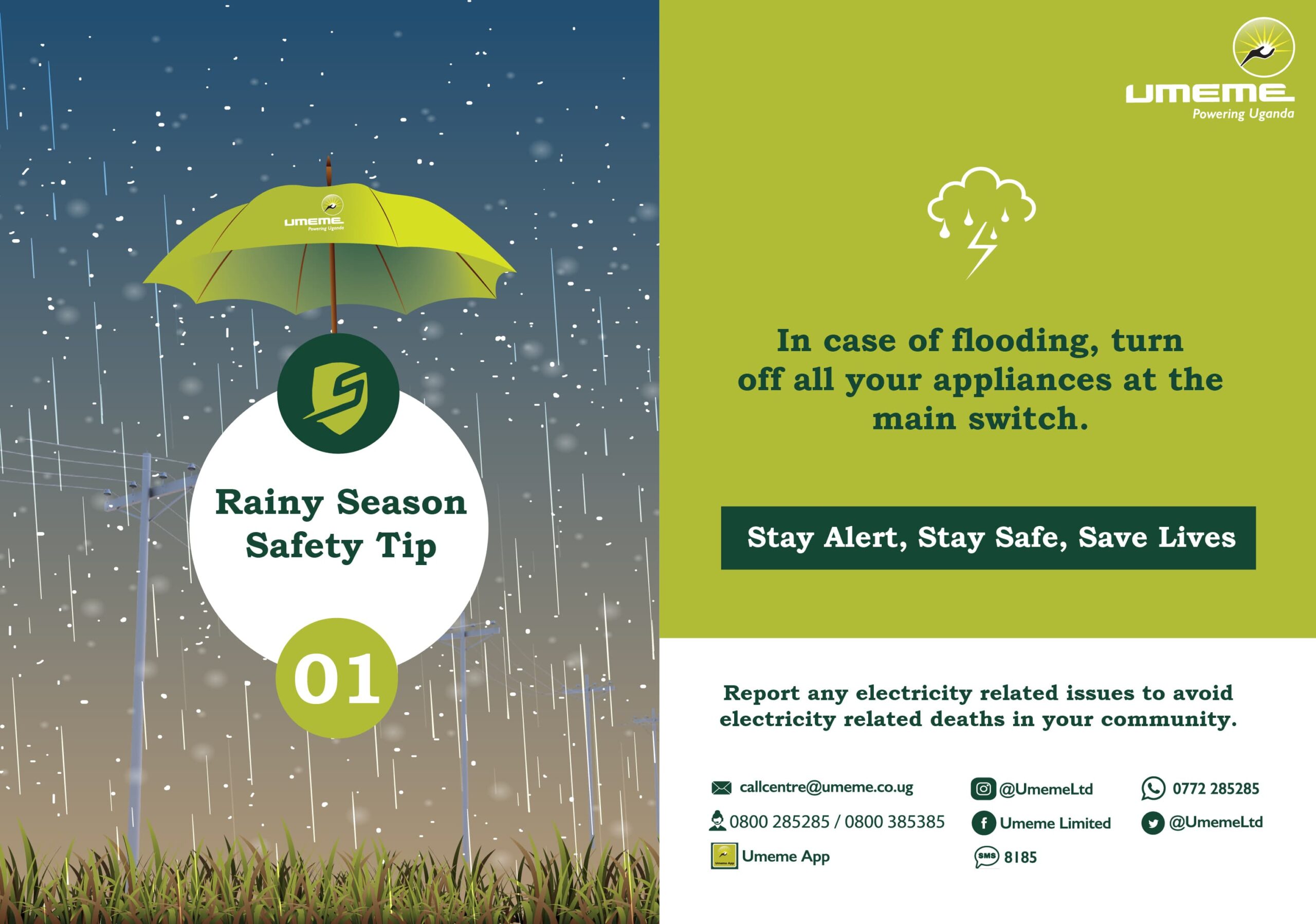 According to UAERA, the Ambassador's rent has since expired and there is no money to renew it, putting the diplomat in total jeopardy.
Currently, there are 200 companies in the Labour Export business in the country meaning that if all pay government will part with about Shs 221,005,020.
However, members of the association say the government is not taking the Labour externalization industry seriously, urging that It contribute $1.2bn to the GDP which is 3% of the total GDP.

The government is said to have been earning Non-Tax Remittances estimated at Shs2.2 billion monthly before the suspension of externalization due to Covid-19. More importantly, foreign remittances from Labour exportation are estimated at $700 million annually.
To date, there are more than 165,000 Ugandans who are gainfully employed in the Middle East through this program. According to the recent statistics, the annual remittances from migrant workers in the Middle East alone into the country currently had grown to over USD700 million (UGX2.8 trillion)and domestically, the sector has also been contributing direct employment opportunities to over 4,000 Ugandans through the 200 licensed Labour externalizing companies.
In revenue terms, the sector is contributing huge non-tax revenue to government agencies through the processing of passports, VISA fees (income to other countries, Interpol charges (98% of the Interpol letters are from Labour recruiting companies, bank charges and vaccination payments against yellow fever of 100,000 per person and now the recently introduced COVID-19 PCR Certificate fee. This translates into billions of shillings for over 5,000 migrant workers that are externalized every month.
"Why are they not deploying more labour Attachés if the industry is a good contributor to Ugandans and its economy?
Members are also wondering why they are closing the companies that are bonding girls in Saudi Arabia yet insiders in government also own these companies
It has been established that there is yet another proposal in parliament to charge $20 per girl for each job order to the Saudi companies which would fund the mission but is being blocked.
Uganda government has been asked to do everything in its power to ensure they promote the sector.