Police in Kabale district have recovered a gun which was earlier stolen from one of their officer s who was on duty at the offices of the electoral commission.
According to Elly Maate the Kigezi region police spokesperson, the gun was found with three suspects who are currently detained at Kabale central police station.
Maate identified the suspects as Paul Dusingizimana alias never give up aged 27yrs jobless resident of  Murambi village, Rwaramba, Nyakinama sub-county Kisoro District, Migisha Asimwe Mukwenda alias young 19yrs jobless resident of Gatete village, Mukabaya parish Burora s/c Kisoro District and Twinomujuni Bosco a boda-boda rider of reg no UEG251U Bajaj boxer of Rwakaraba cell Kijuguta ward Northern division Kabale municipality who facilitated their movements.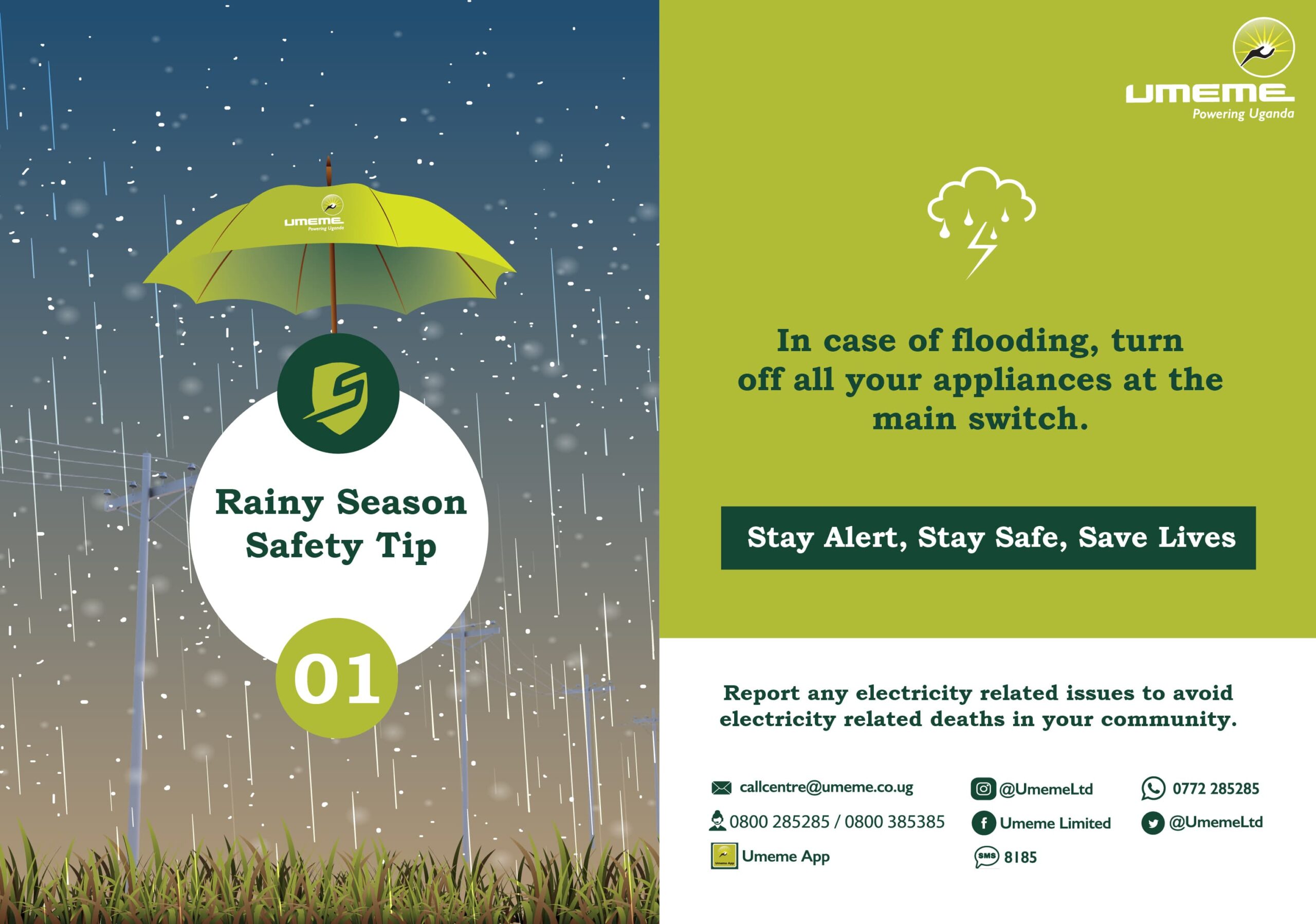 The suspects were picked from their hideouts in Nyabaikoni ward southern division Kabale municipality with the stolen gun yesterday, according to Maate.
The (UG.POL 56_5824456) gun number was stolen on the night of January 28, 2021 while (SPC) Garalious Baryakabu, 58 was on guard at Electoral Commission office Kabale.
Matte adds that at the time of its recovery, the gun was in a sack with 1 magazine and two army trousers, one army shirt and one army jacket.

It is alleged that the UPDF attire was stolen from Kabale Resident District Commissioner's home in Makanga hill Kabale municipality.
Disingizemana Paul said that he has been dealing with his fellow Mufumbira Mugisha Asiimwe in business for more than three years.
He confessed that they used a stone to kill the security guard at electoral commission Kabale.